A Selkies Tail contd.
Connect me with Robyn Oblinger
X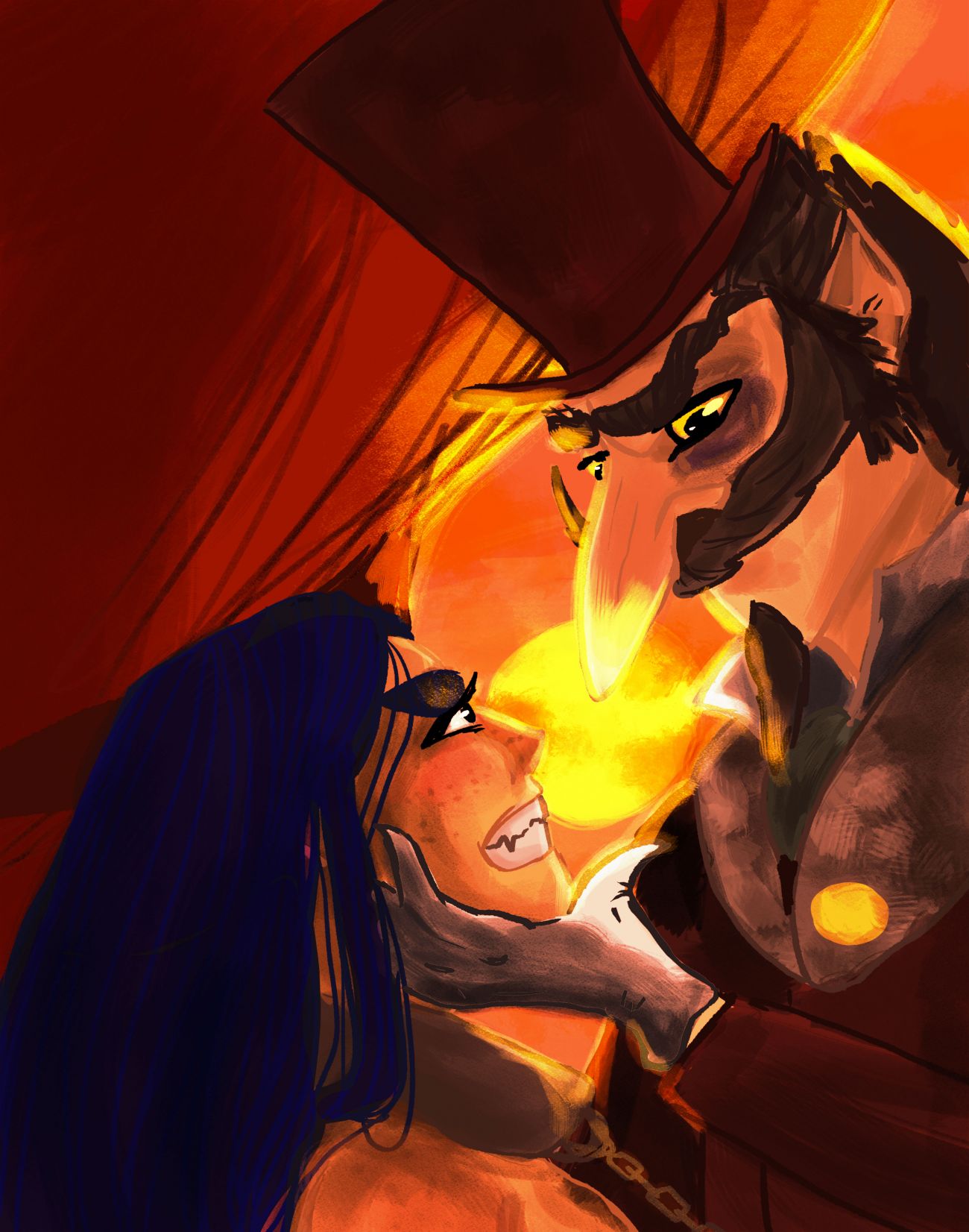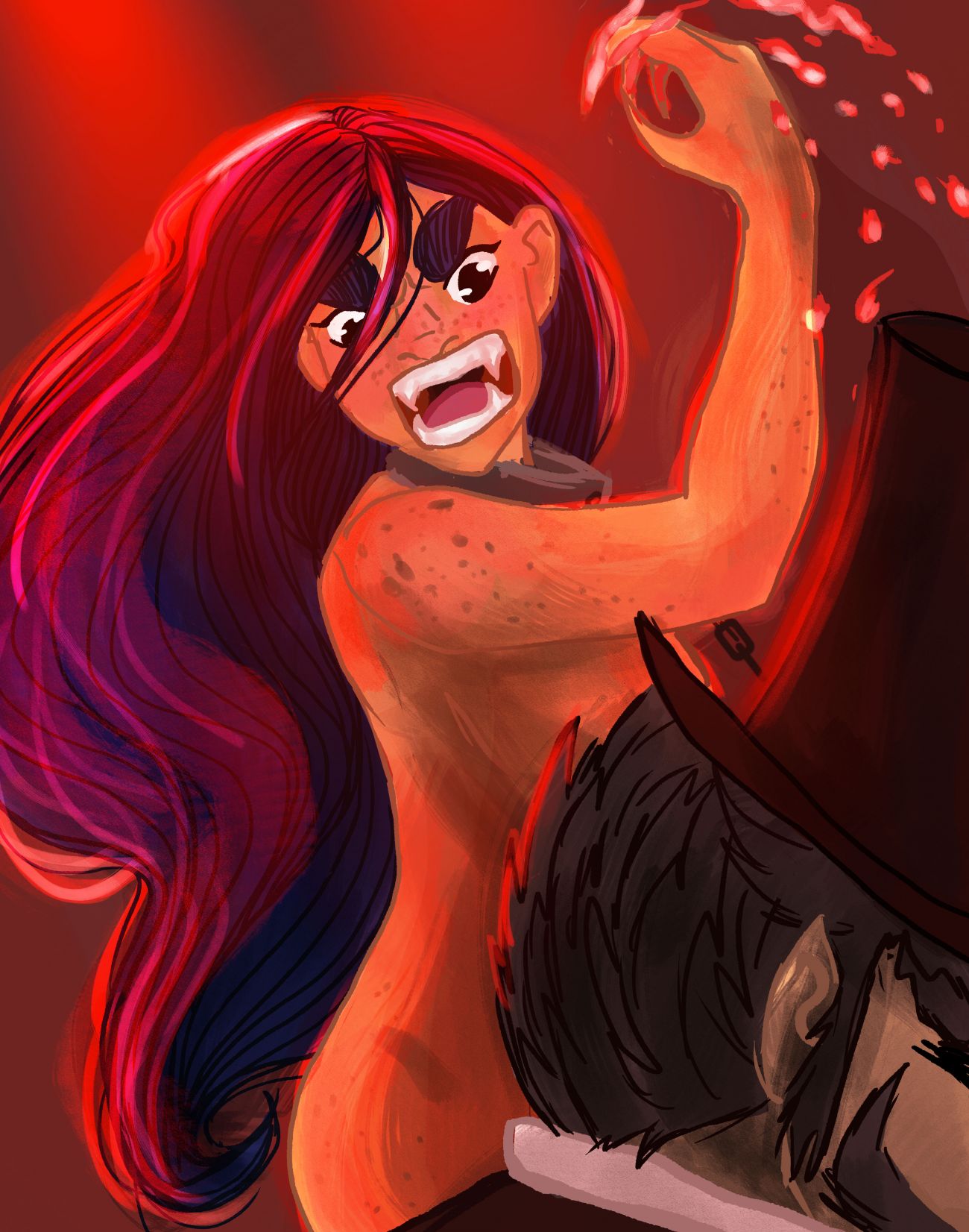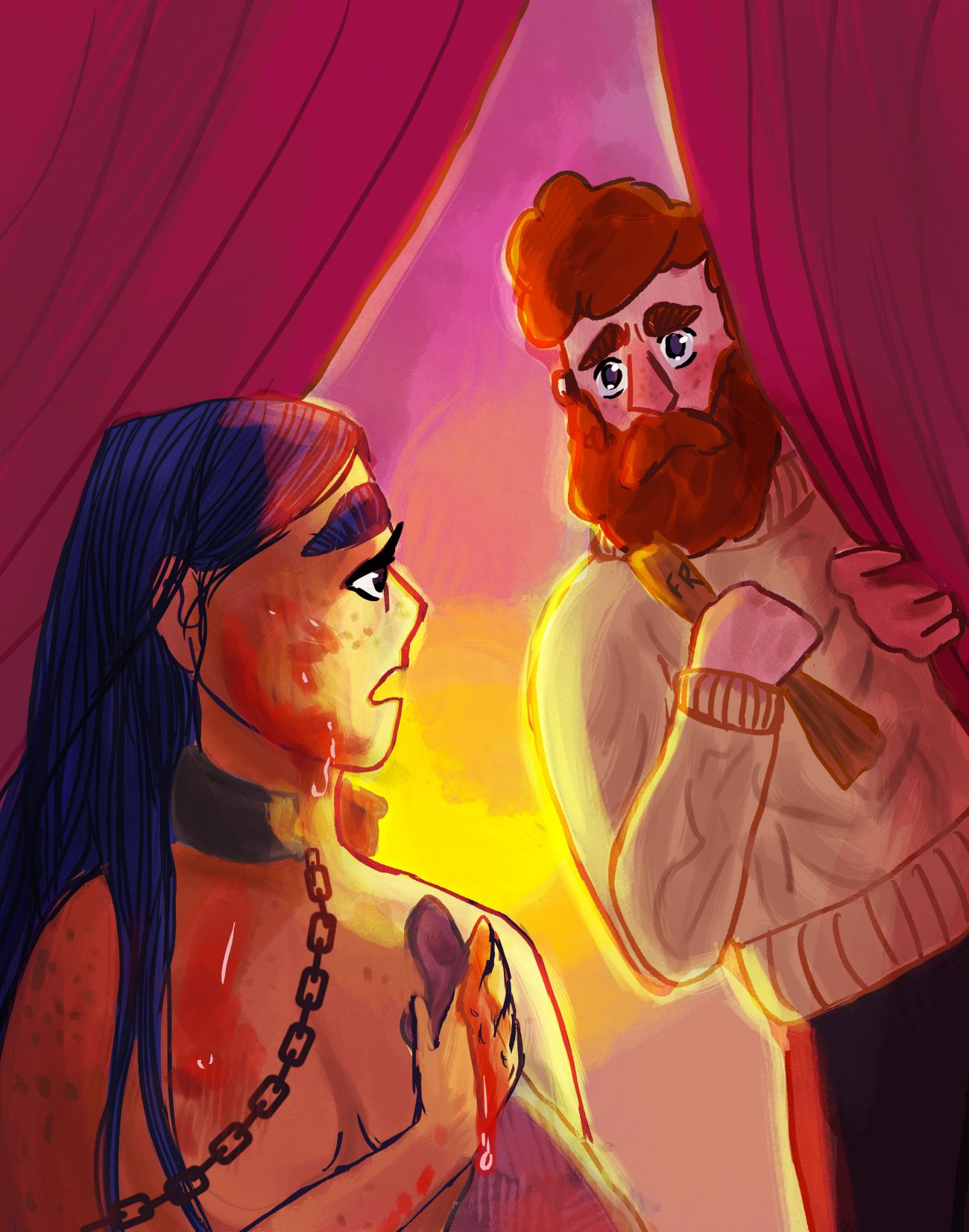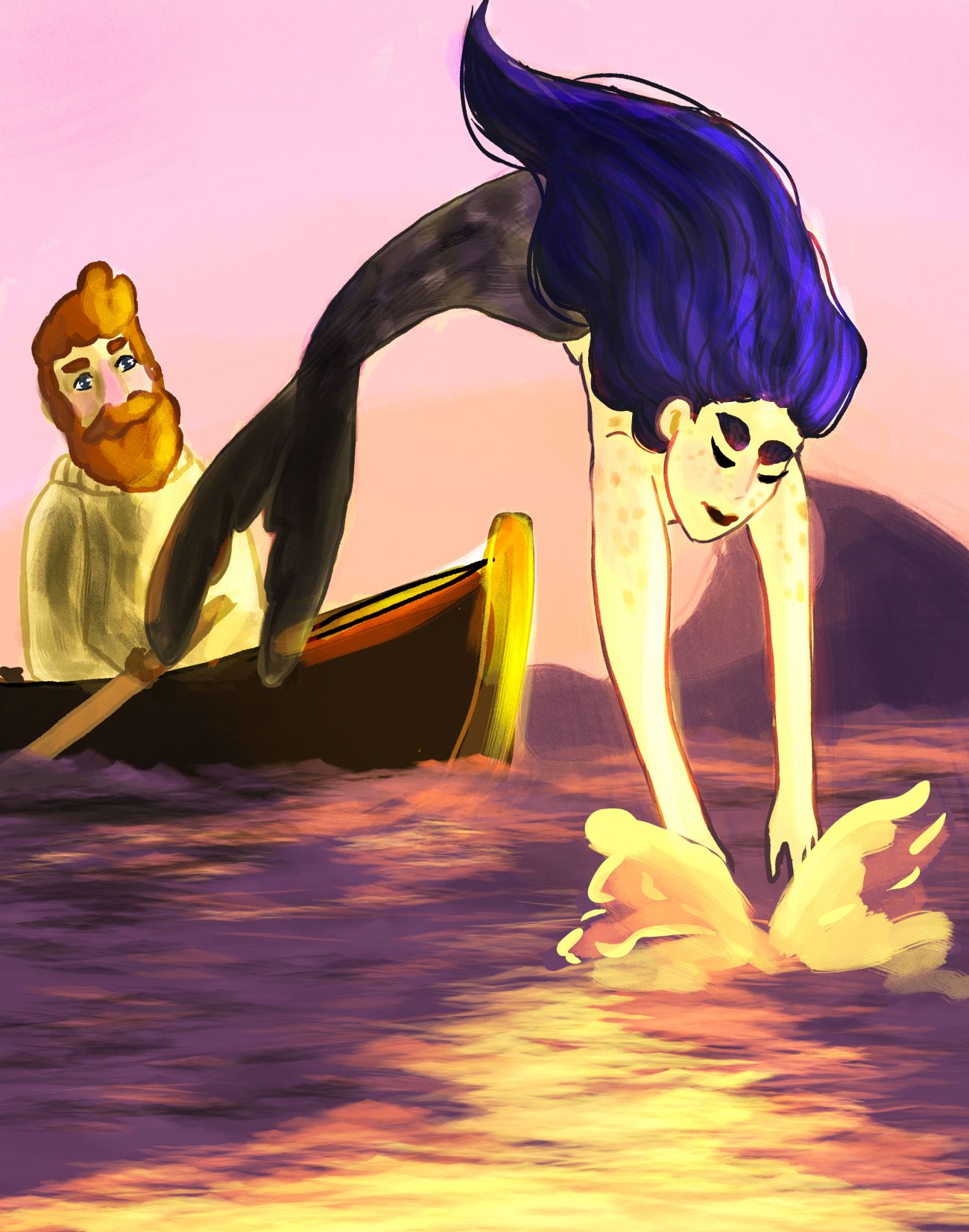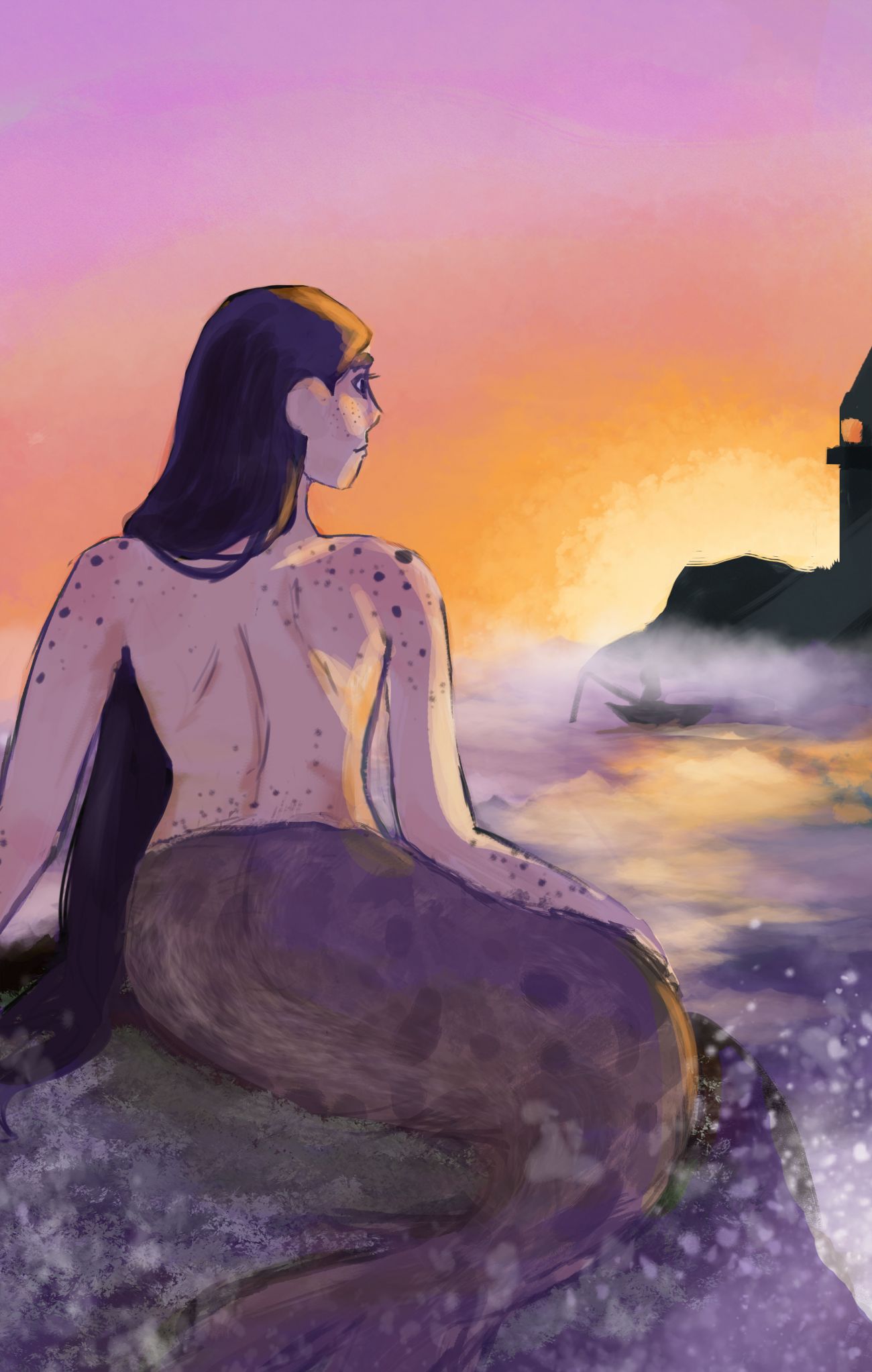 Description
This thesis is a 15 piece sequence of Uli the Selkies life. The viewer gets to see Uli grow with Jason, a fisherman's son, and experience the human world, and the eventual horrors it holds for a woman. I wanted to represent an oppressive masculine figure in my work, since the lore of Selkies which roots in Irish and Scottish myth, involved lonely fishermen stealing the pelts of Selkies, so they could have a wife. Not only were the Selkies unable to return to the sea, but they would become mute as well. I combine aspects of traditional medium with digital to give these pieces life.
Other Projects by Robyn Oblinger