The Pigeon and the Pauper
Connect me with Jennifer Olson
X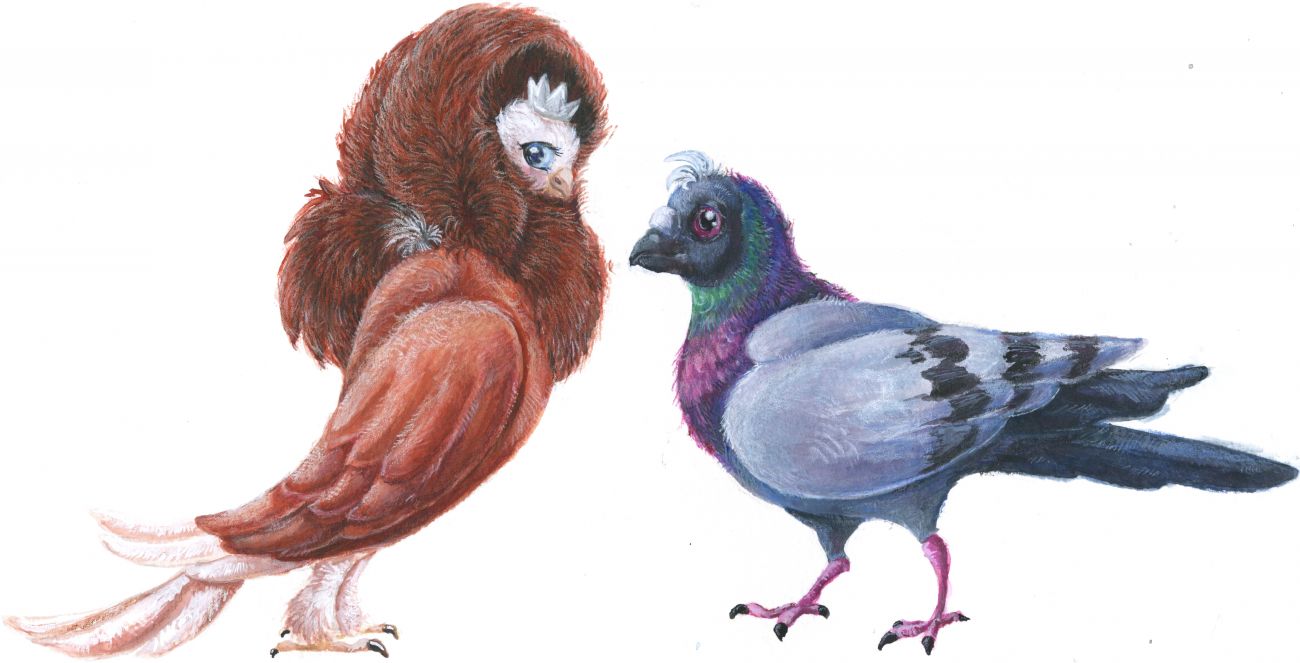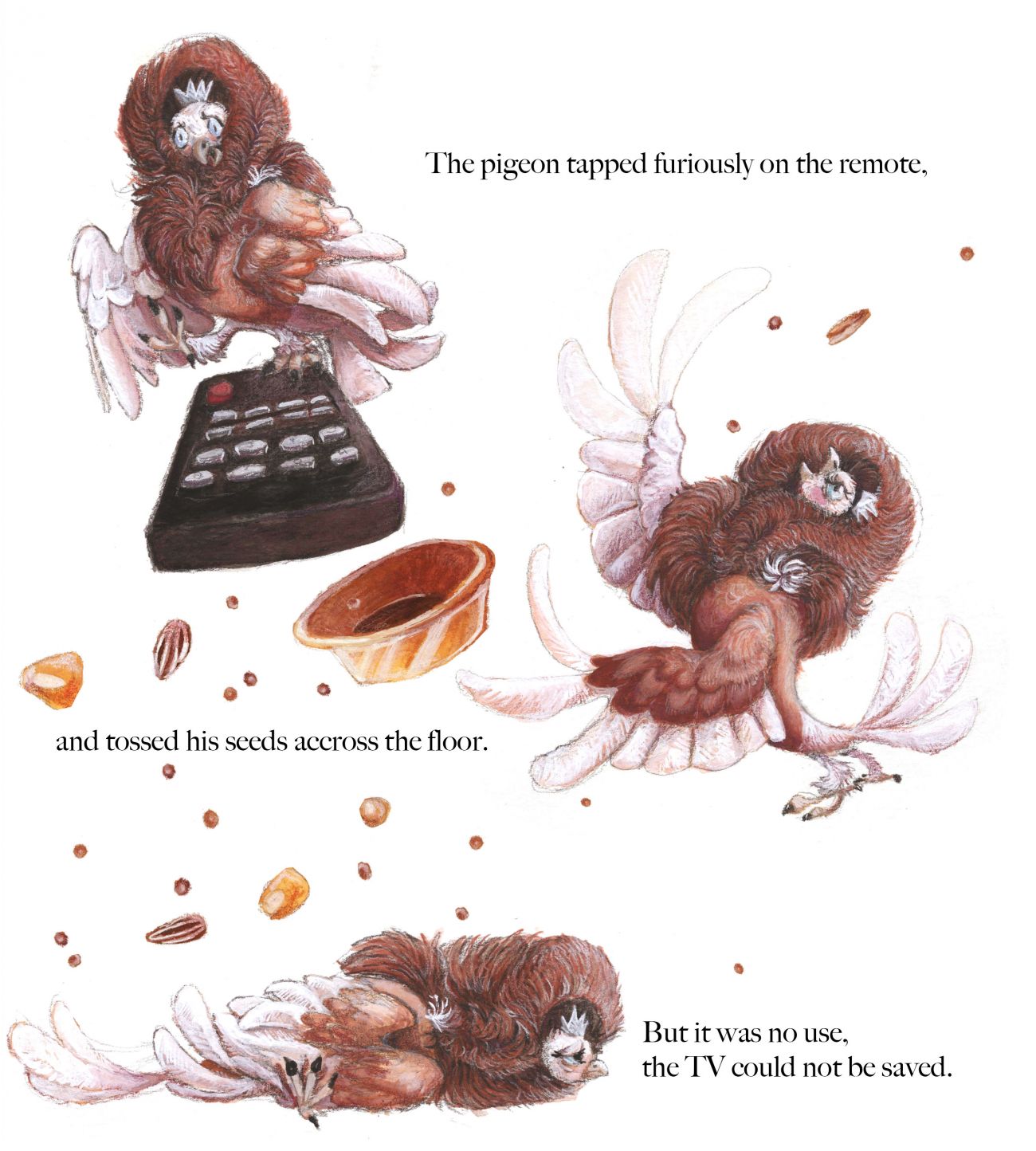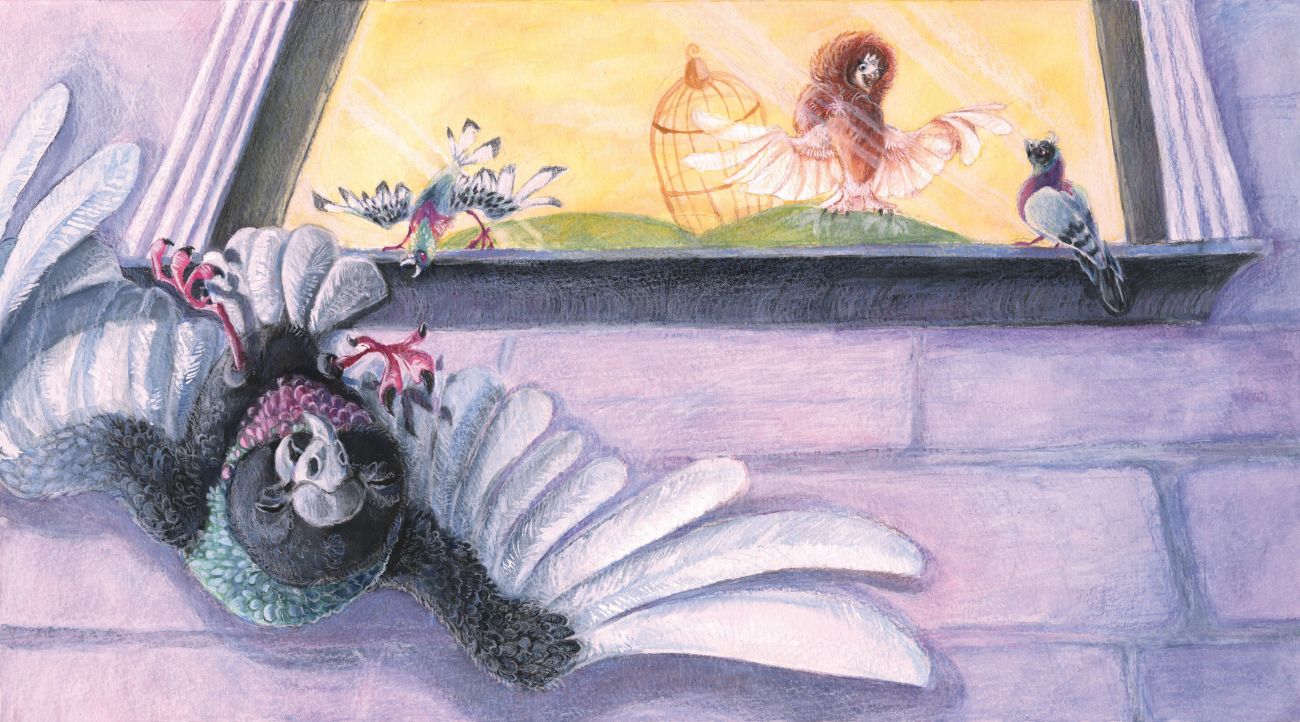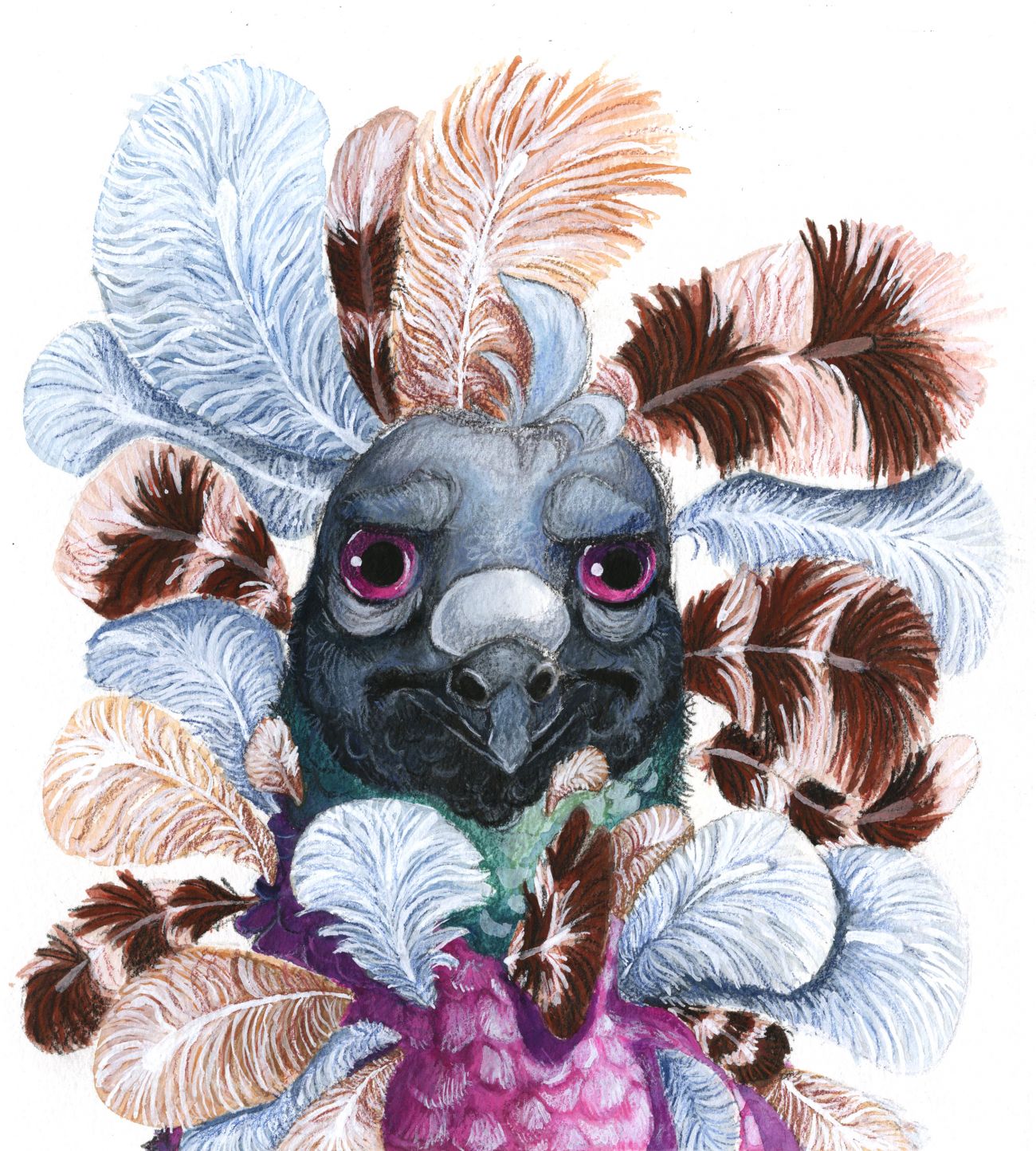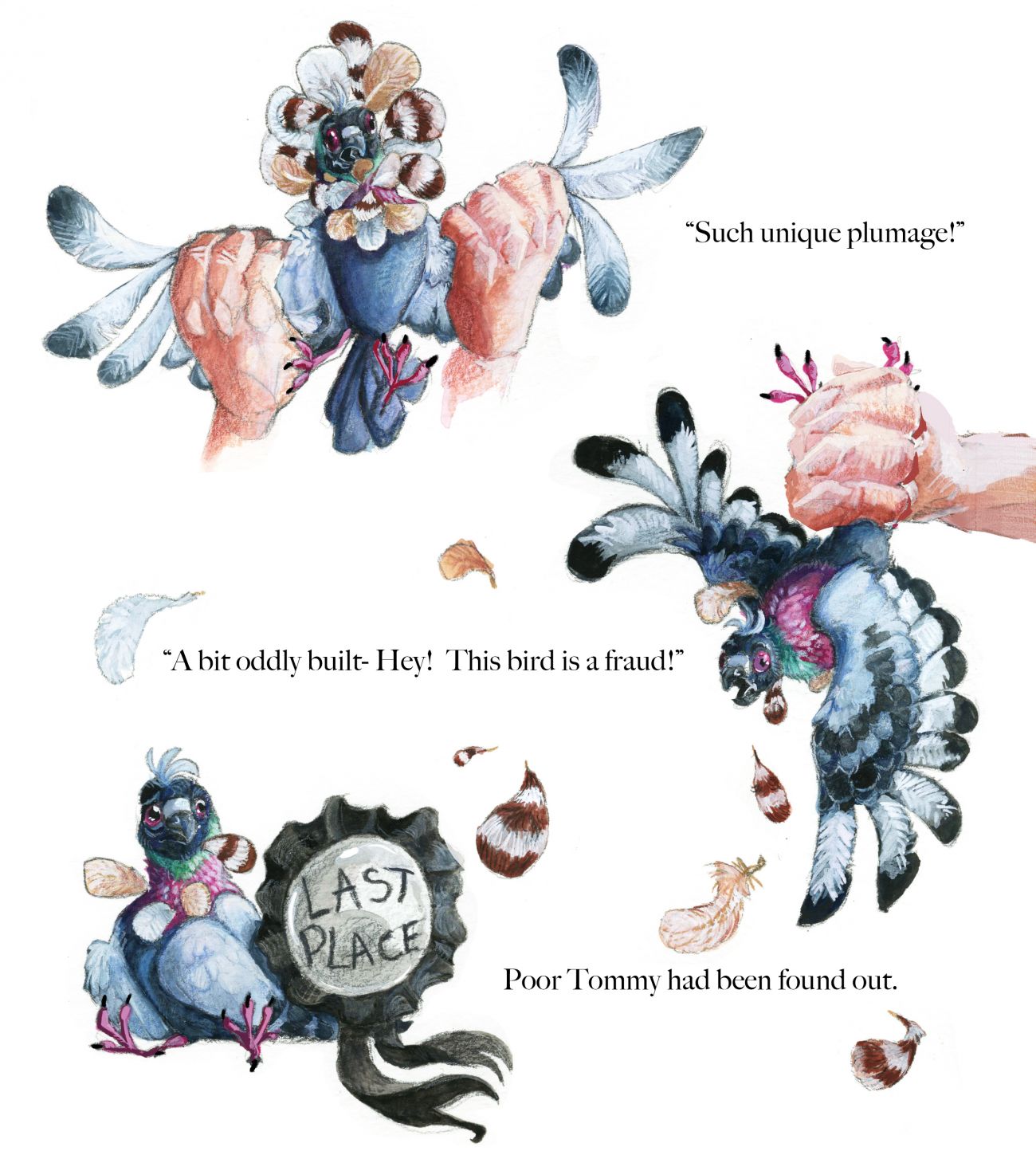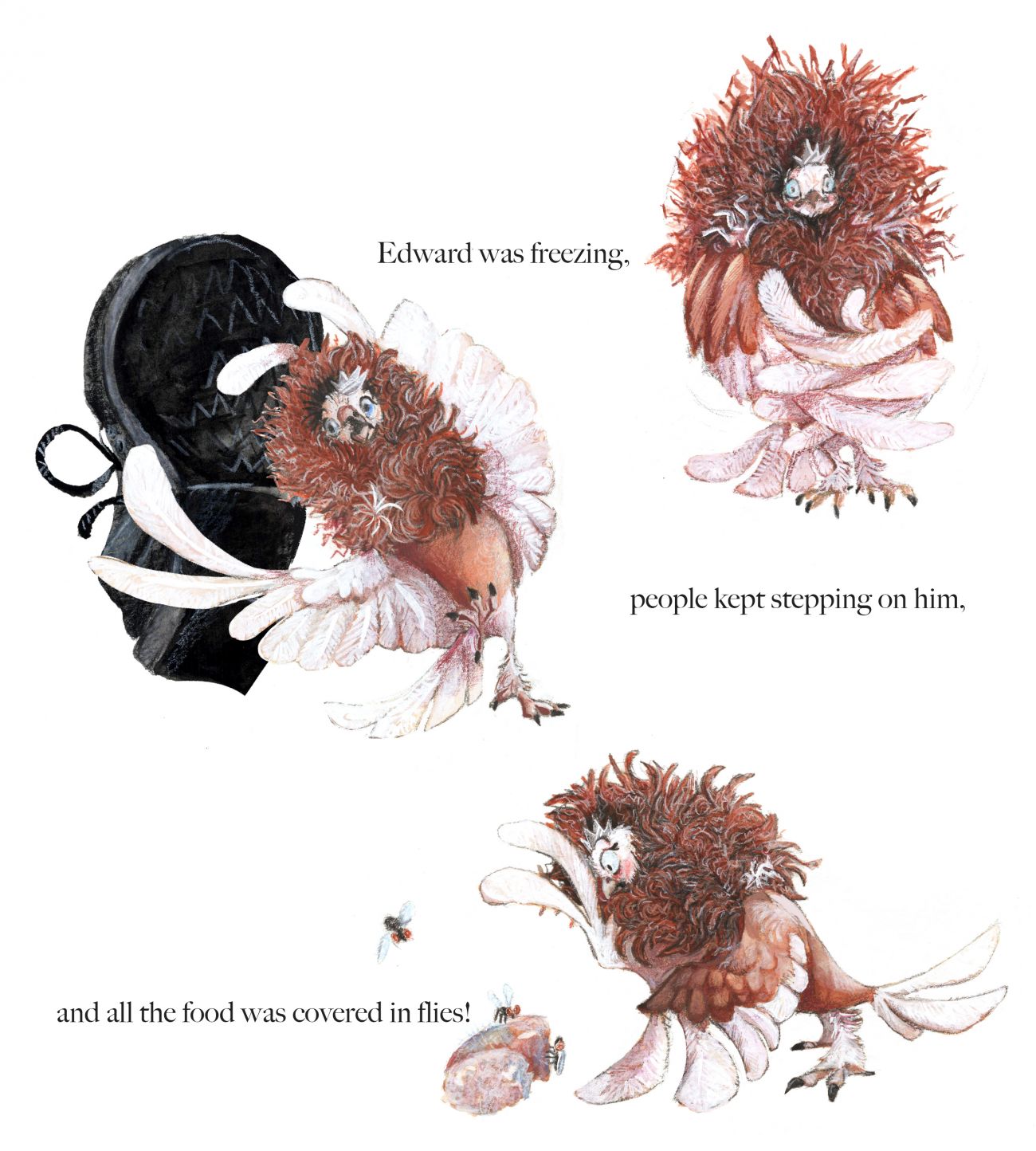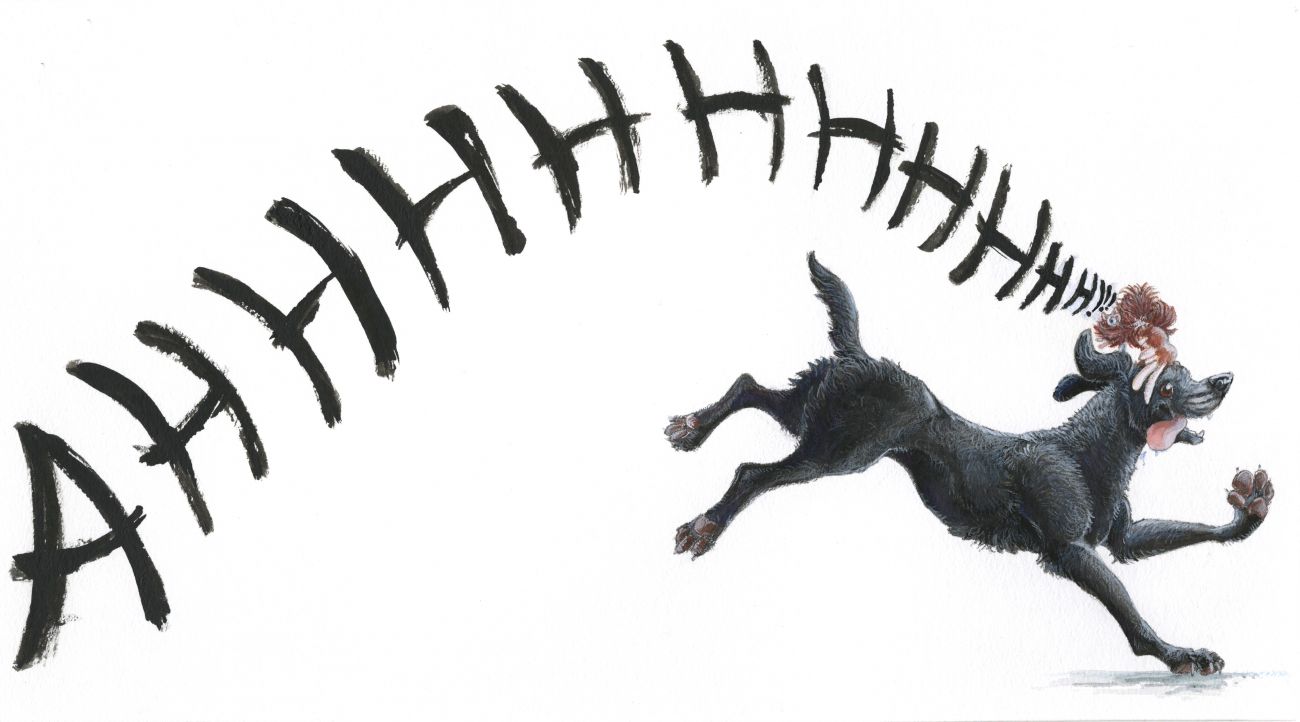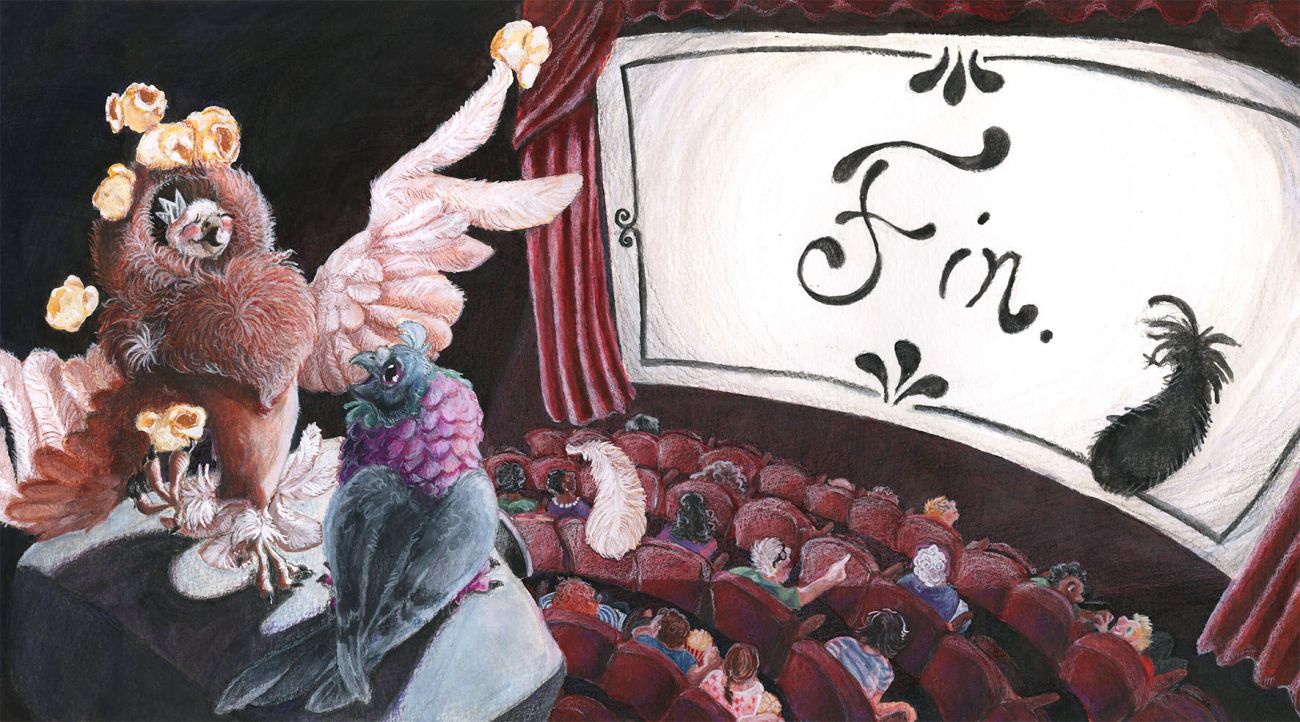 Description
Pigeons have been intertwined with human history for thousands of years as pets, meat animals, show birds, and as messengers capable of flying hundreds of miles in a single day. Today, they are often regarded as little more than feral pests.
I created this story in an effort to combine my love of storytelling and character design with my fascination with pigeons. With this project I hope to to convince people to take a second look at pigeons and see more than just "rats with wings"

The Pigeon and the Pauper is a children's book concept that retells Mark Twain's book The Prince and the Pauper, with the title characters reimagined as two city pigeons.
The story follows Tommy, a feral pigeon; and Prince Edward, a spoiled show jacobin pigeon. The two birds decide to switch places when Edward's TV breaks in the middle of his favorite soap opera. In his desperation to find a new TV, Edward begs Tommy to swap places with him for a day. Chaos ensues as the two pigeons come to realize the others lives aren't as easy as they once thought they were.
Other Projects by Jennifer Olson