Valencia Grove
Connect me with Mackenzie Mangosing
X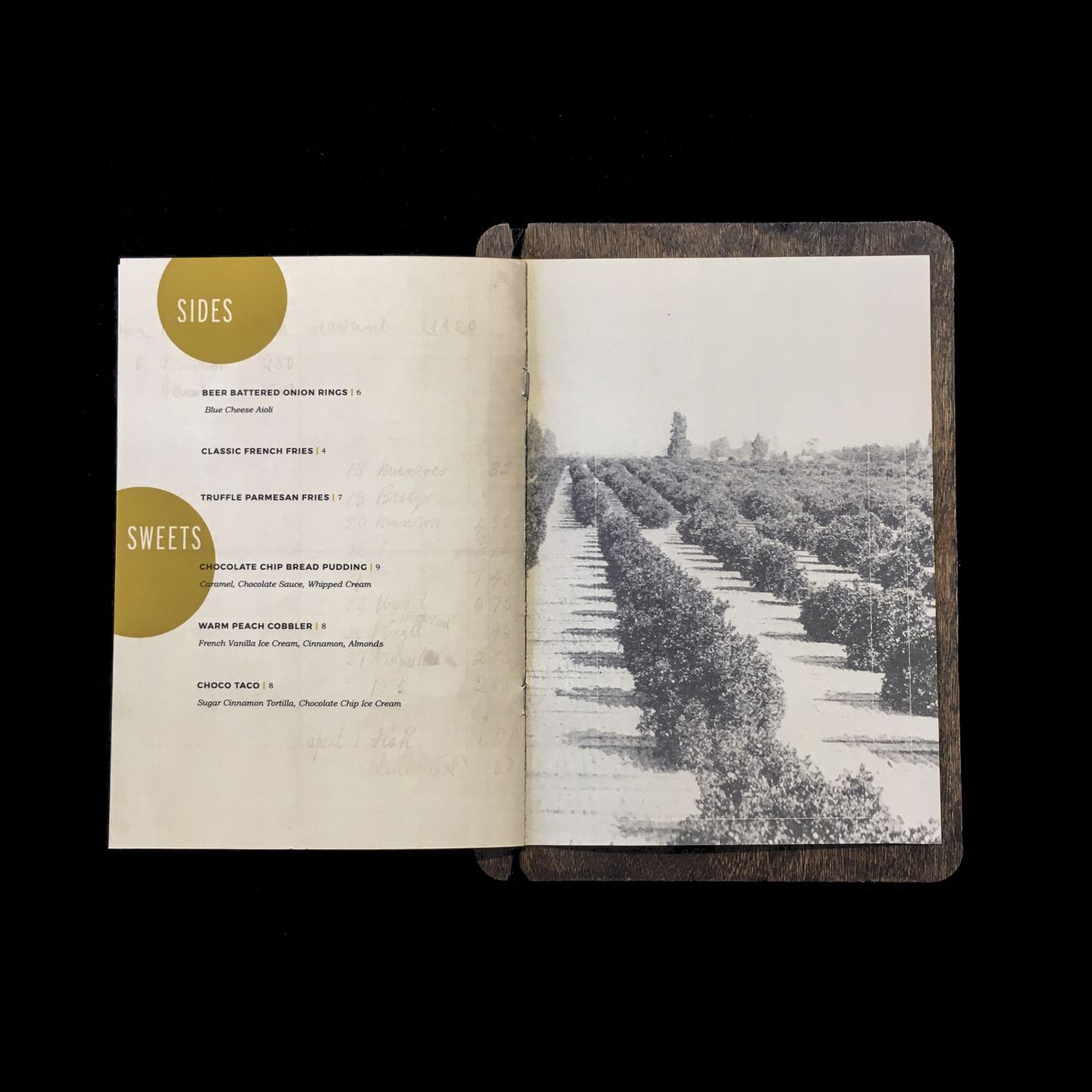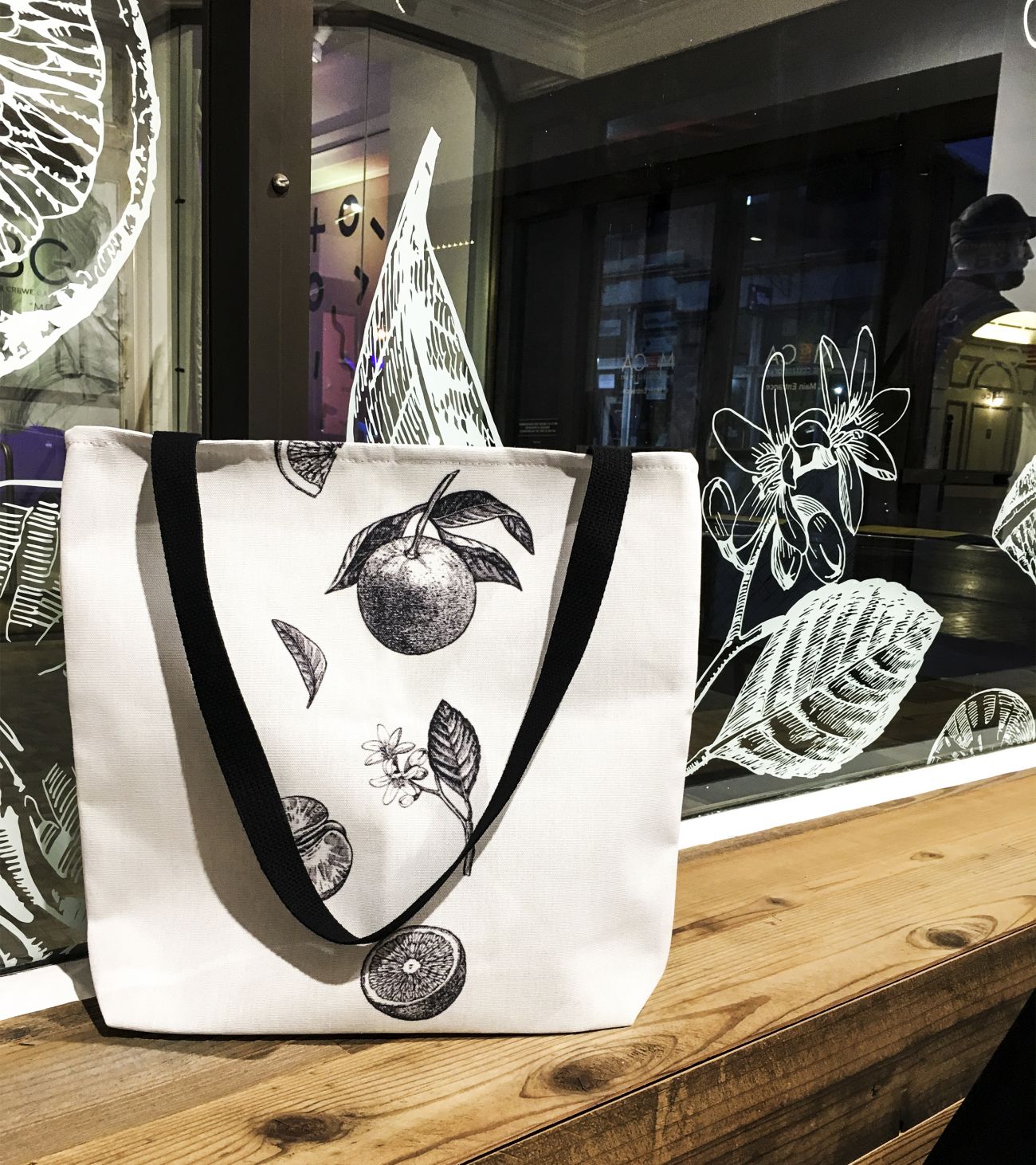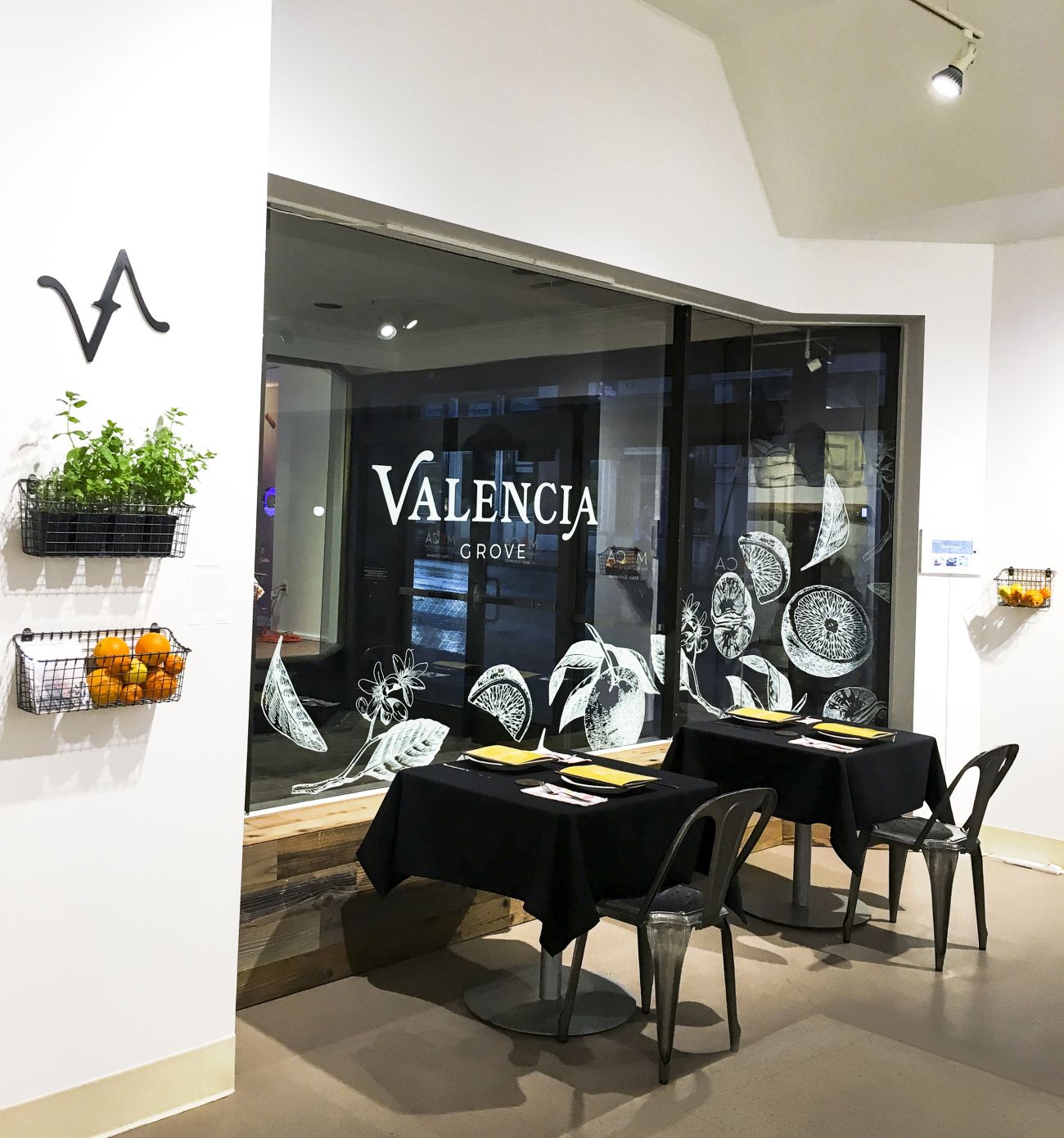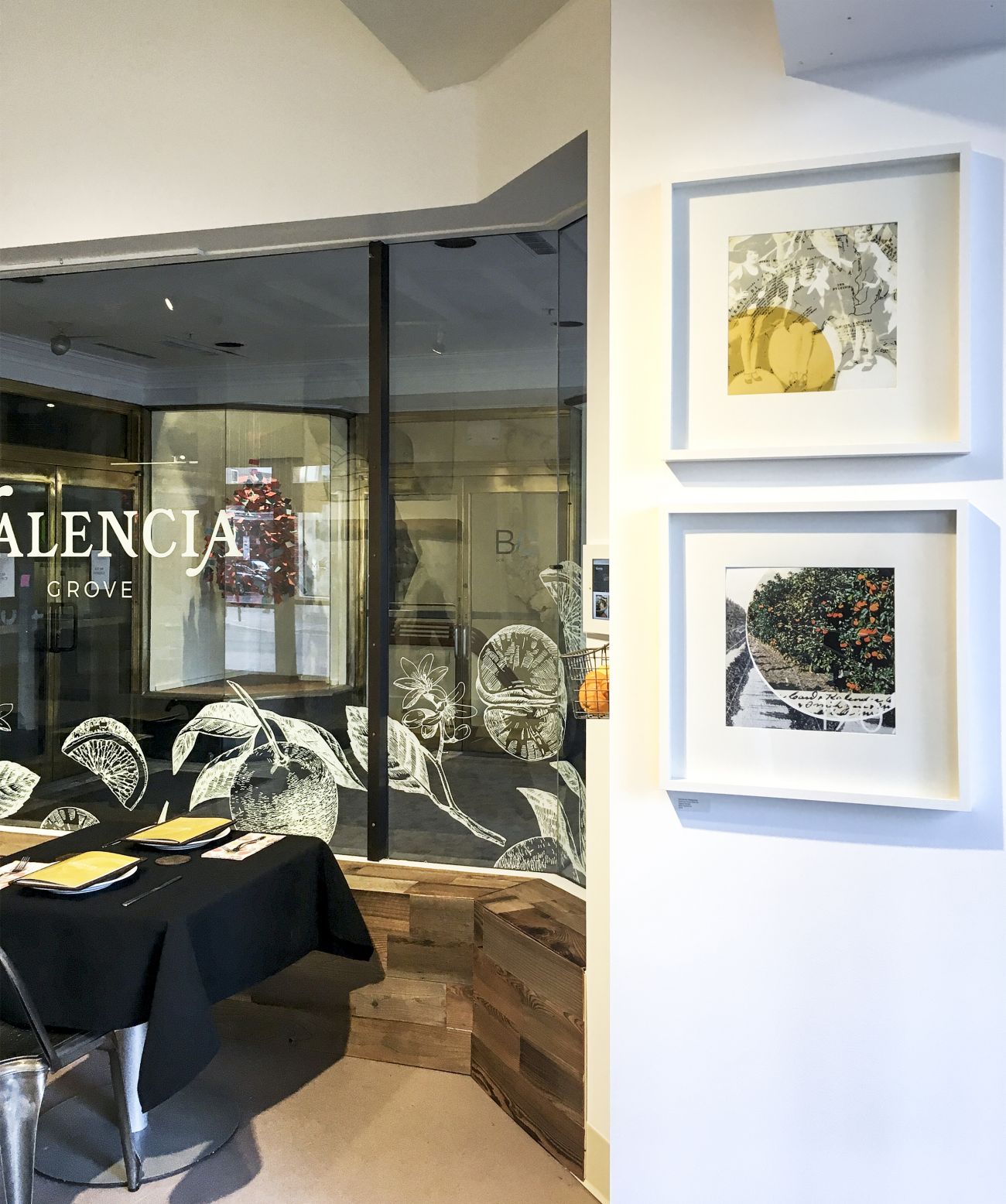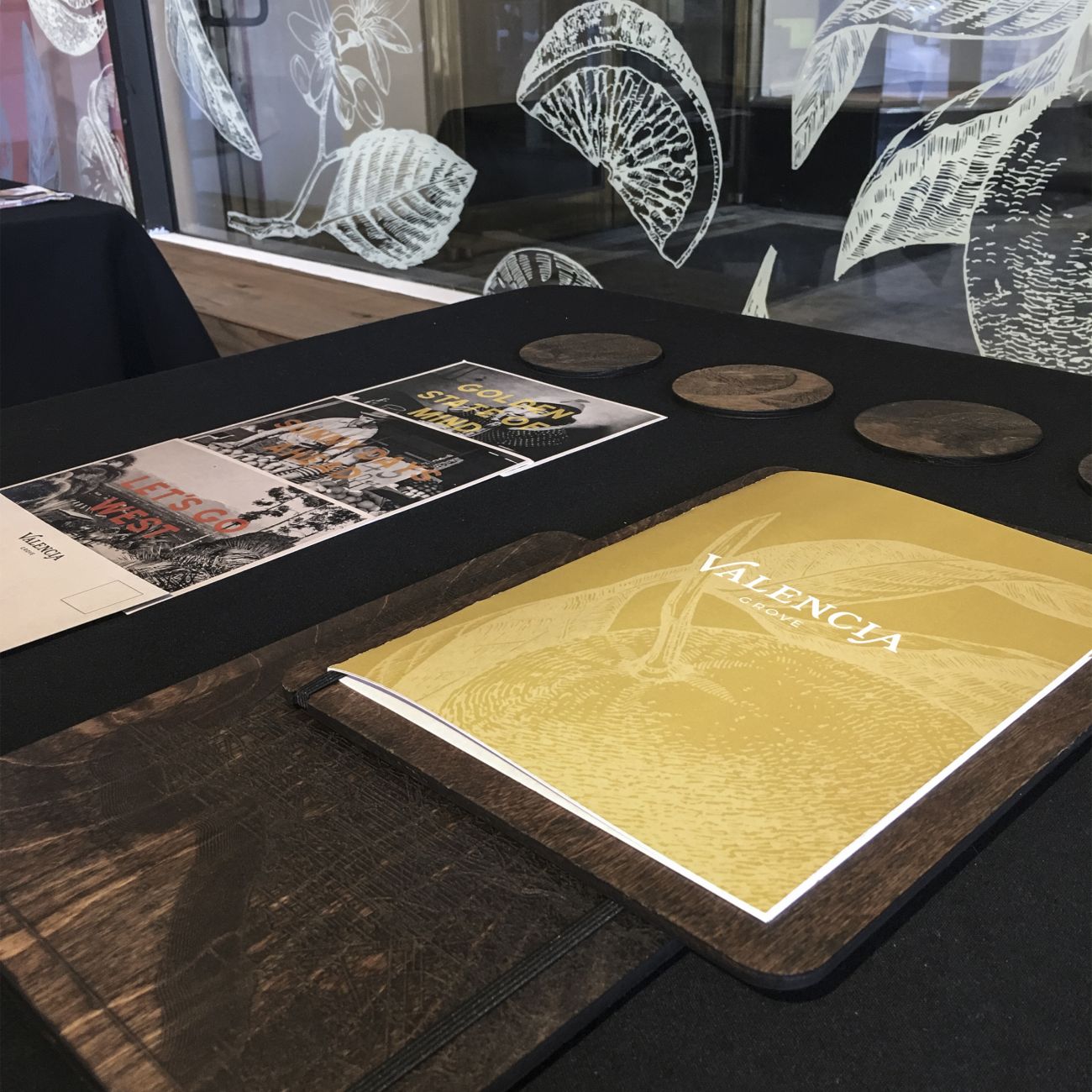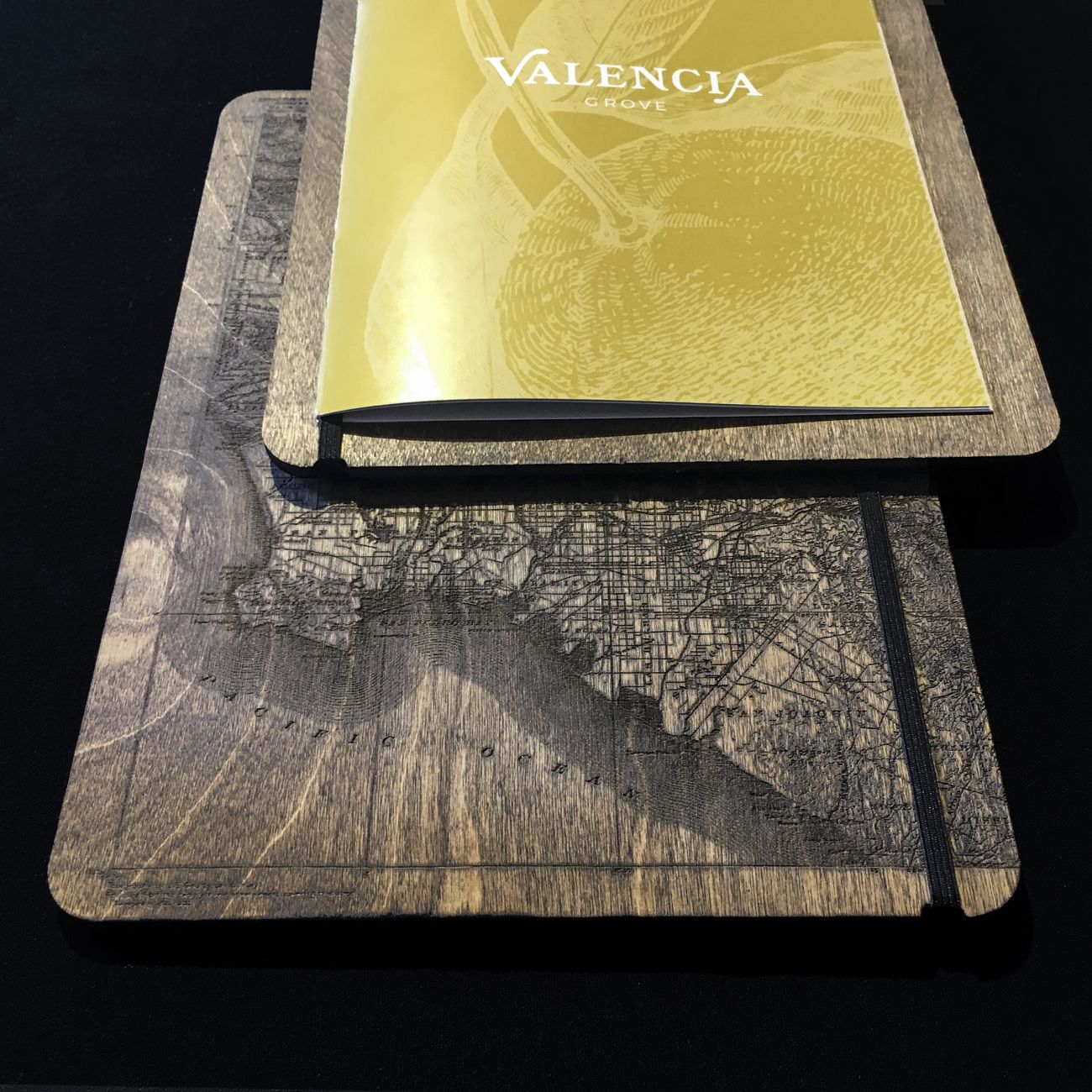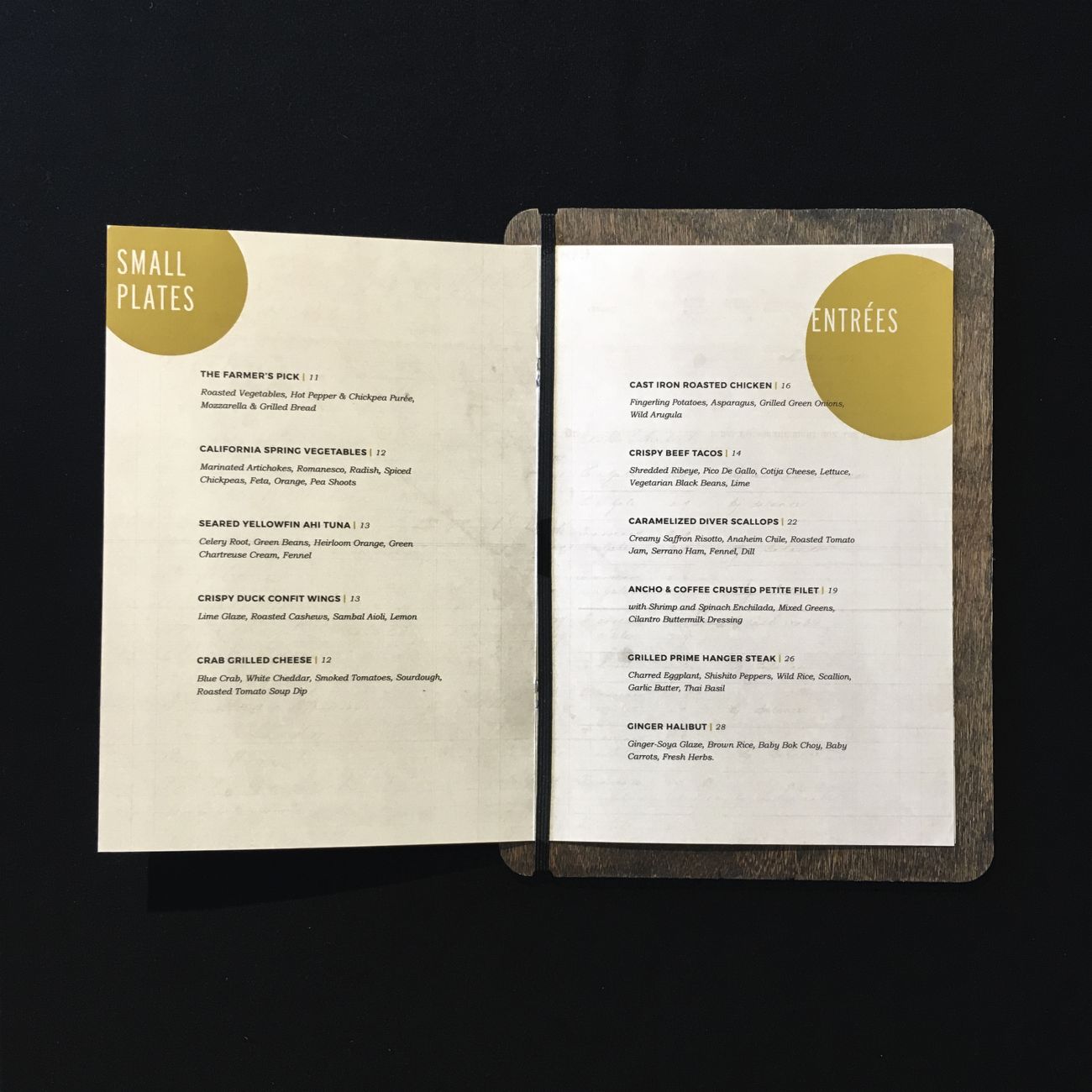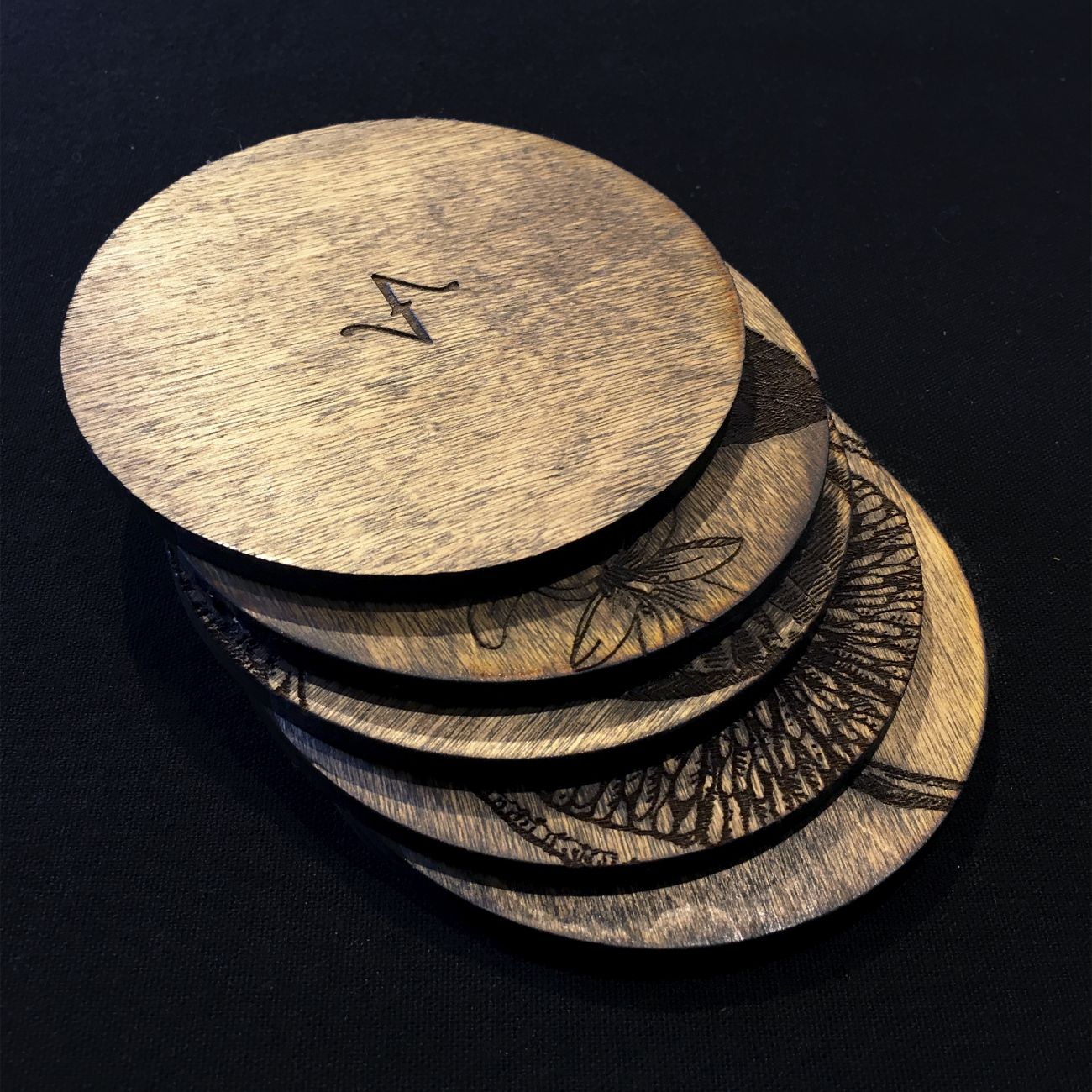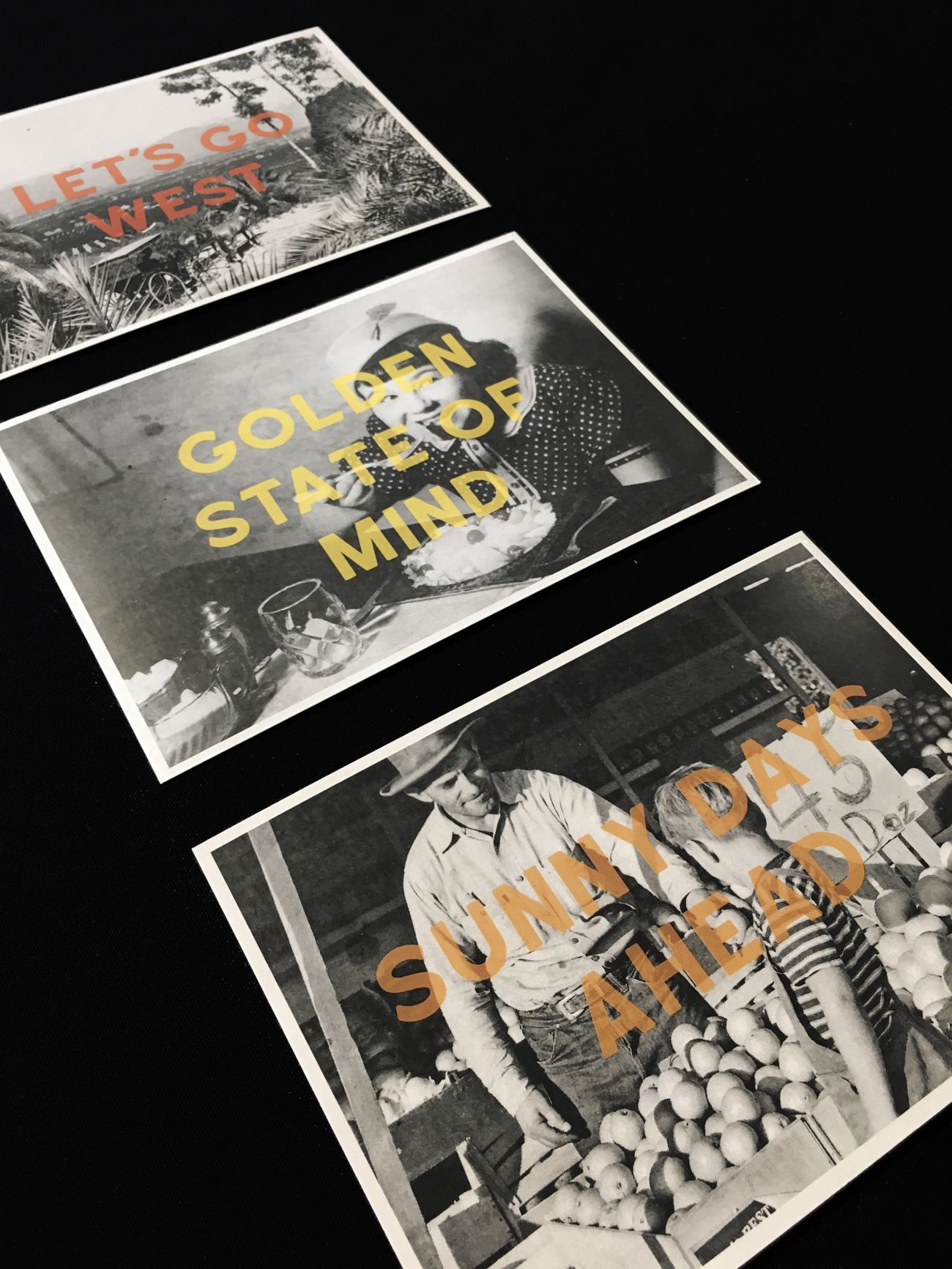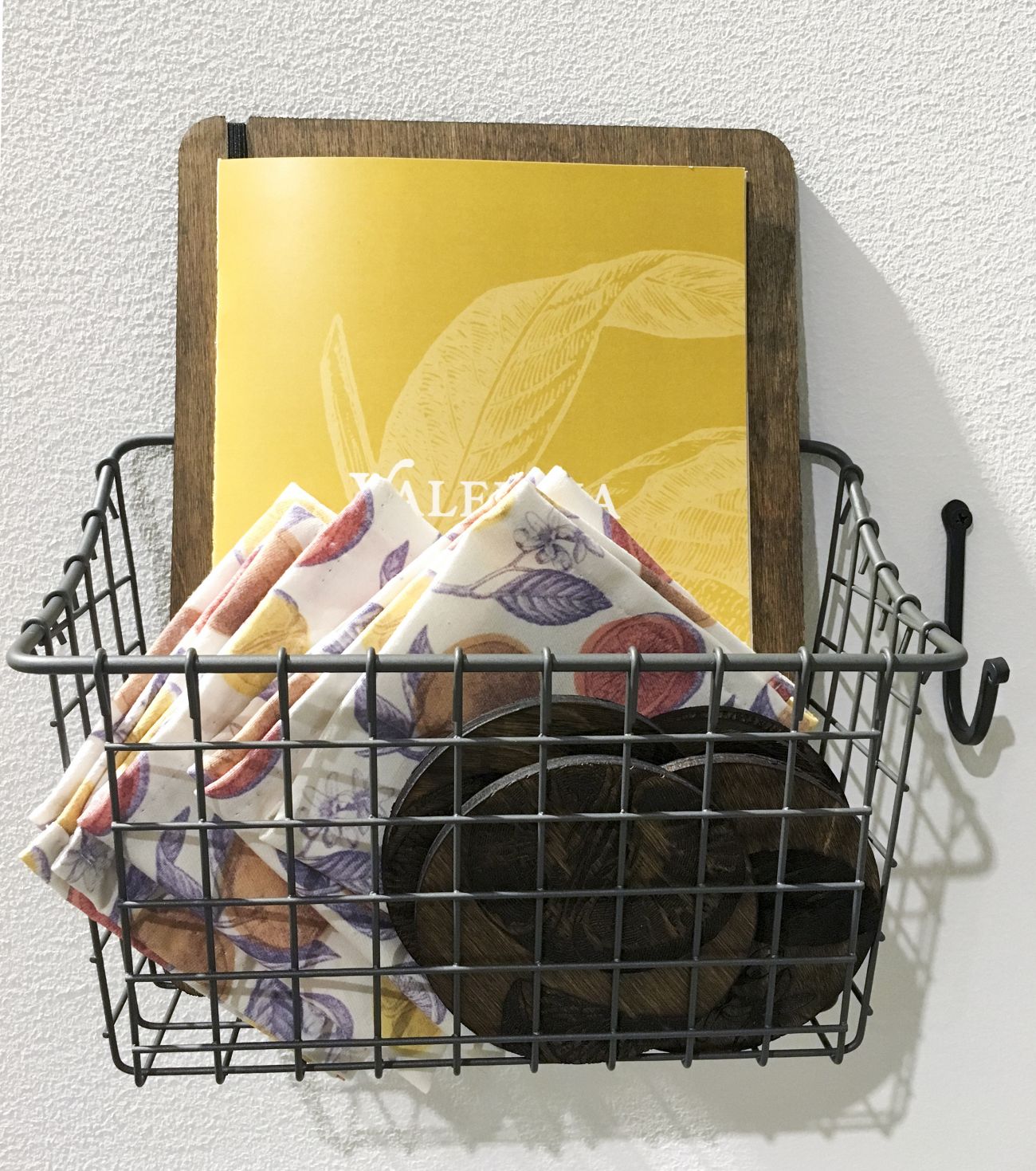 Description
For my thesis, I wanted to use design to visually and physically represent where I grew up in southern California. Not just to showcase how life was when I grew up there, but to represent southern California?s past using research, historical archives, and historical societies for reference. I wanted to take my love of old and utilize different local resources to create historically accurate collateral that would represent a time and place, such as woodworking, textile design, and wood etching. I did not want to merely create digital designs to represent my work but take this moment to create physical pieces that were tactile and conveyed a sense of emotion and feeling related to my message. I wanted like to take this moment during my last semester to work with my hands and learn practices outside of graphic design that didn?t require a computer. I wanted to use the research and documents gathered to create the branding for a restaurant concept that would be based out of Portland, Maine. I thought creating a space outside of California that could transport a person into that place would be challenging and a worthwhile project.
The reason why I wanted to focus on southern California was that it is where I grew up, and I wanted an opportunity to represent a piece of myself in my thesis. When I was younger I recall a field trip my elementary school class took to an old orange grove farmhouse in southern California. I remember the immaculately kept historical home, the old photos, and the beautiful gardens. Ever since then when I think of where I grew up in California, I think of that place and moment in time.
Although I wanted like to keep my design explorations open-ended, to begin with, to help with expanding upon my ideas and concepts, I ultimately wanted like to utilize the research gathered to create not only a logo and general concept for a restaurant, but the entire branding as a whole. I wanted to create physical collateral that one would see in the restaurant. In the end, I wanted to bring the concept of time and place together to create something, whether it be a space or design that is not only well designed but thoughtful and deeply considered.
Other Projects by Mackenzie Mangosing