De-Icing the Surface
Connect me with Molly Tucker
X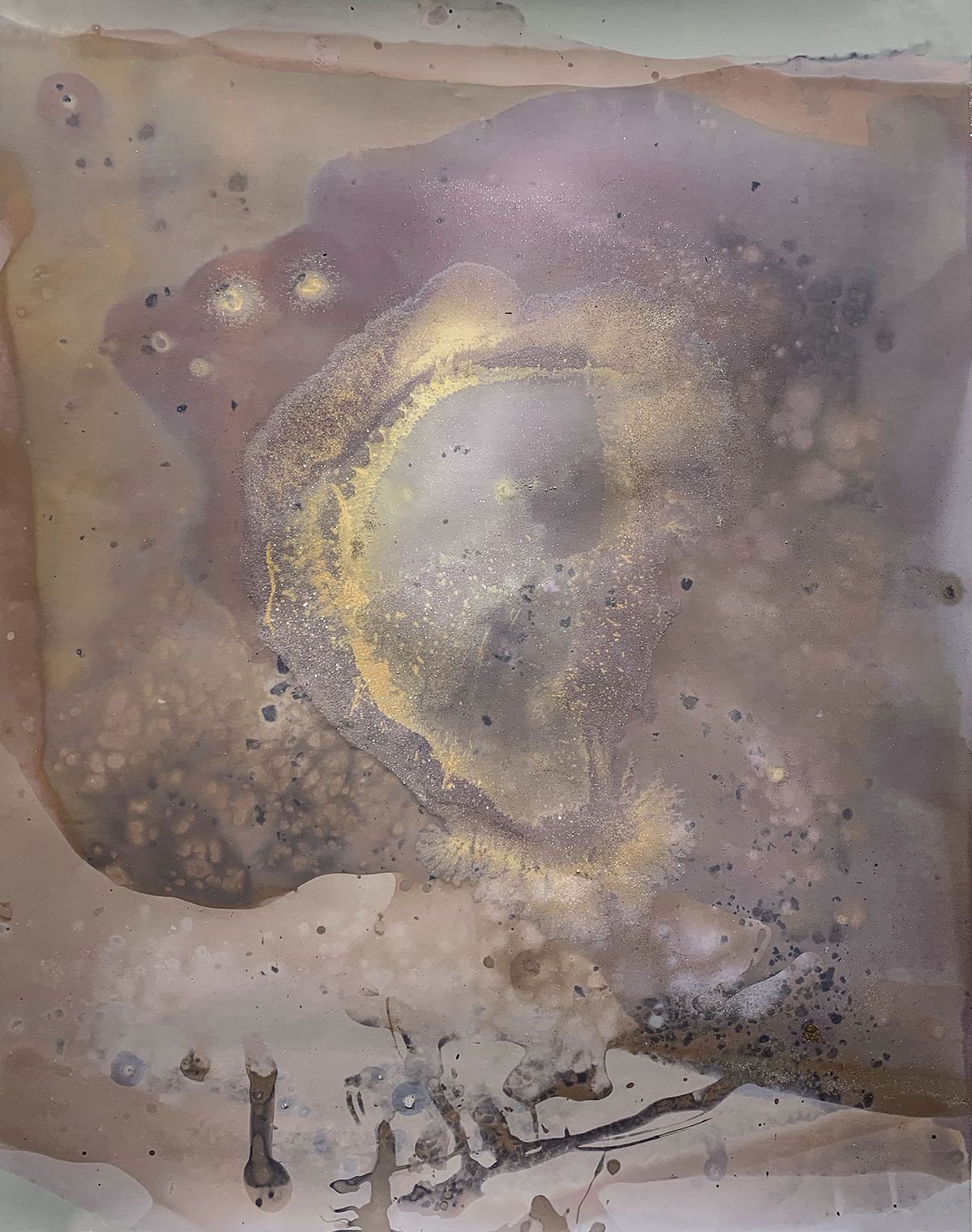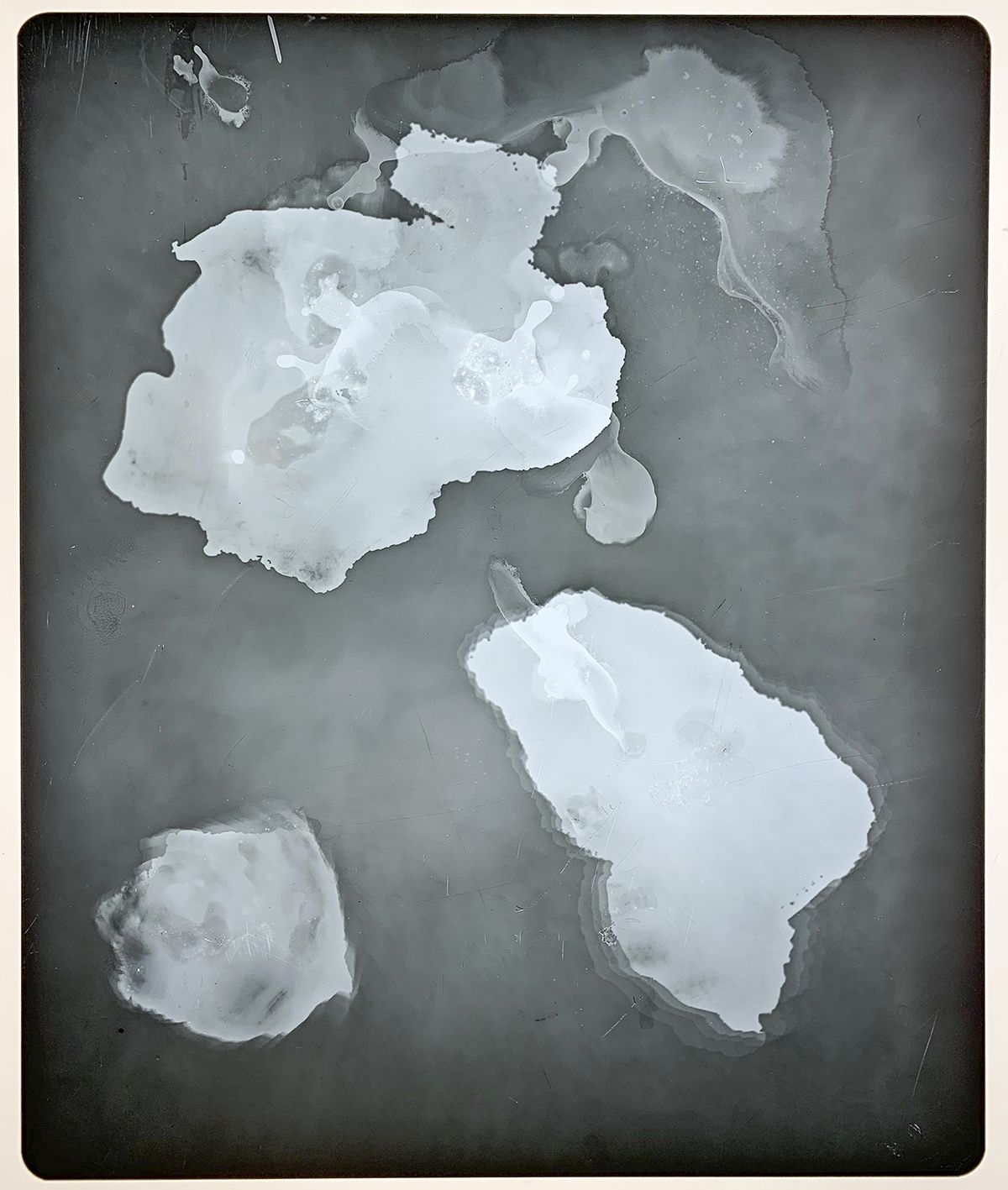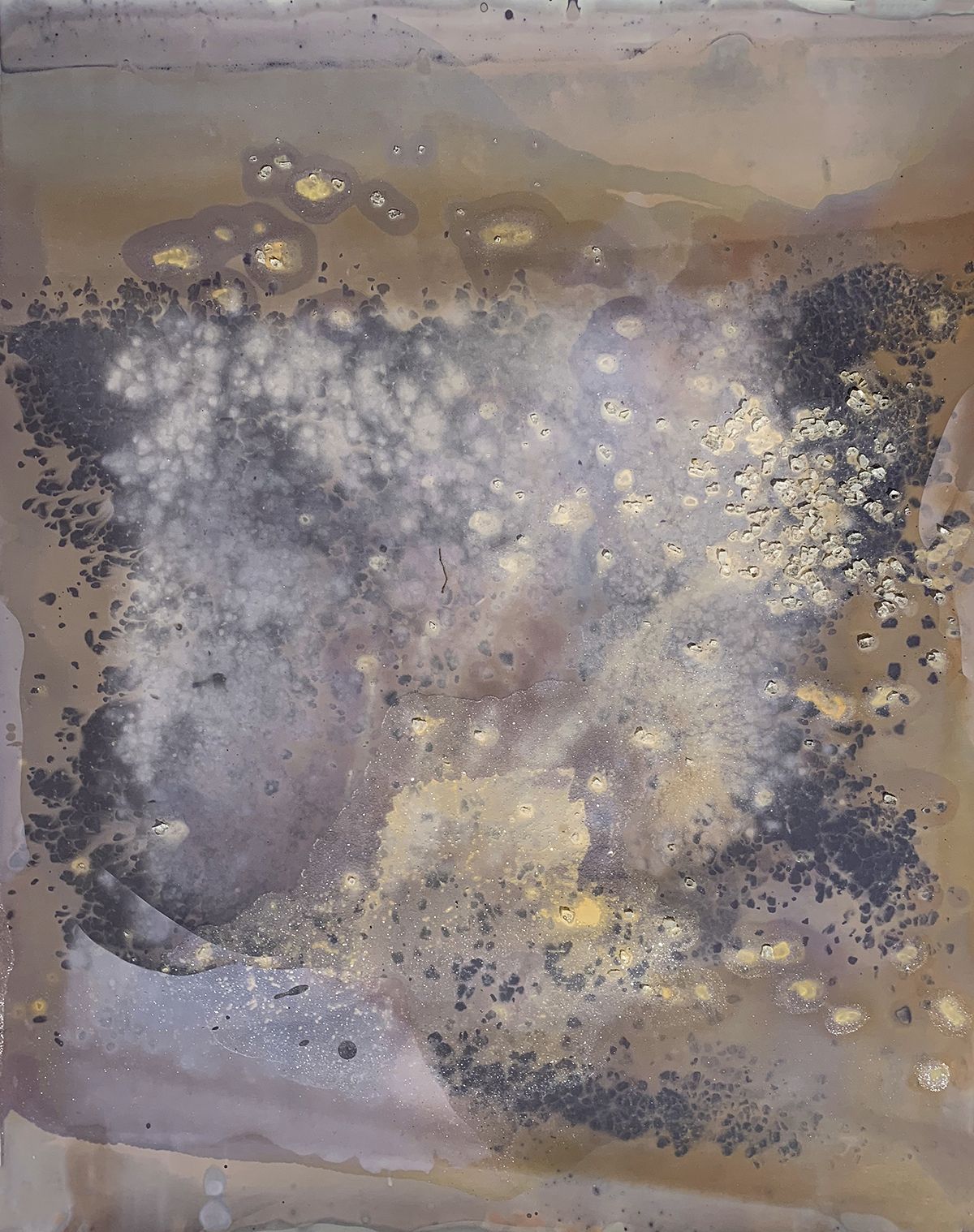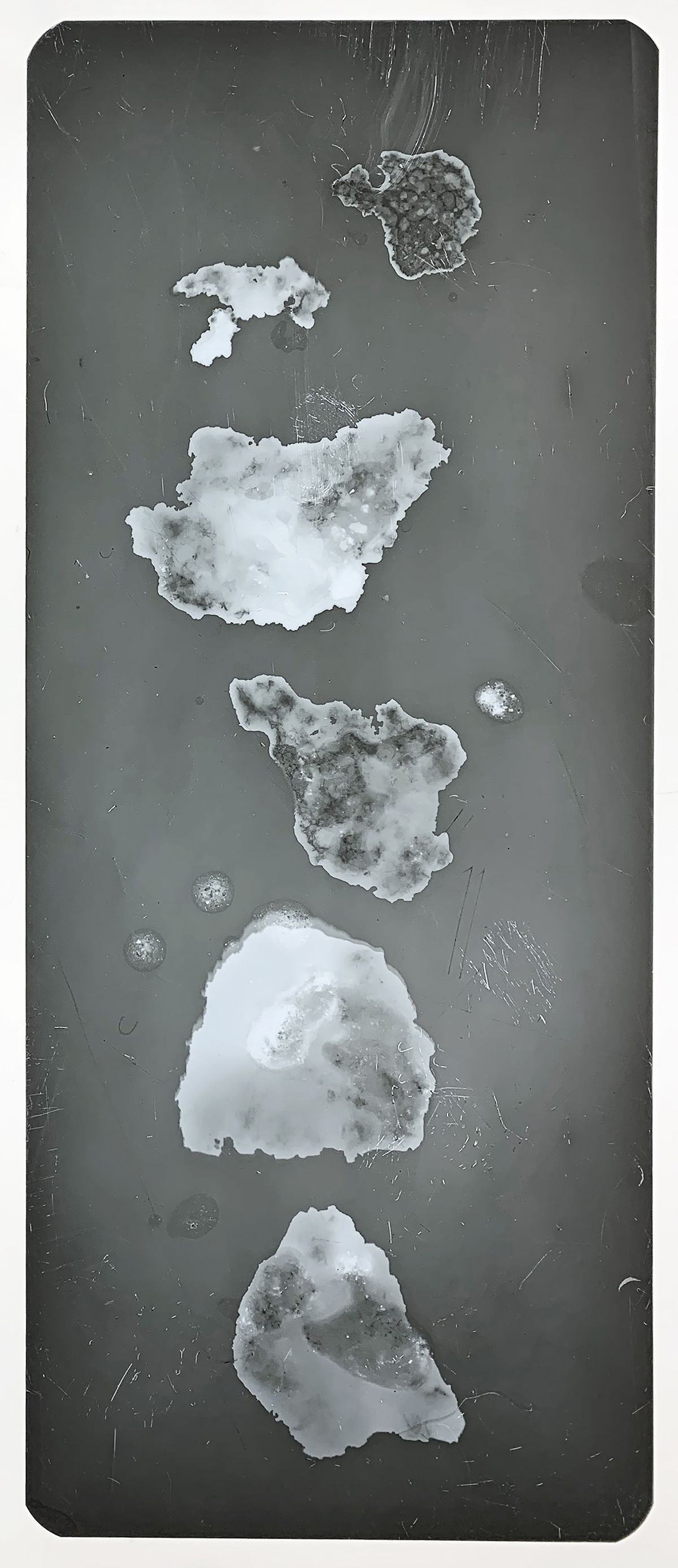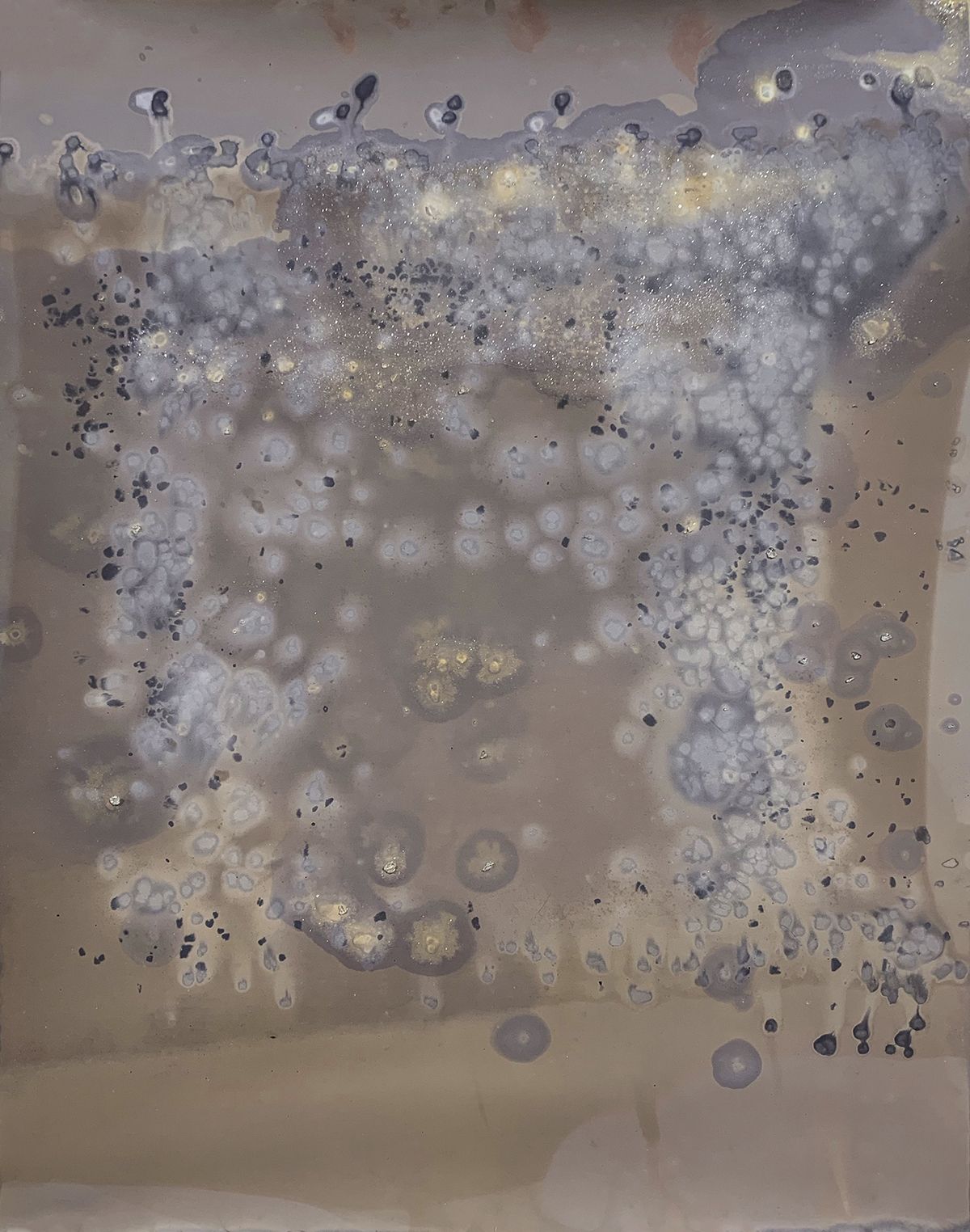 Description
I use delicate yet corrosive geological specimen from my immediate environment to make visible the obstructed and hidden transformations in the present layer of geological time. De-Icing the Surface is an examination of Road Salt interacting with temporary polluted snow specimen from my immediate environment. X-ray film and expired photo enlarging paper serve as an analogy for the crust of the Earth. The use of x-ray film allows me to freeze short-lived conglomerates of snow and polluted particles that attach themselves to each water crystal from the atmosphere and at the surface level of city streets. After the snow I have collected melts down, I pour the contaminated water over the expired silver gelatin layers and scatter a road salt mixture of Sodium, Calcium and Magnesium chlorides. The result is a recording of industrial road salt contaminating groundwater and transforming the chemical and mineral balances of soil. Frederick Seidel wrote,

Snow is what it does.
It falls and it stays and it goes.
It melts and it is here somewhere.
We all will get there.

My work brings us there; to where the intermittent waters flow now filled with the toxins first world countries plague the Earth with every winter.
https://portfolio.meca.edu/
https://portfolio.meca.edu/