A House Full of Ghosts
Connect me with Alicia Eafrati
X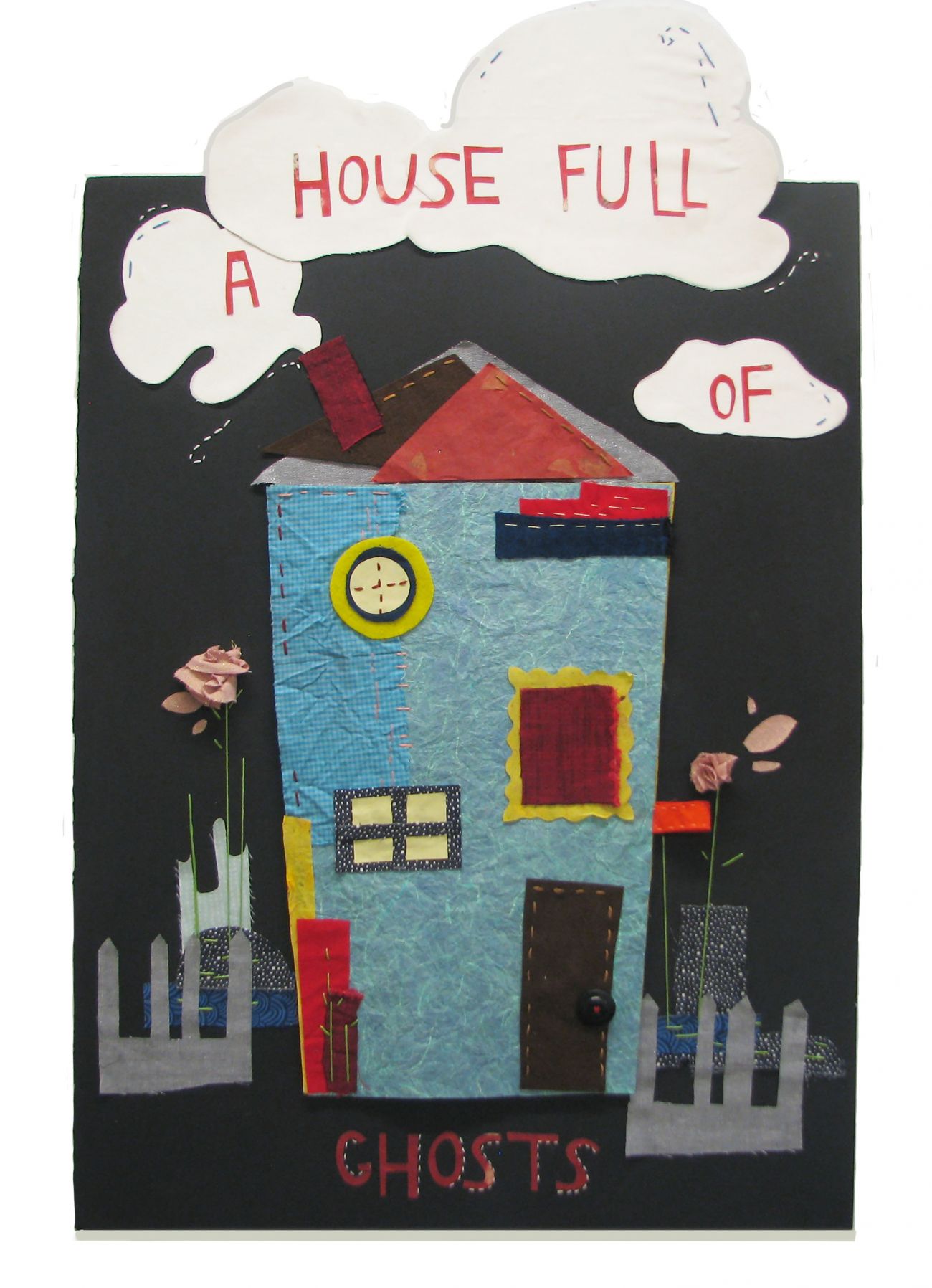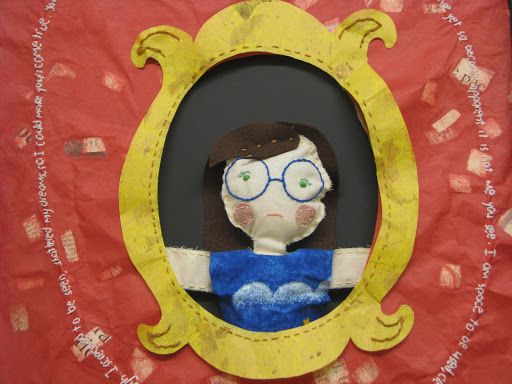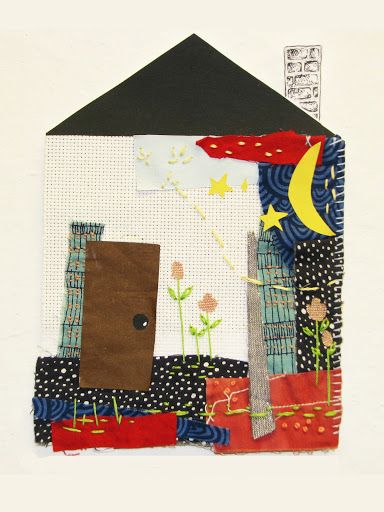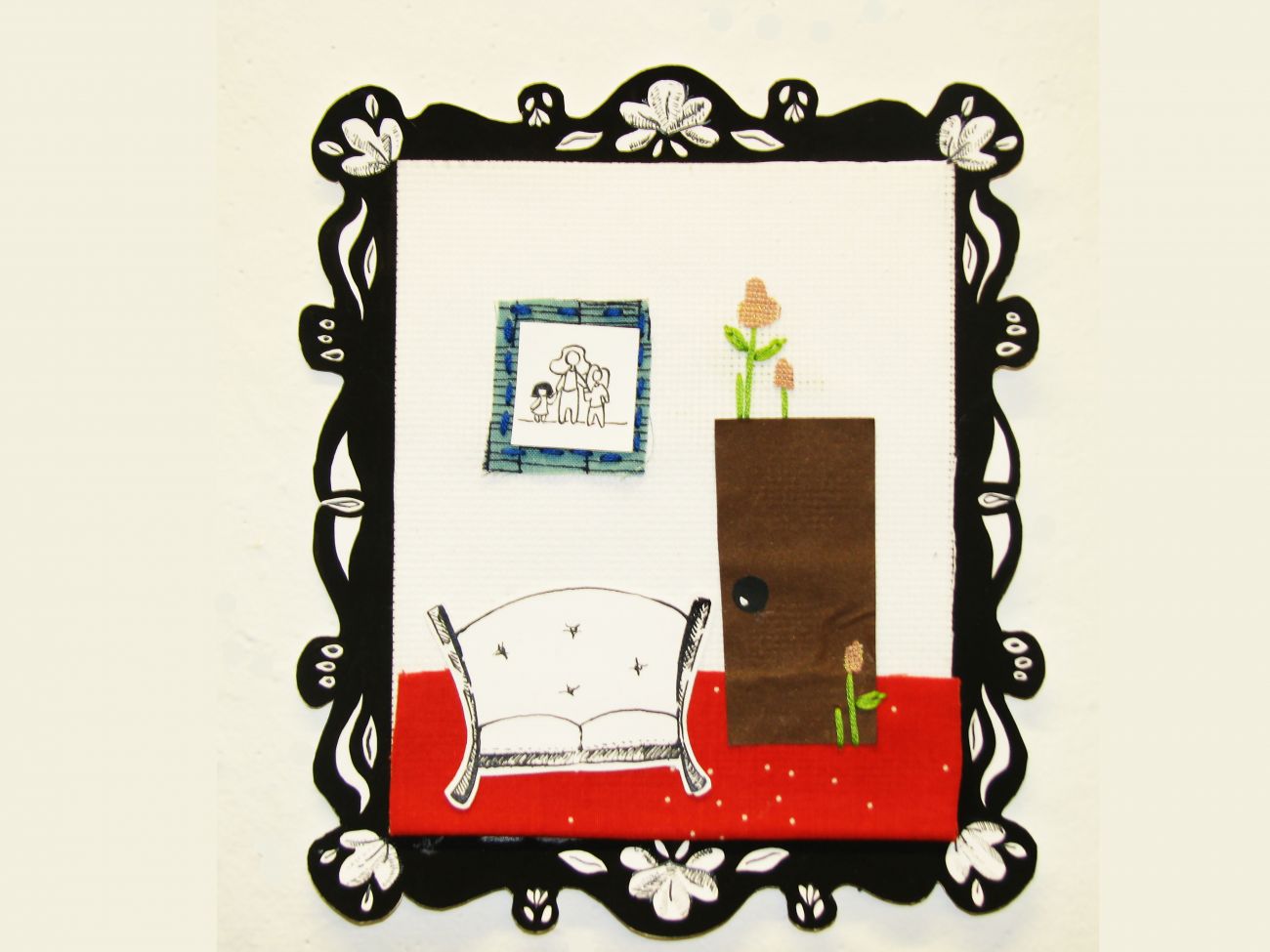 Description
I grew up in a house full of ghosts.

My thesis is an exploration of childhood from the perspective of both myself and my sister, who would see ghosts that I could not.

A collection of 6 pieces, each one explores life through traditional embroidered and collaged mediums that emulate the feeling of comfort and familiarity of the home. Just beneath the surface of that comfort sits a narrative about a girl who struggles to comprehend the frightening things she is seeing, and her sister who is afraid to be normal in a house full of ghosts.
Other Projects by Alicia Eafrati
https://portfolio.meca.edu/
https://portfolio.meca.edu/