How Do You Feel?
Connect me with Kristen DeVico
X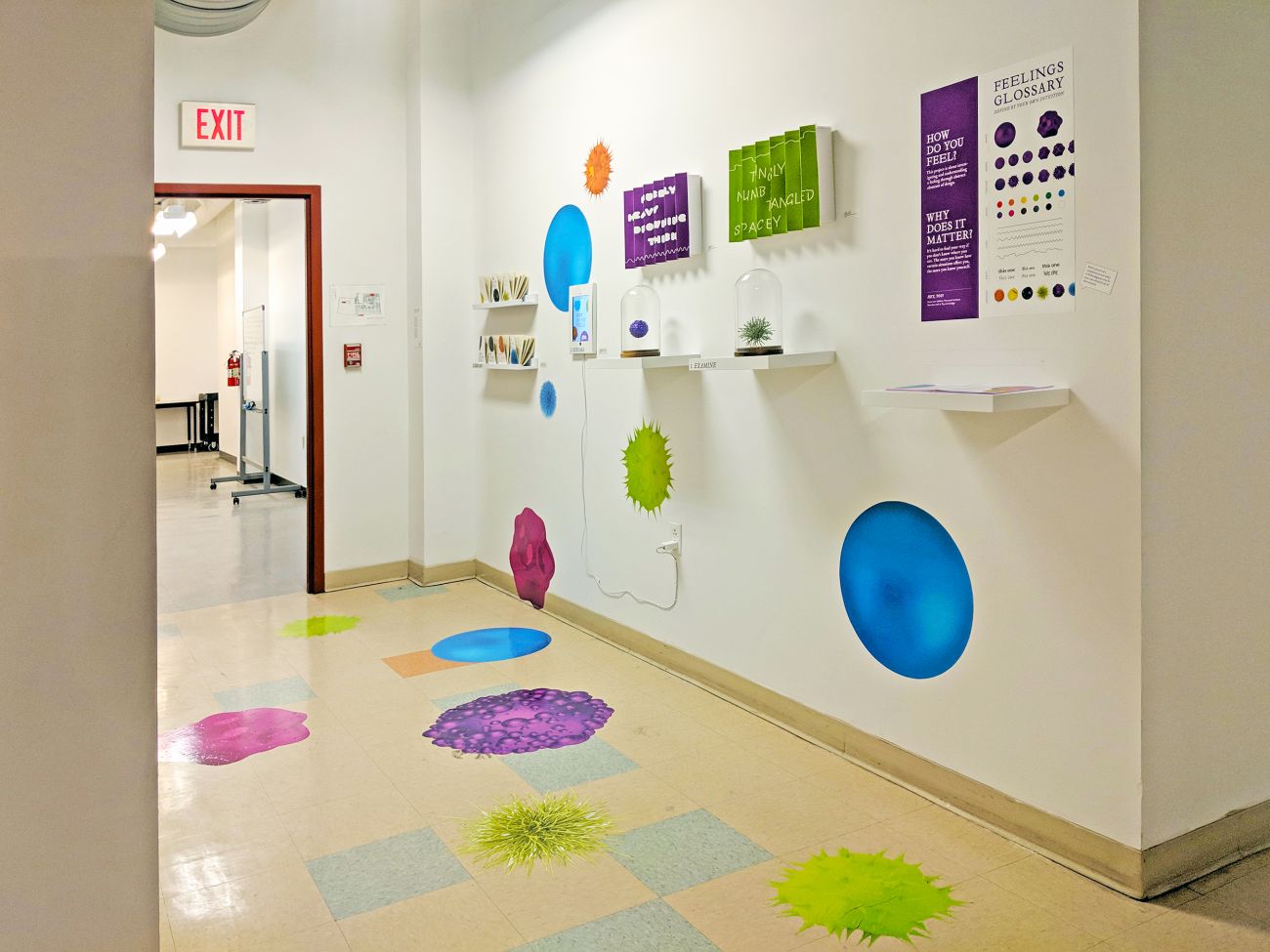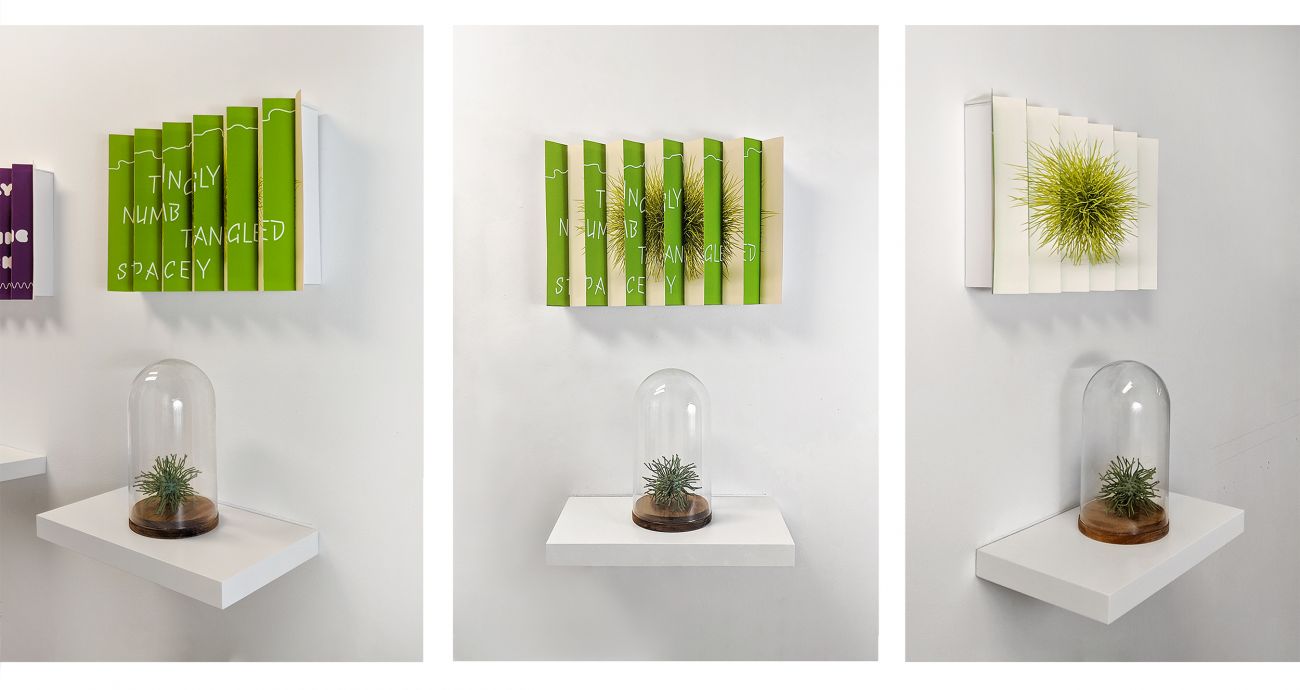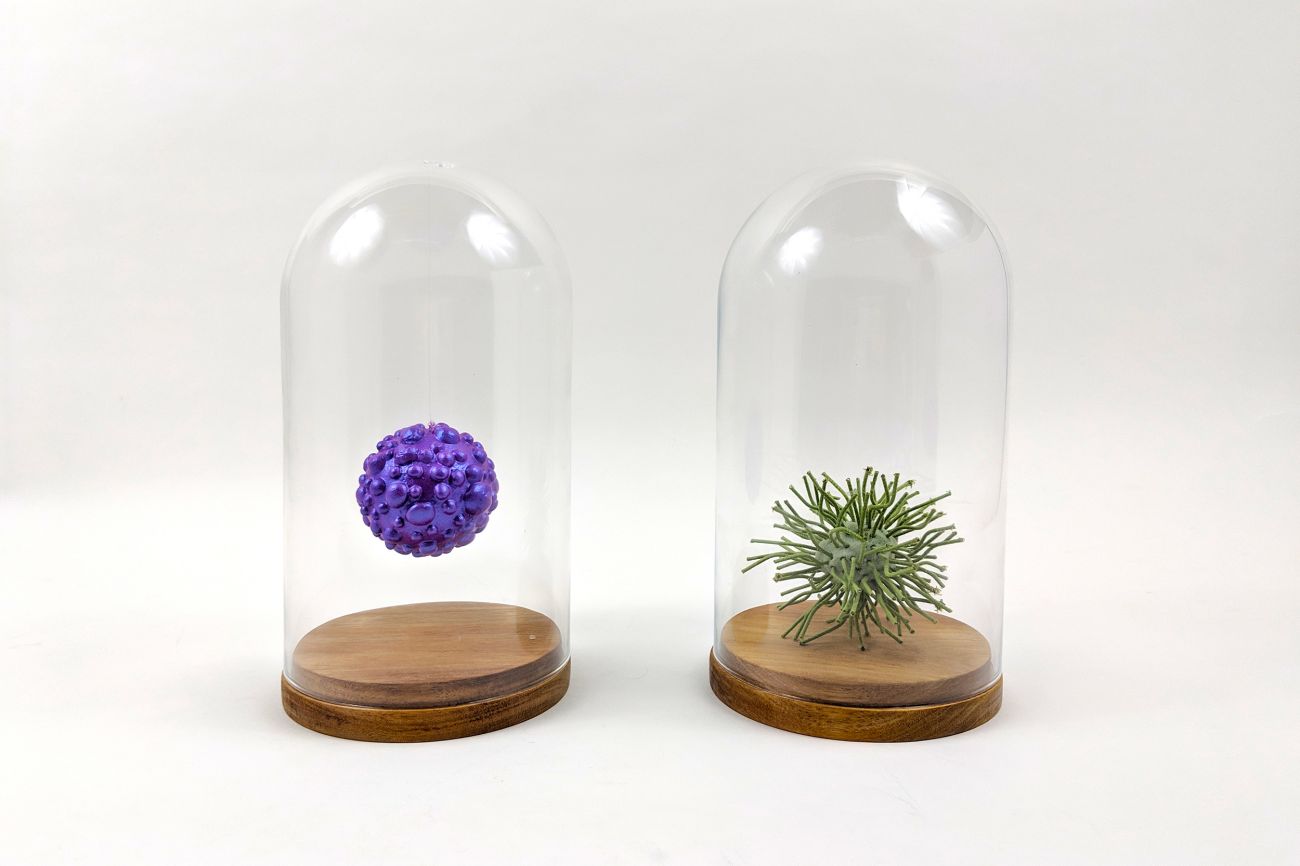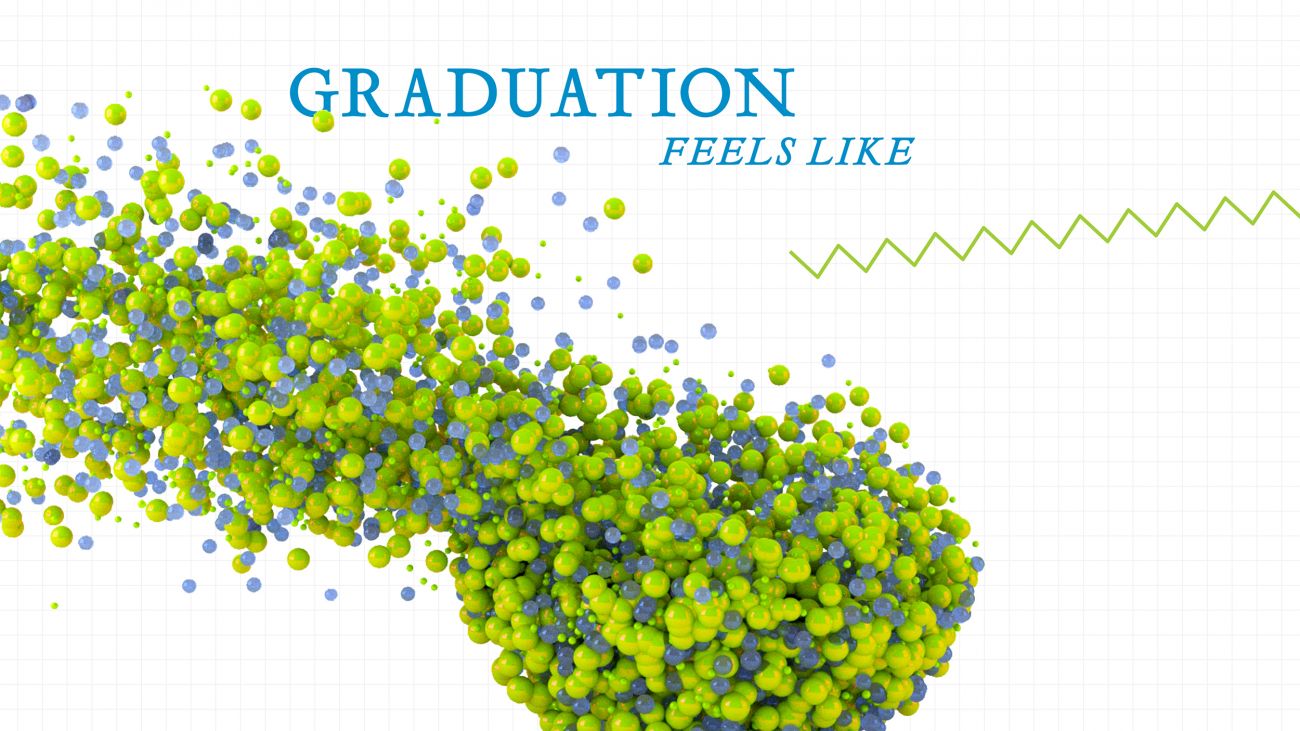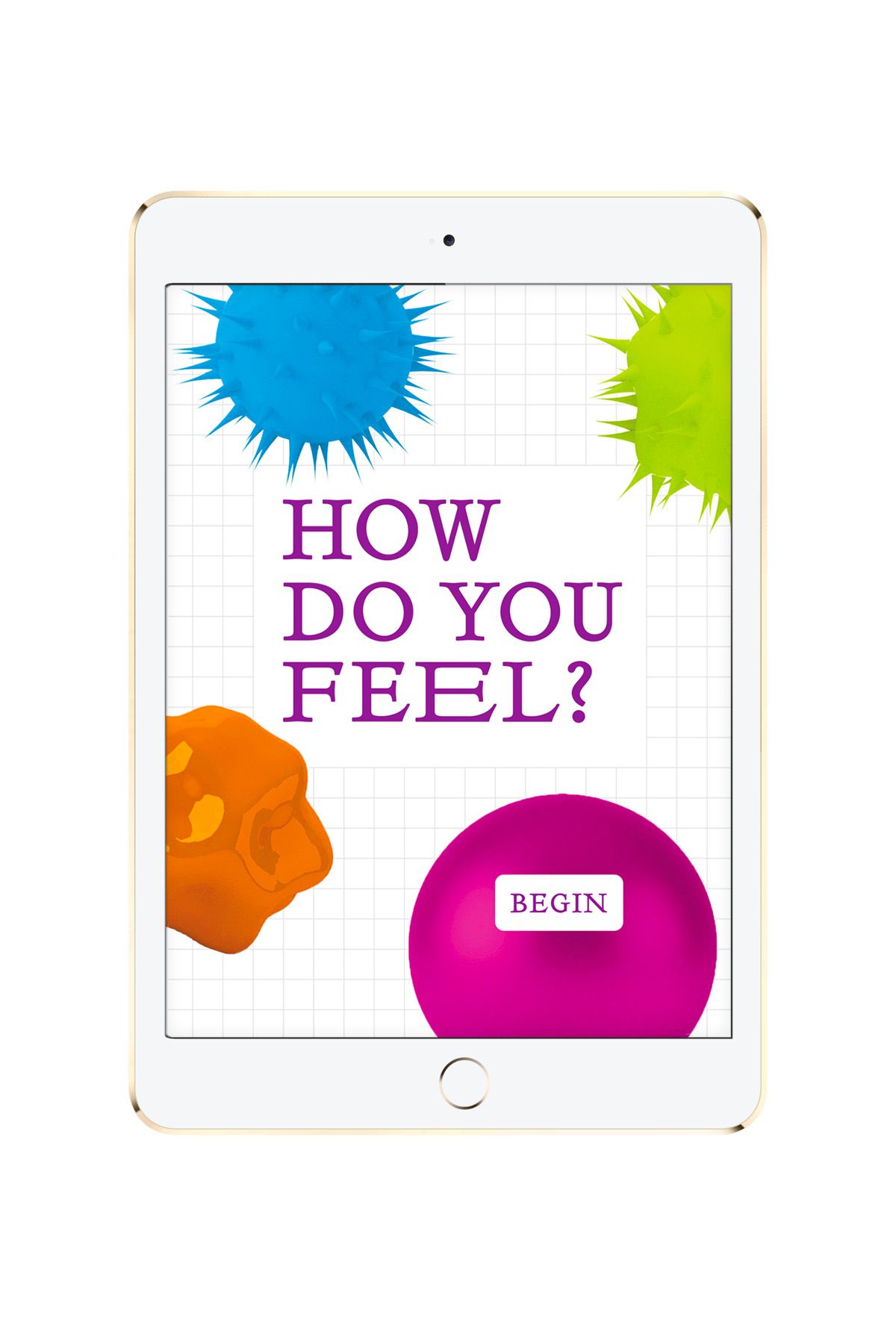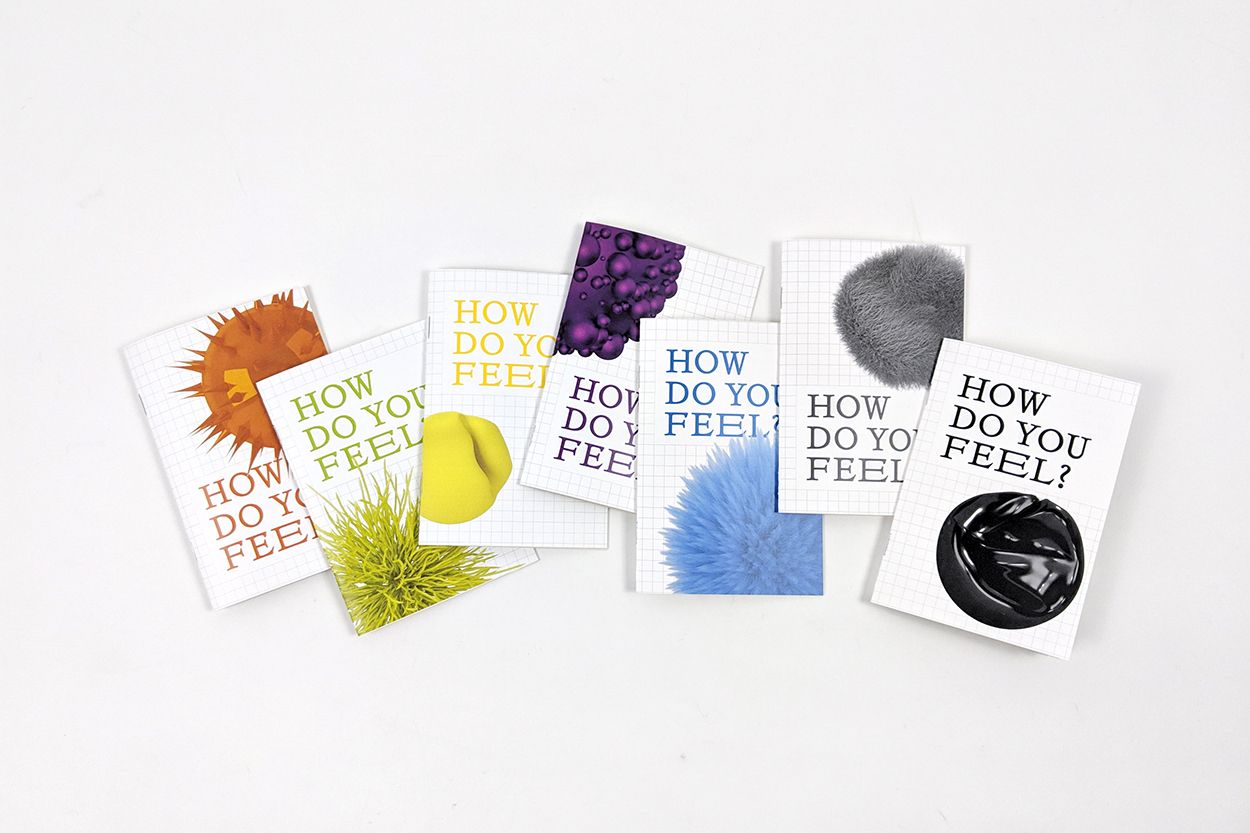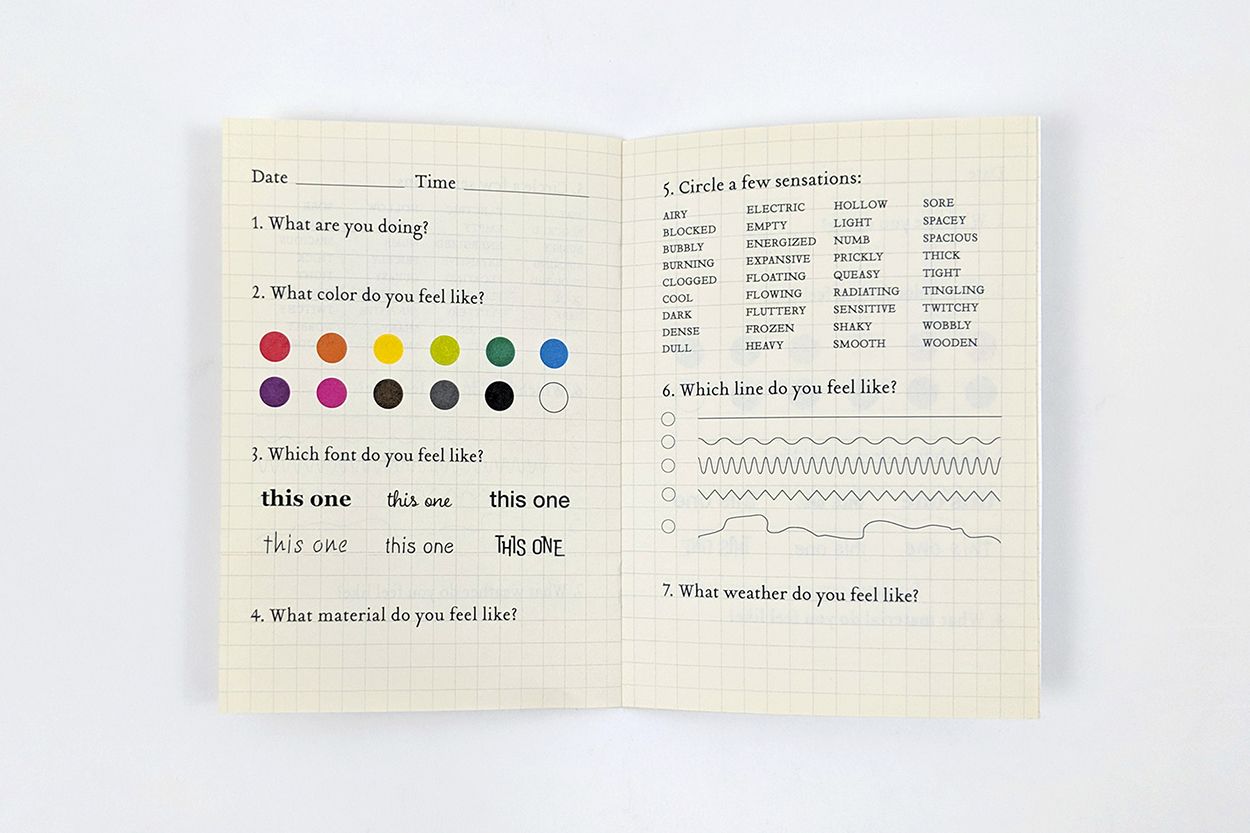 Description
How Do You Feel? is a project about understanding and communicating your emotional state through abstract elements of design. Before using emotional awareness as a tool, I would blindly engage in activities that did not serve my mental state. I resisted the chore of checking in with myself for years, until a therapist simply asked me, ?If you were a color, what would you be?? It was a quick and visual way of seeing myself on a spectrum. Designers are constantly curating visual cues to speak to a general emotion and feeling. Why not apply this to emotional states?

I designed a small journal and iPad application as tools to support this mode of thinking. Whenever I feel untethered through my day, I can pull out my journal and externalize the feeling for its color, material, and font. Sometimes I will see recurring answers which become clues to how a specific person or activity is affecting my mood. People joke about the quintessential therapist mantra, ?and how does that make you feel?? but I have come to understand it as the key to really knowing yourself and seeing positive growth.
Other Projects by Kristen DeVico