The Crest of a Wave of Angels and Flames.
Connect me with Matt Stephany
X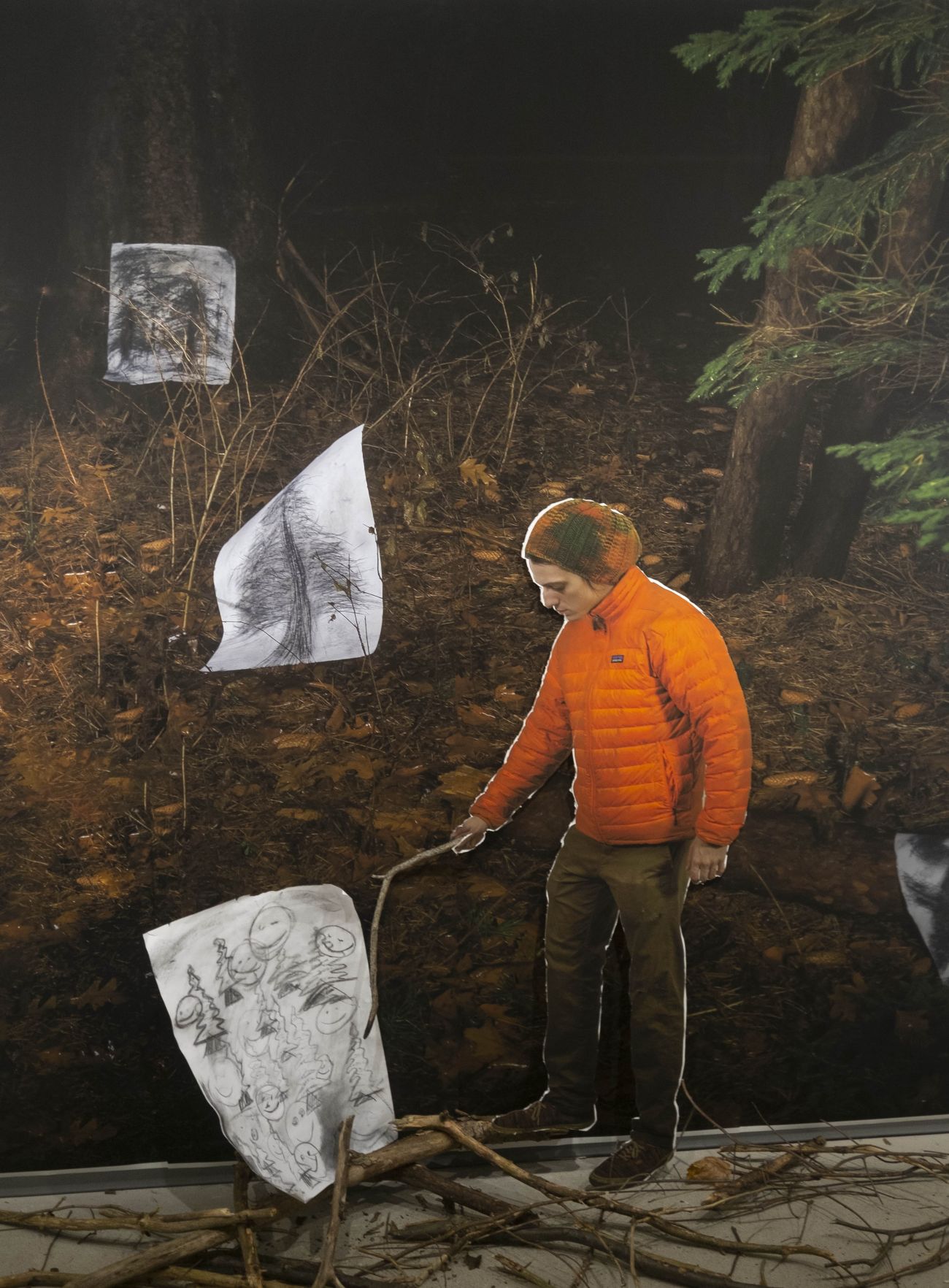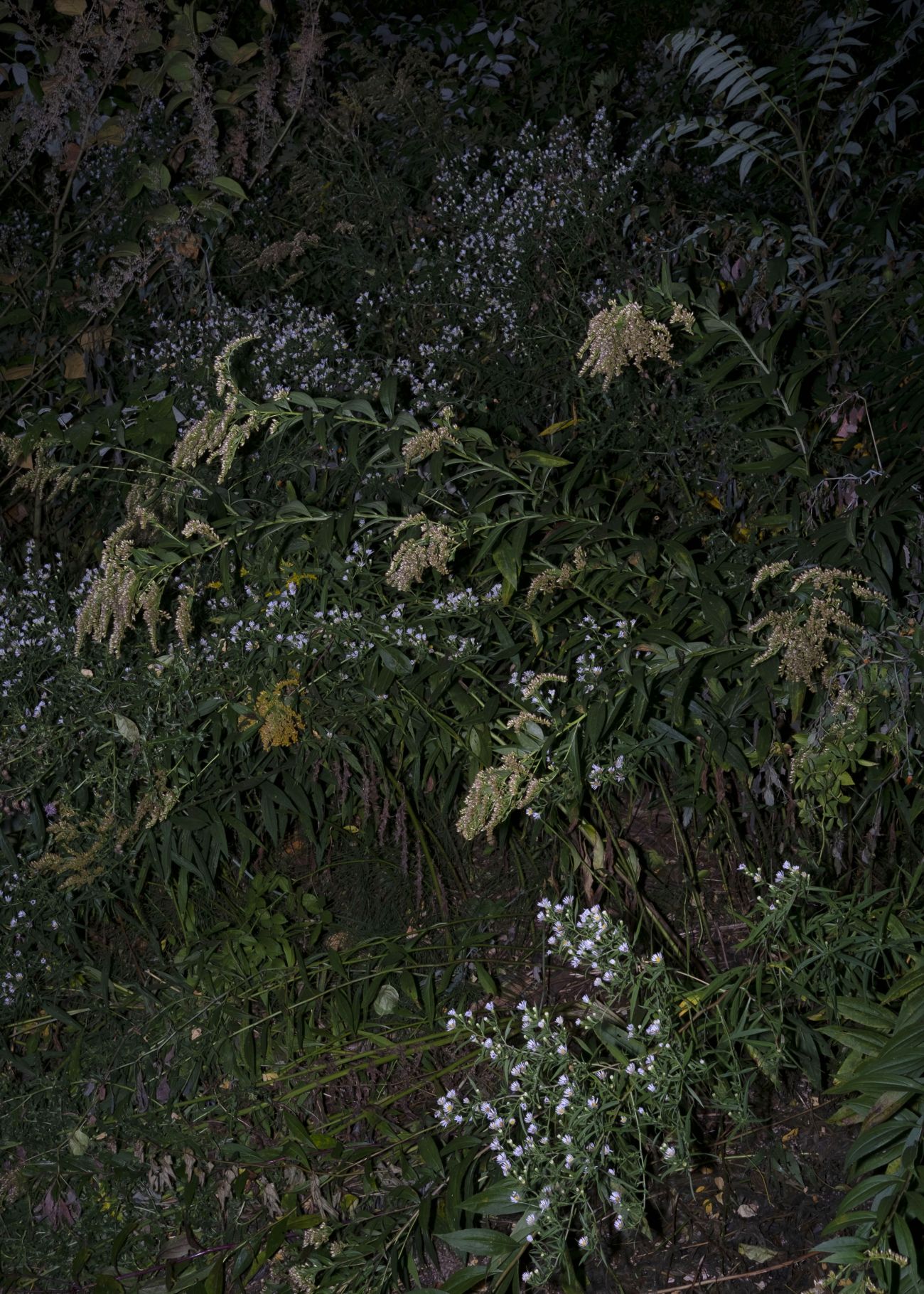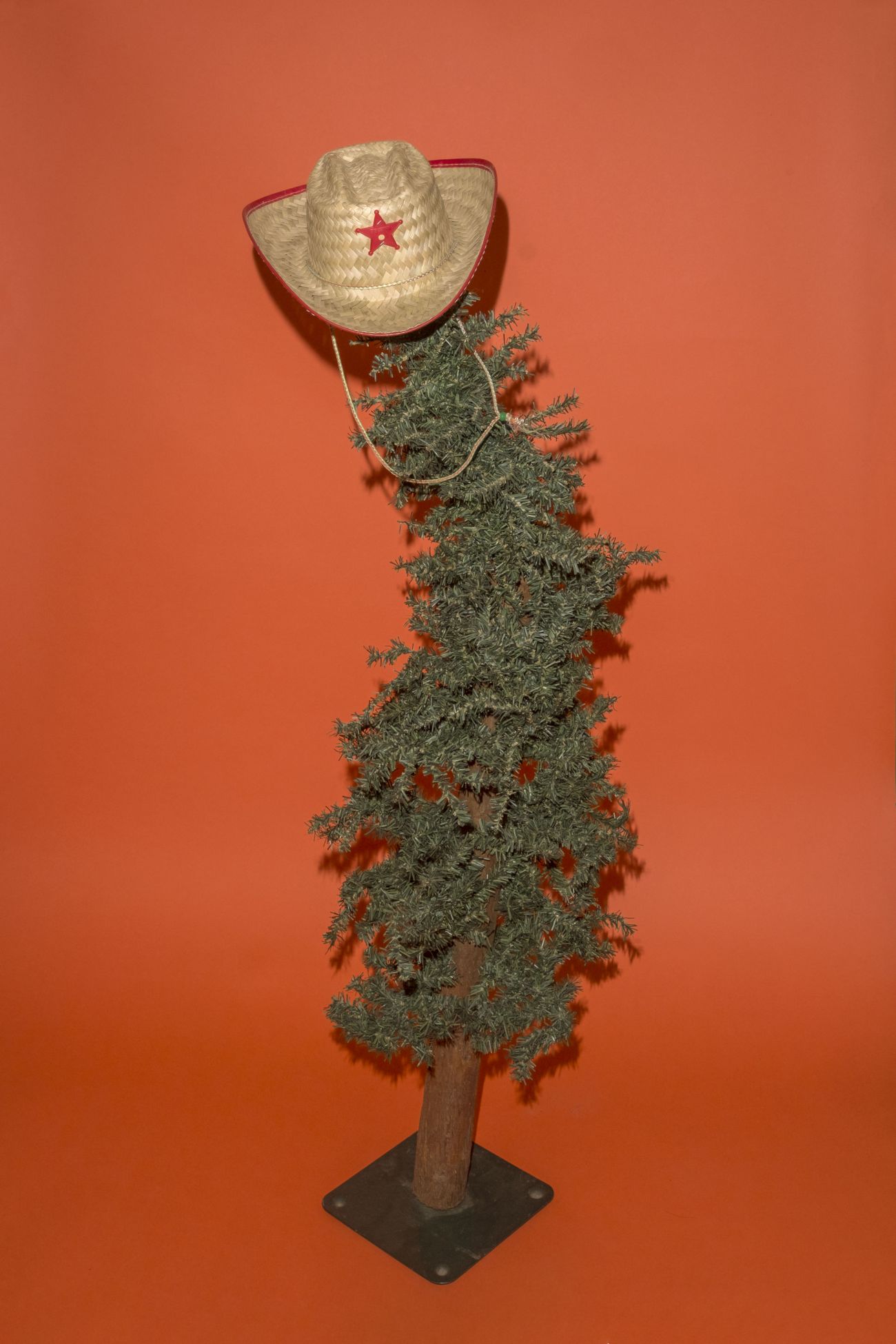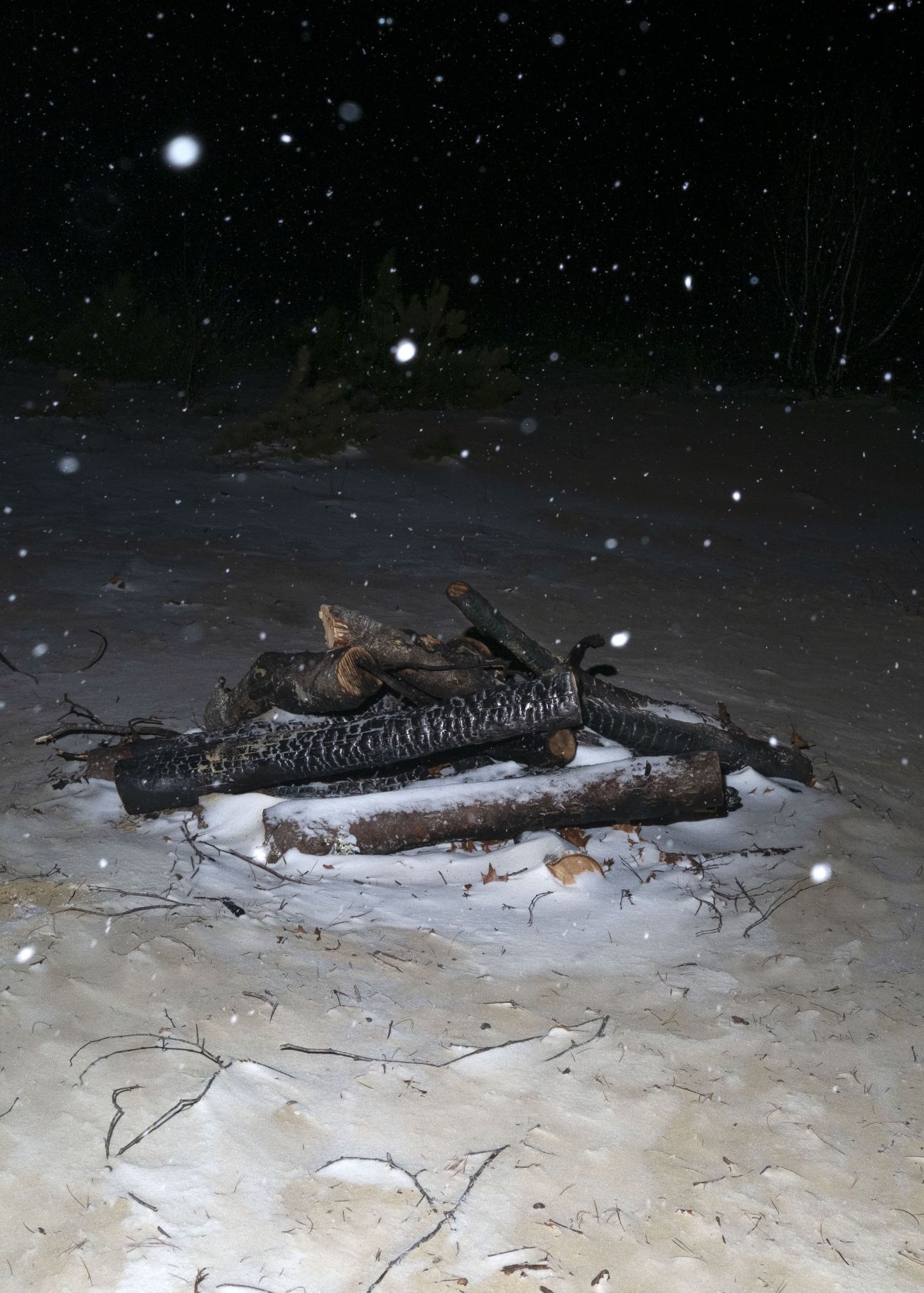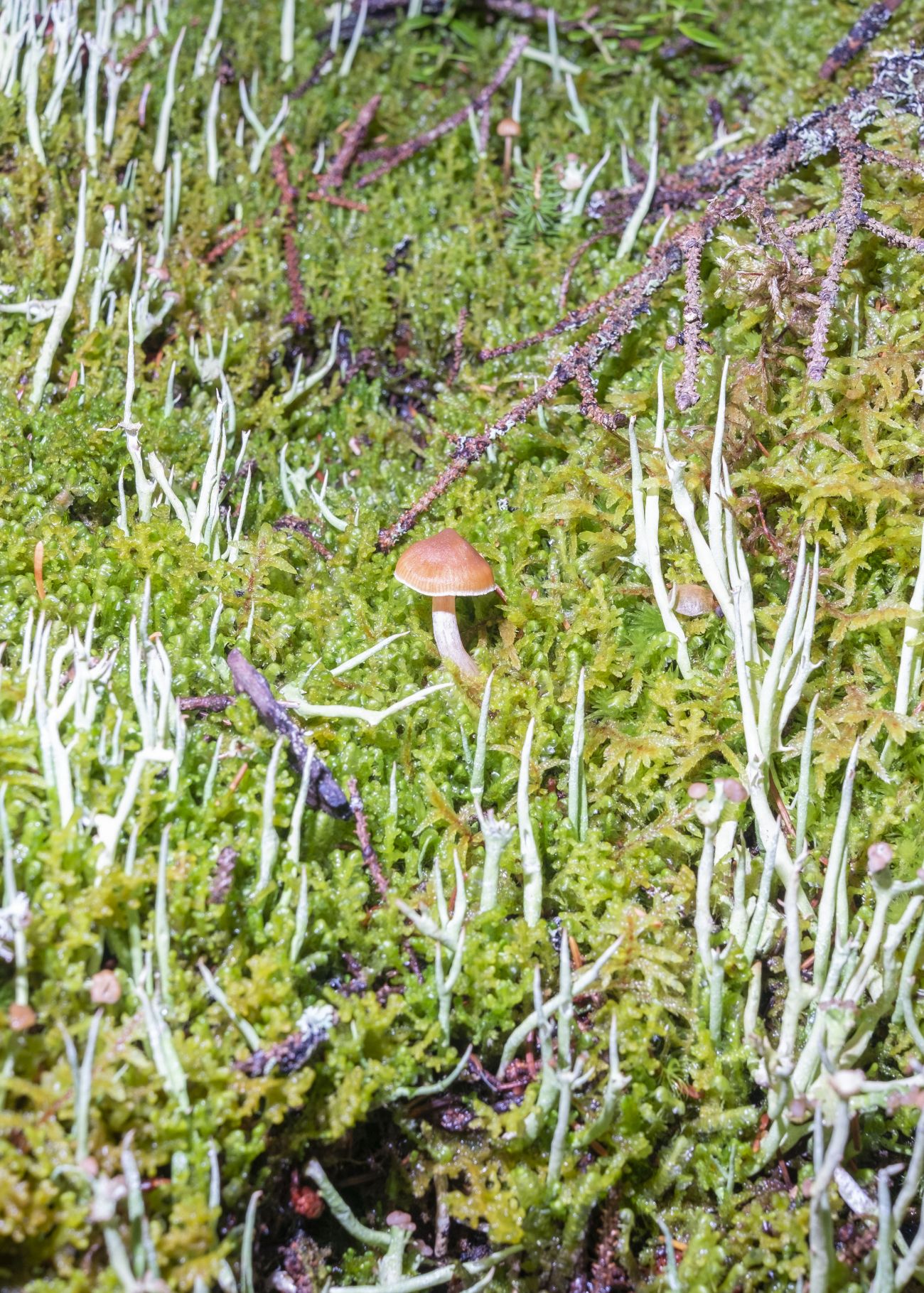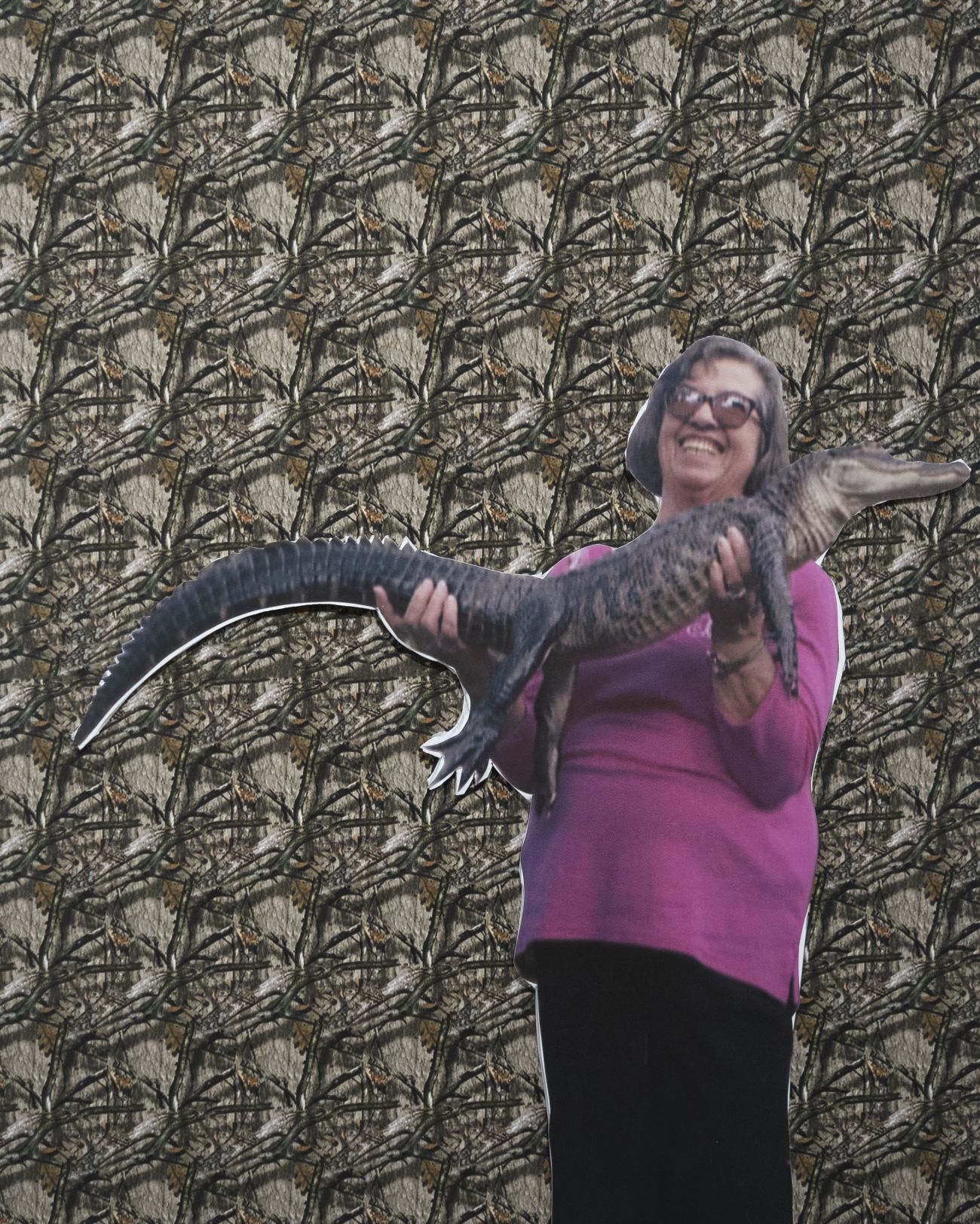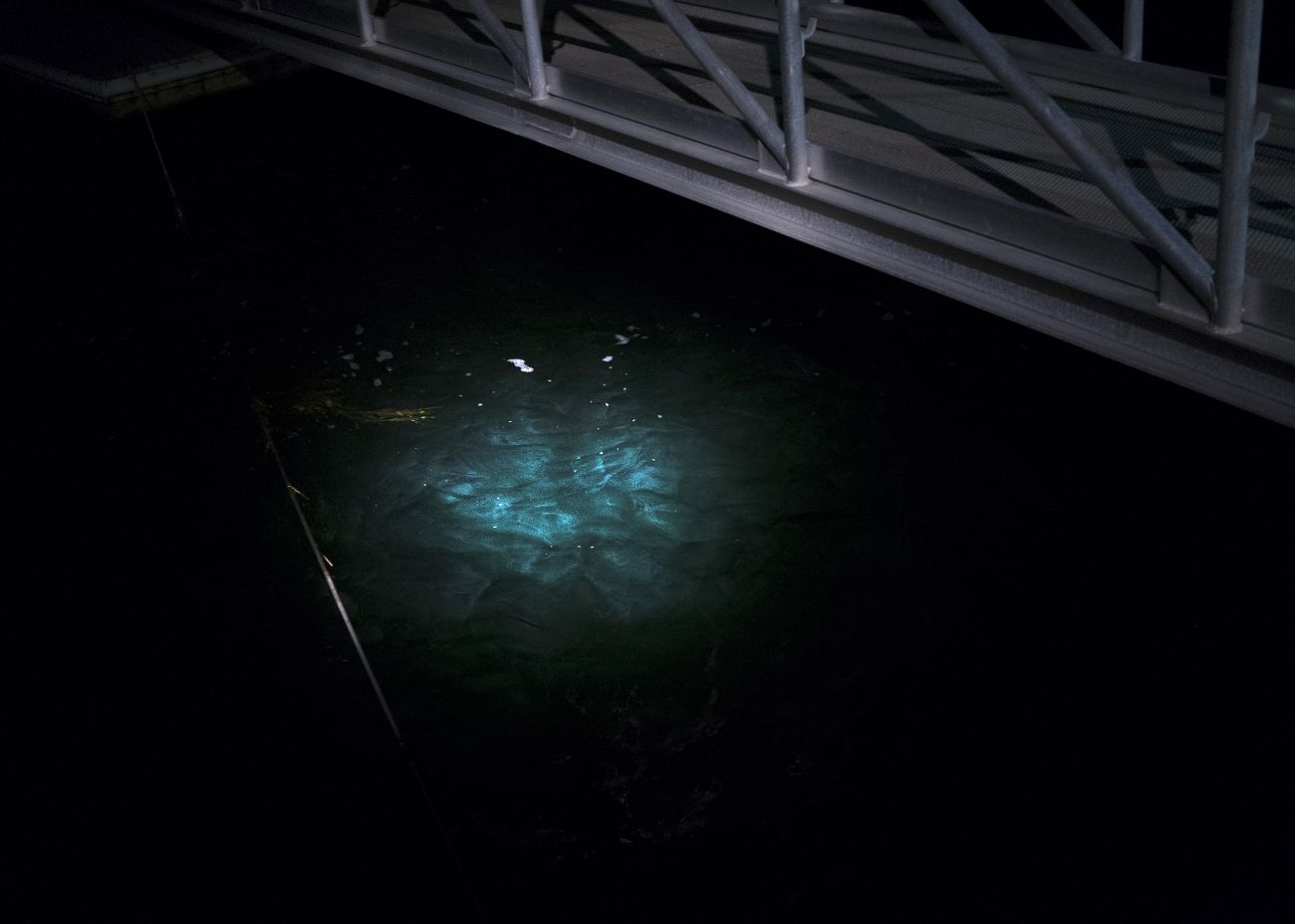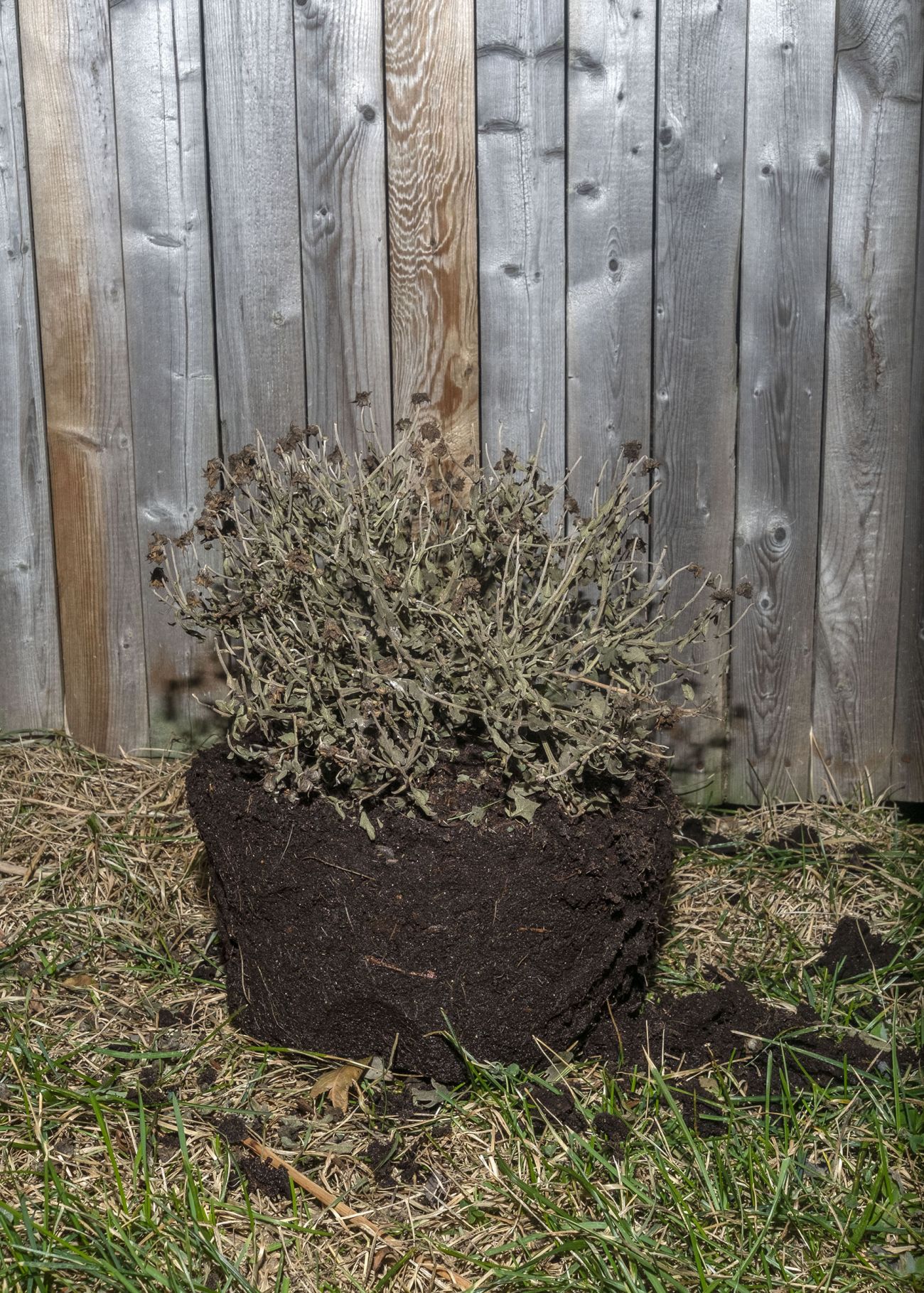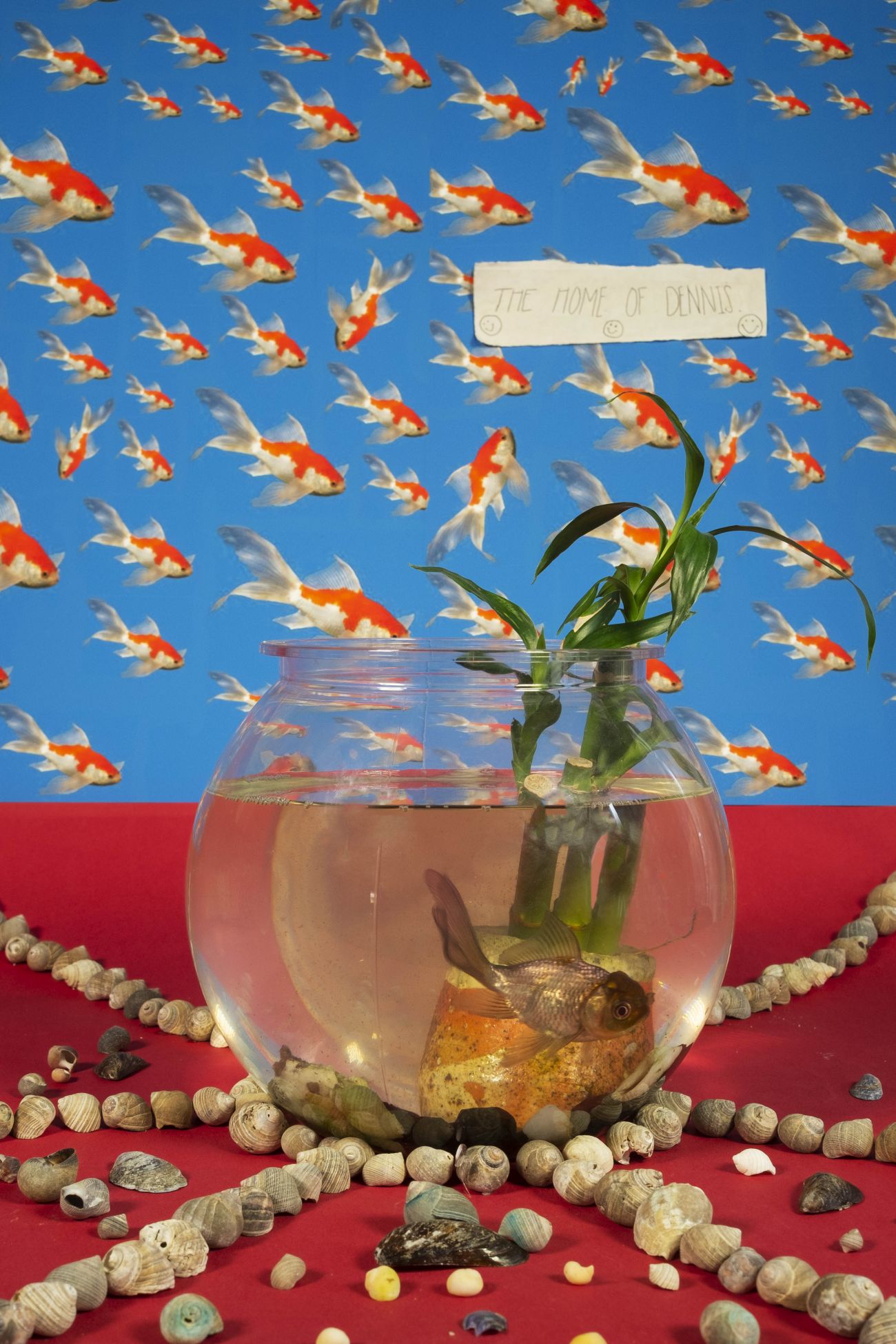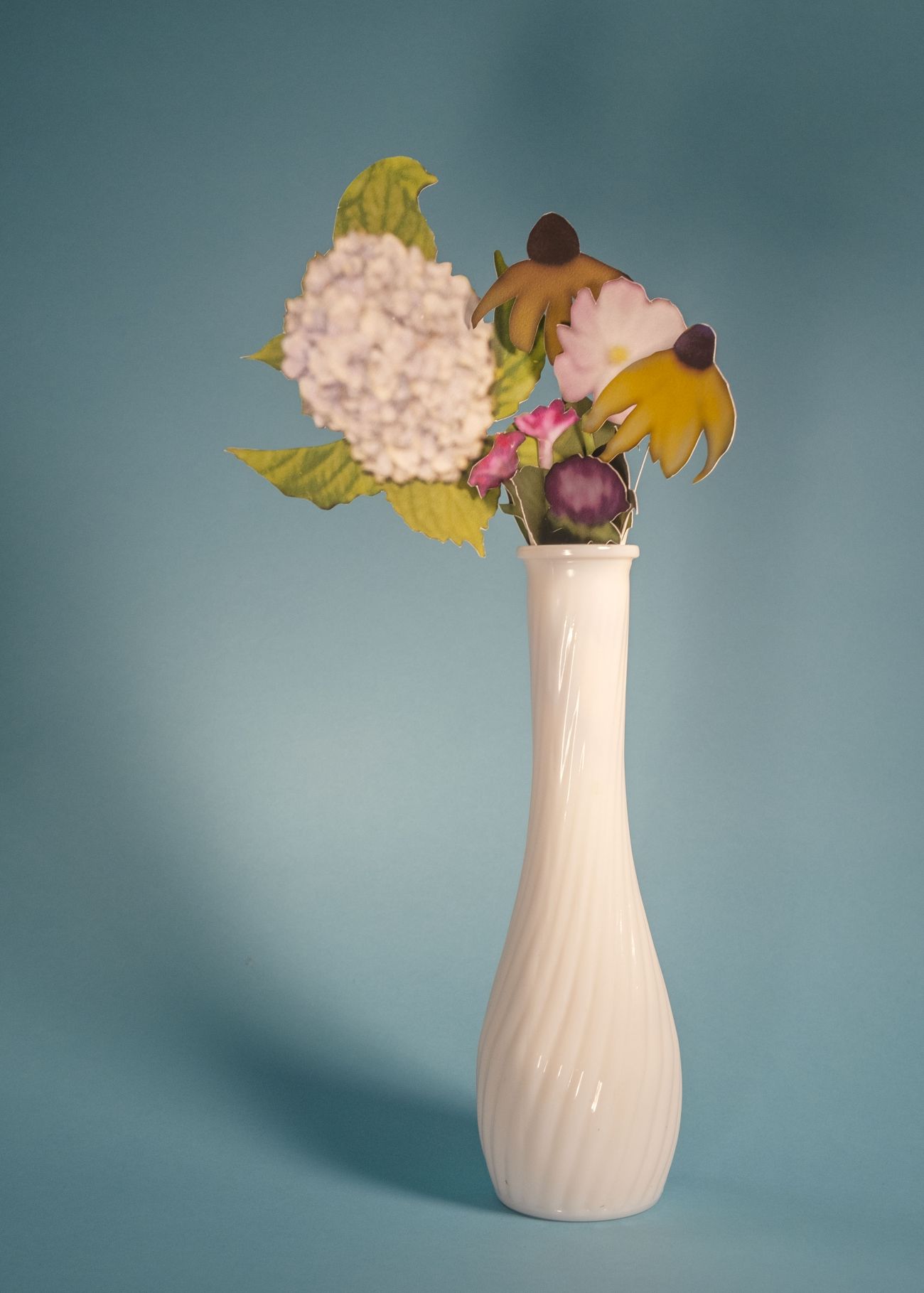 Description
I am a photographer who feeds off of the current situations that surround me in the landscape. My photographs enshrine the seemingly unimportant or frivolous parts of life, while focusing the viewer's access to greater feelings of loss, death, and rebirth without hitting them over the head with these feelings we often try to avoid. This body of work navigates these ideas through still life and landscape photography, putting emphasis on the relationship between the domestic world, and the wild.