That`s Not Rocket Science!
Connect me with Alexander A. T. Gross
X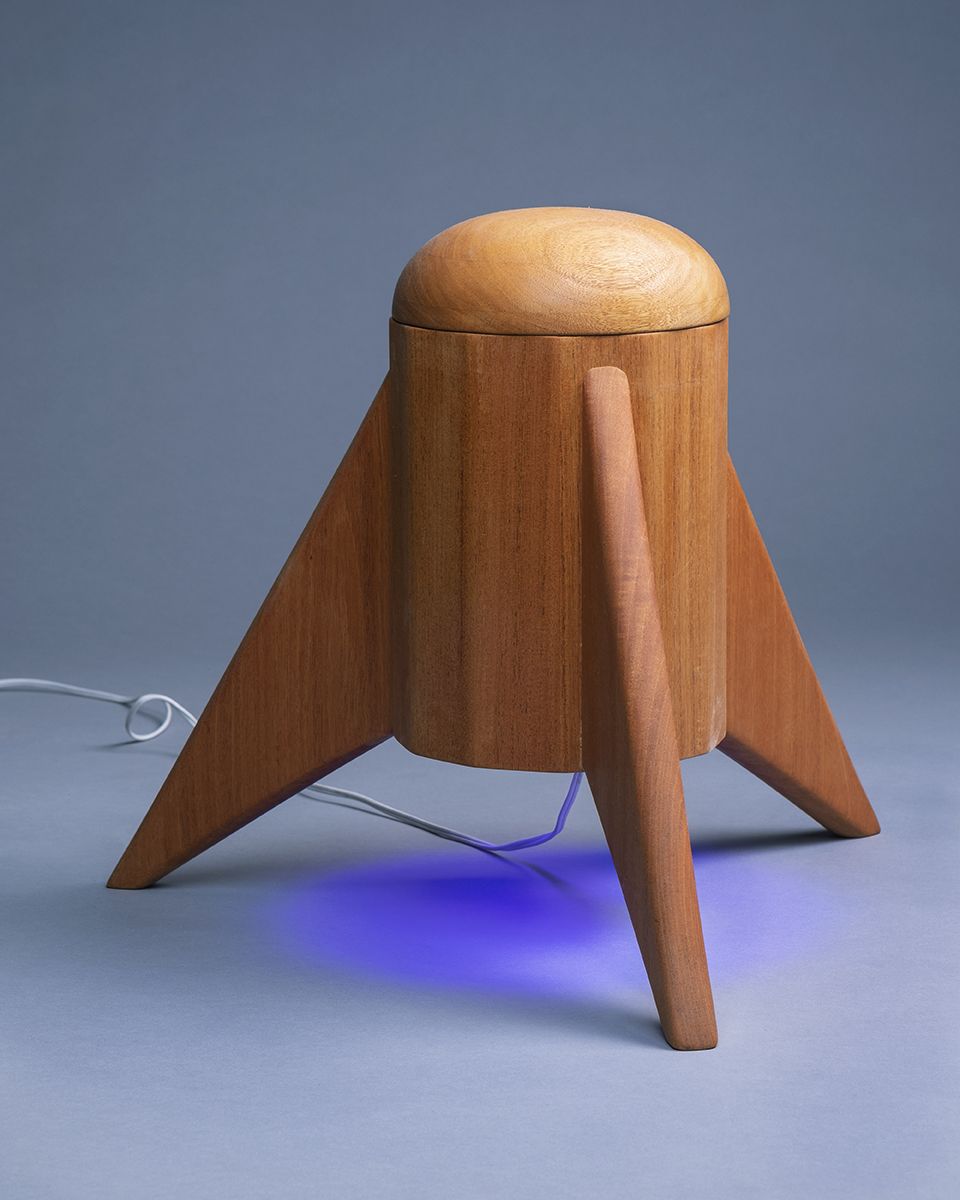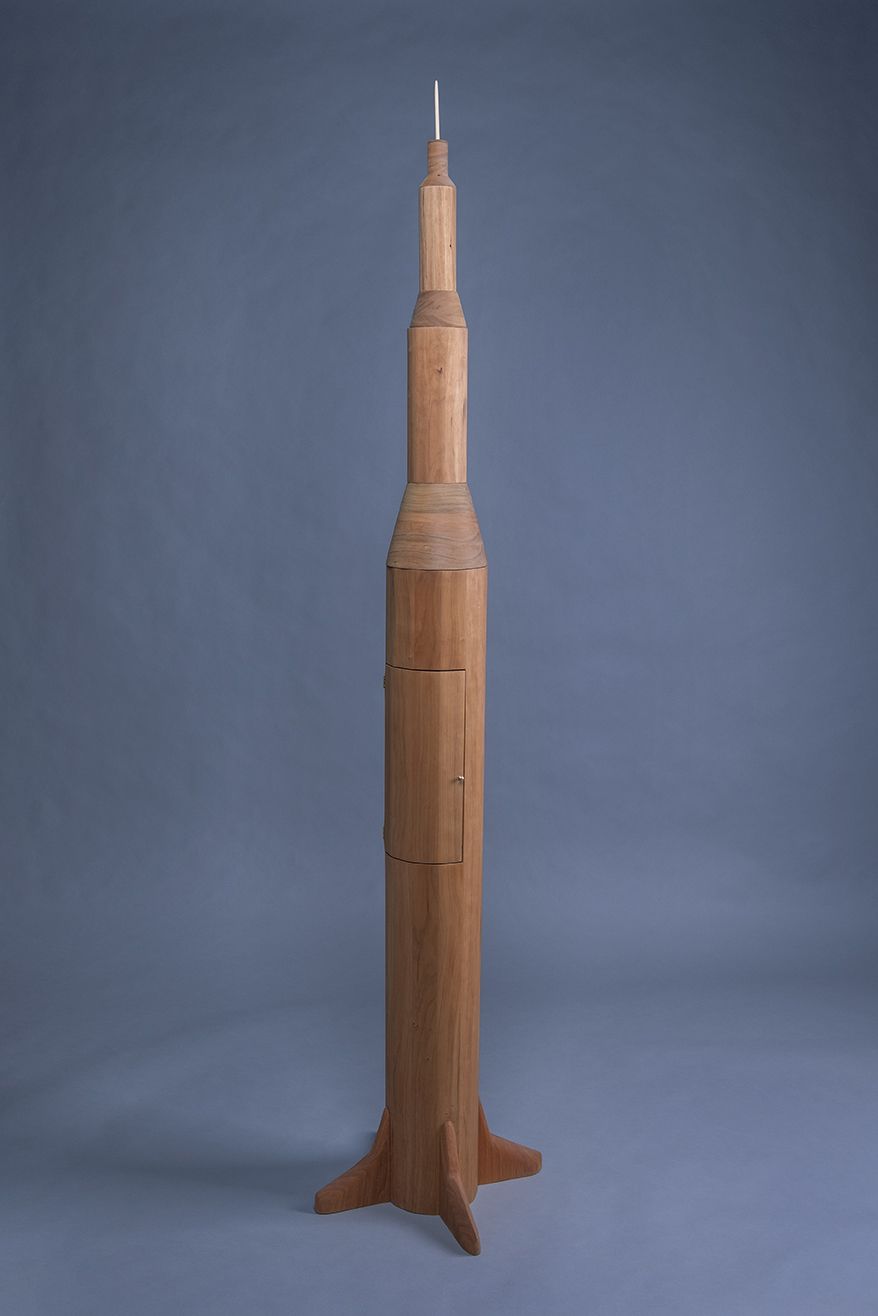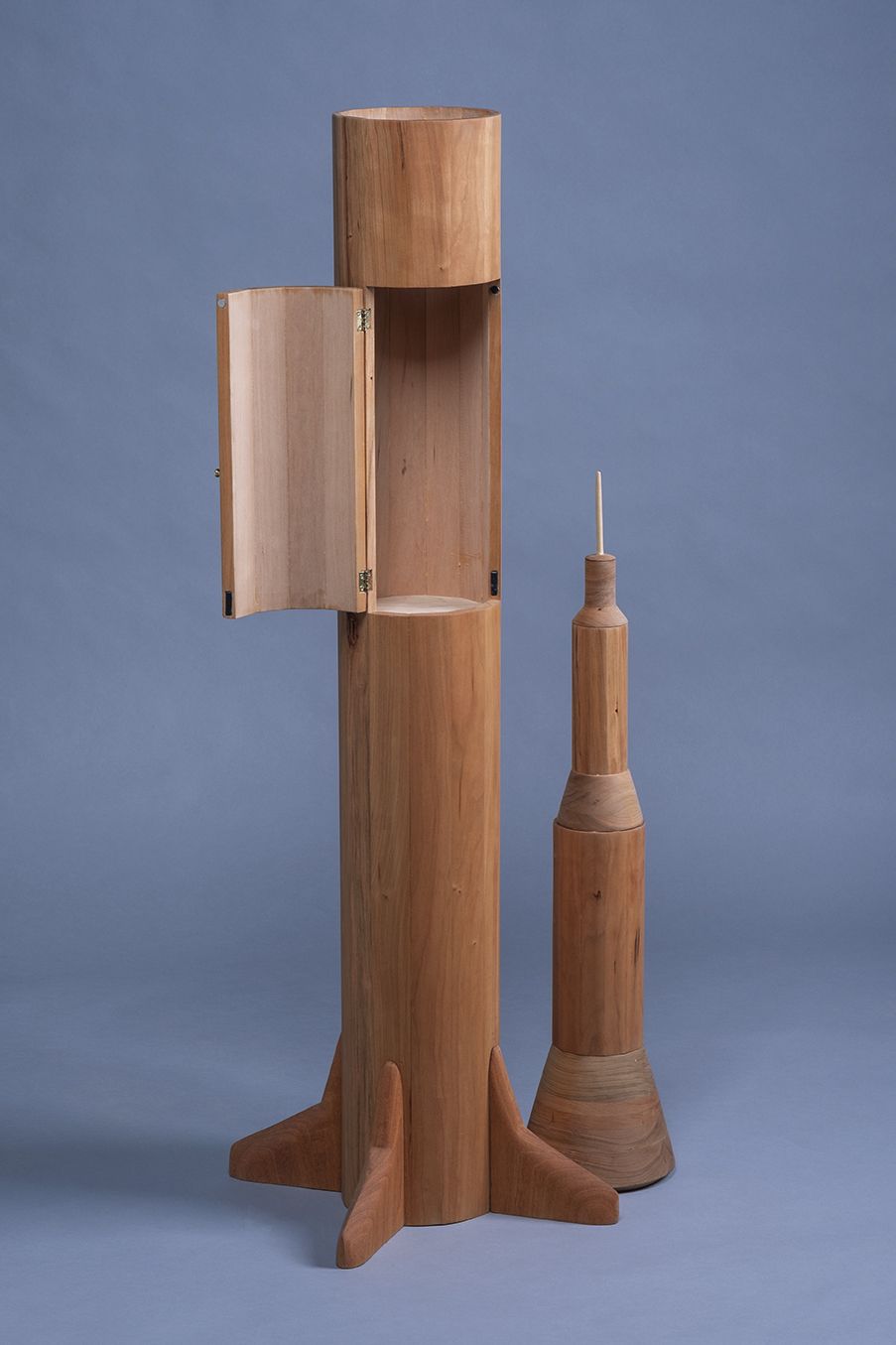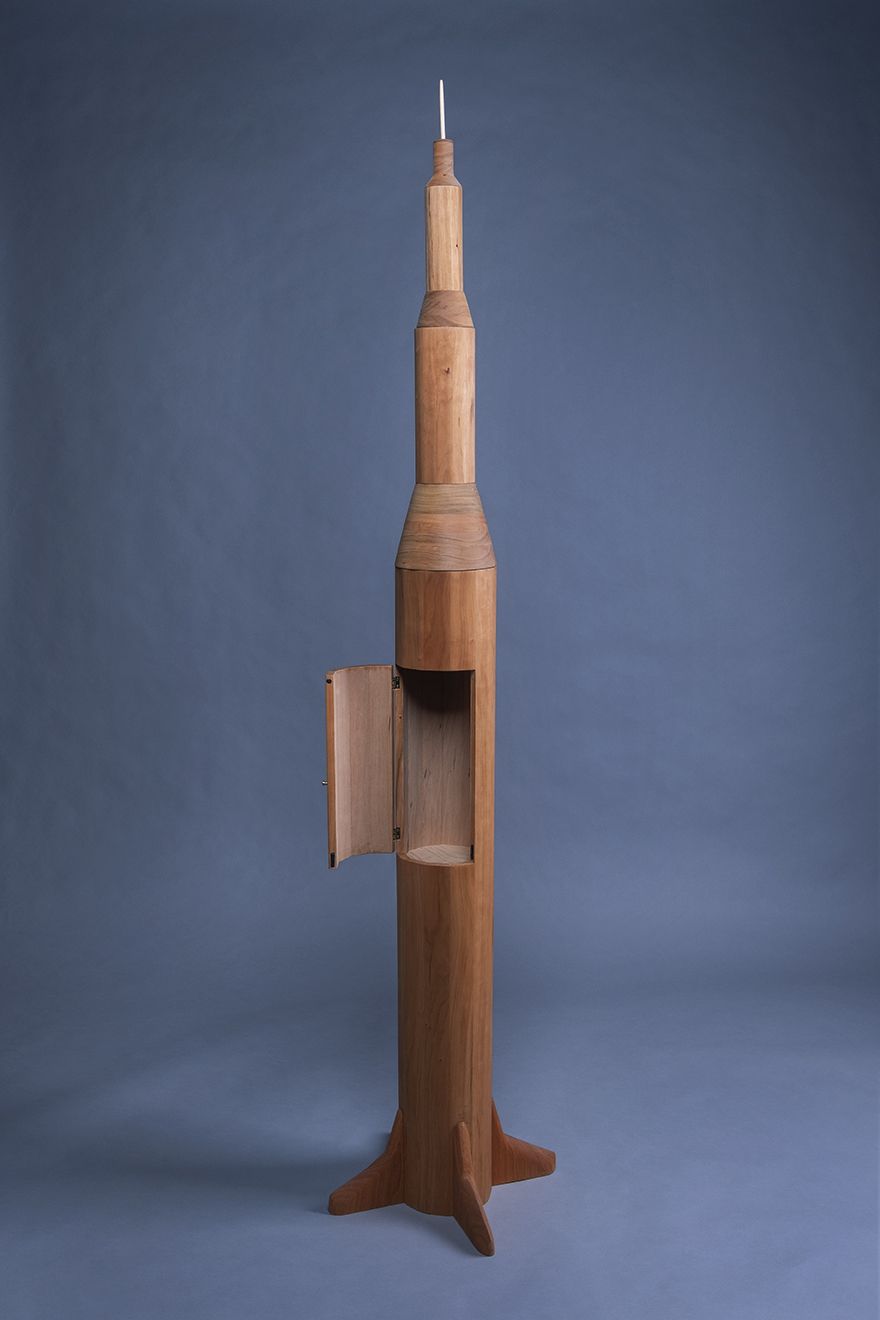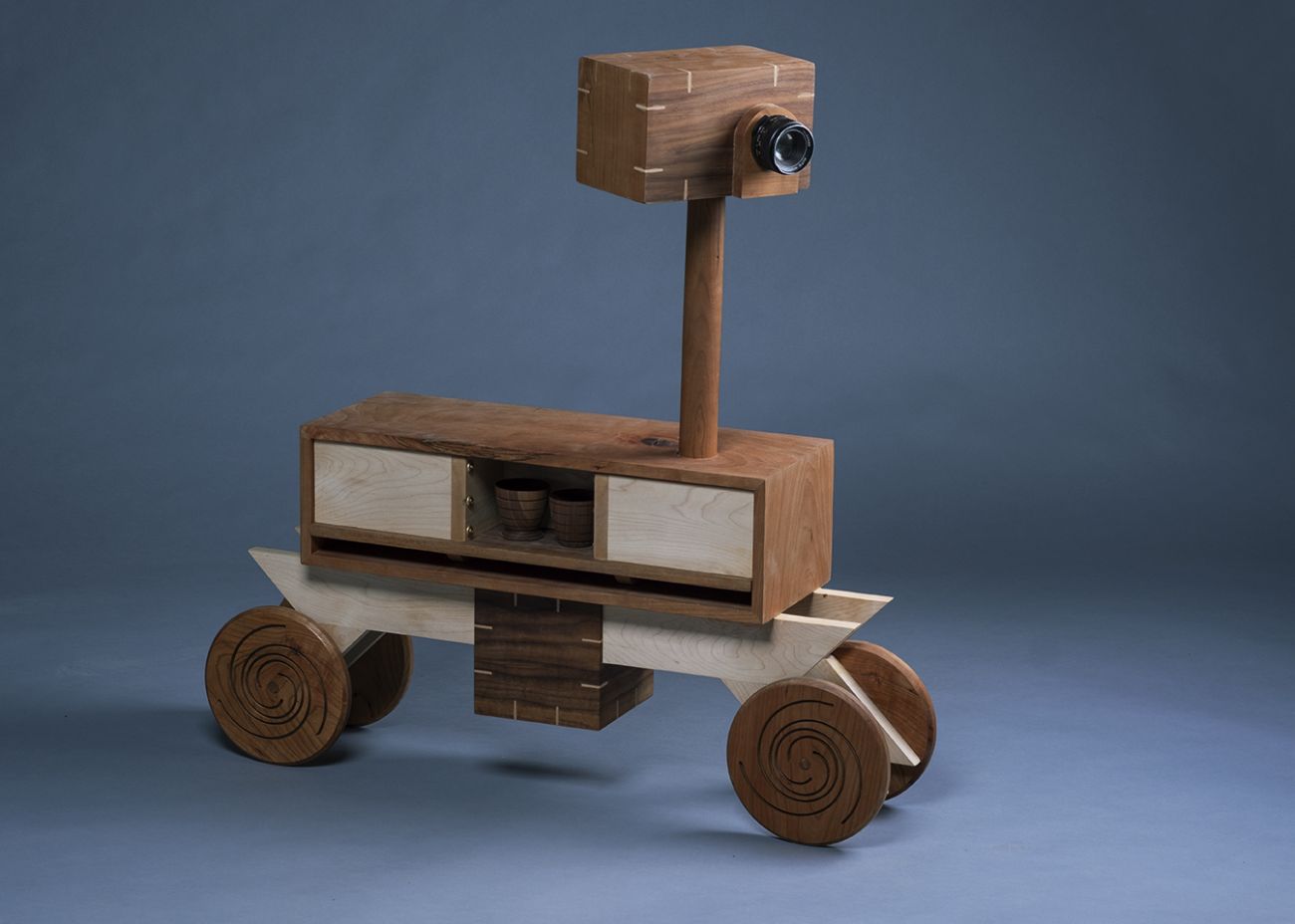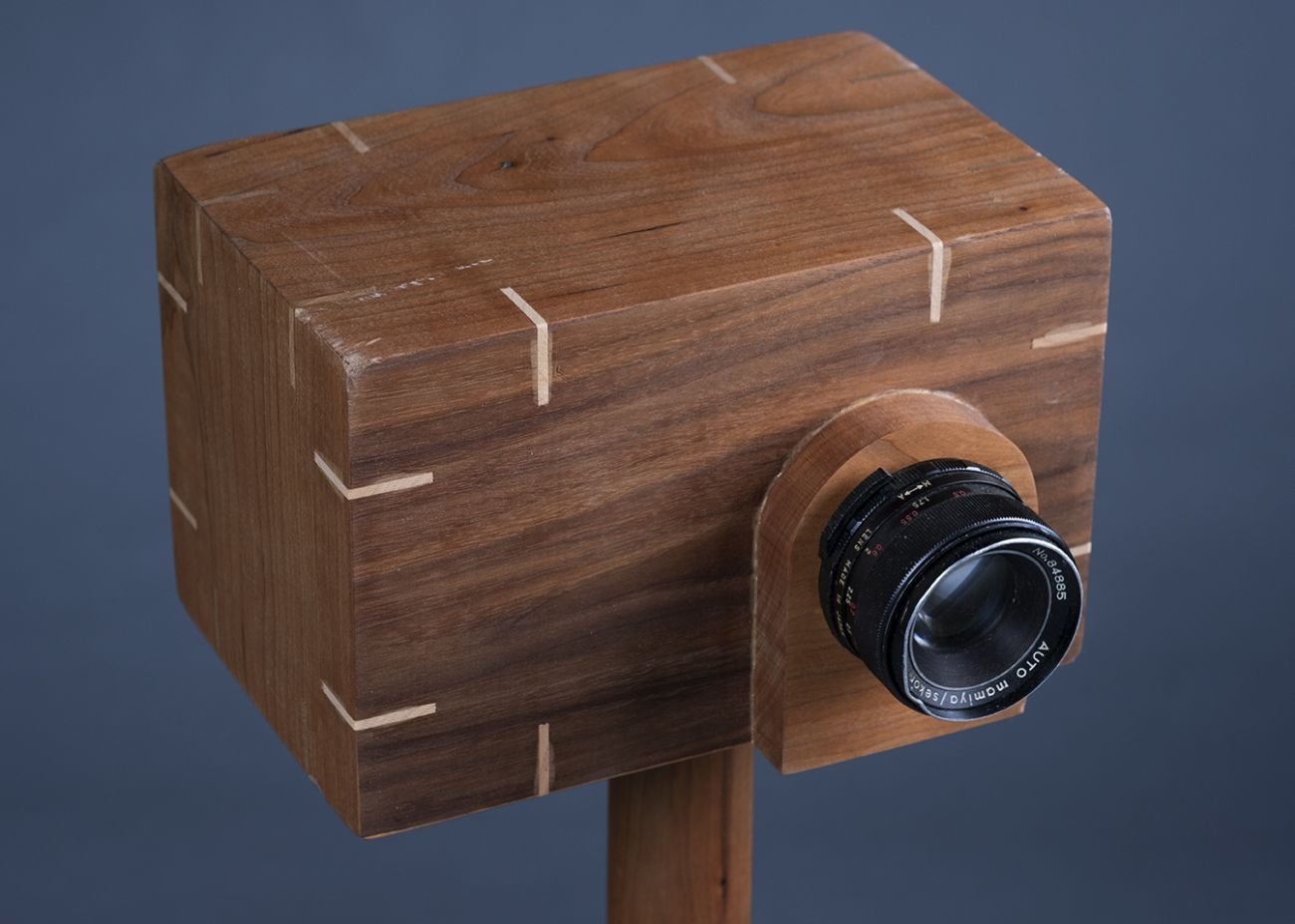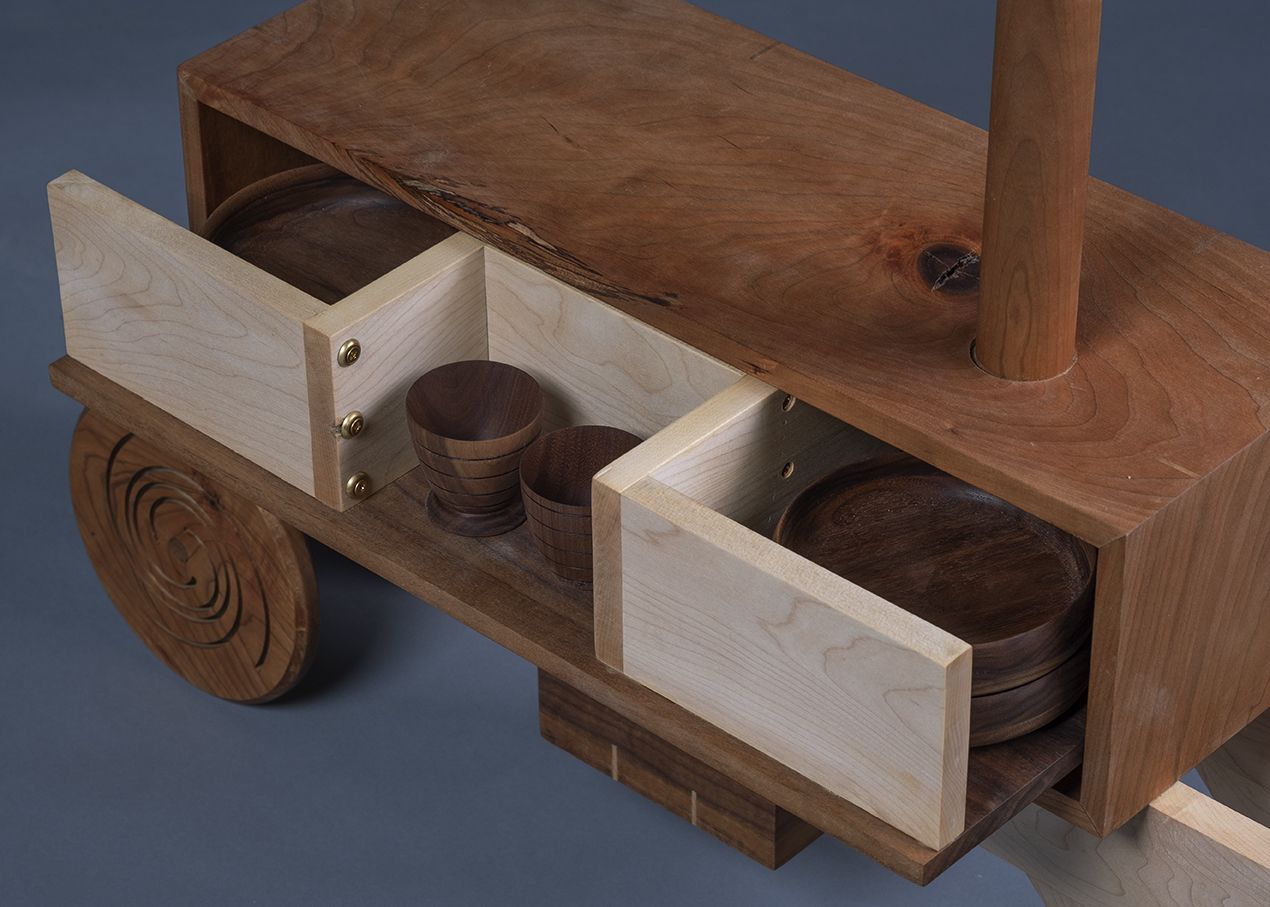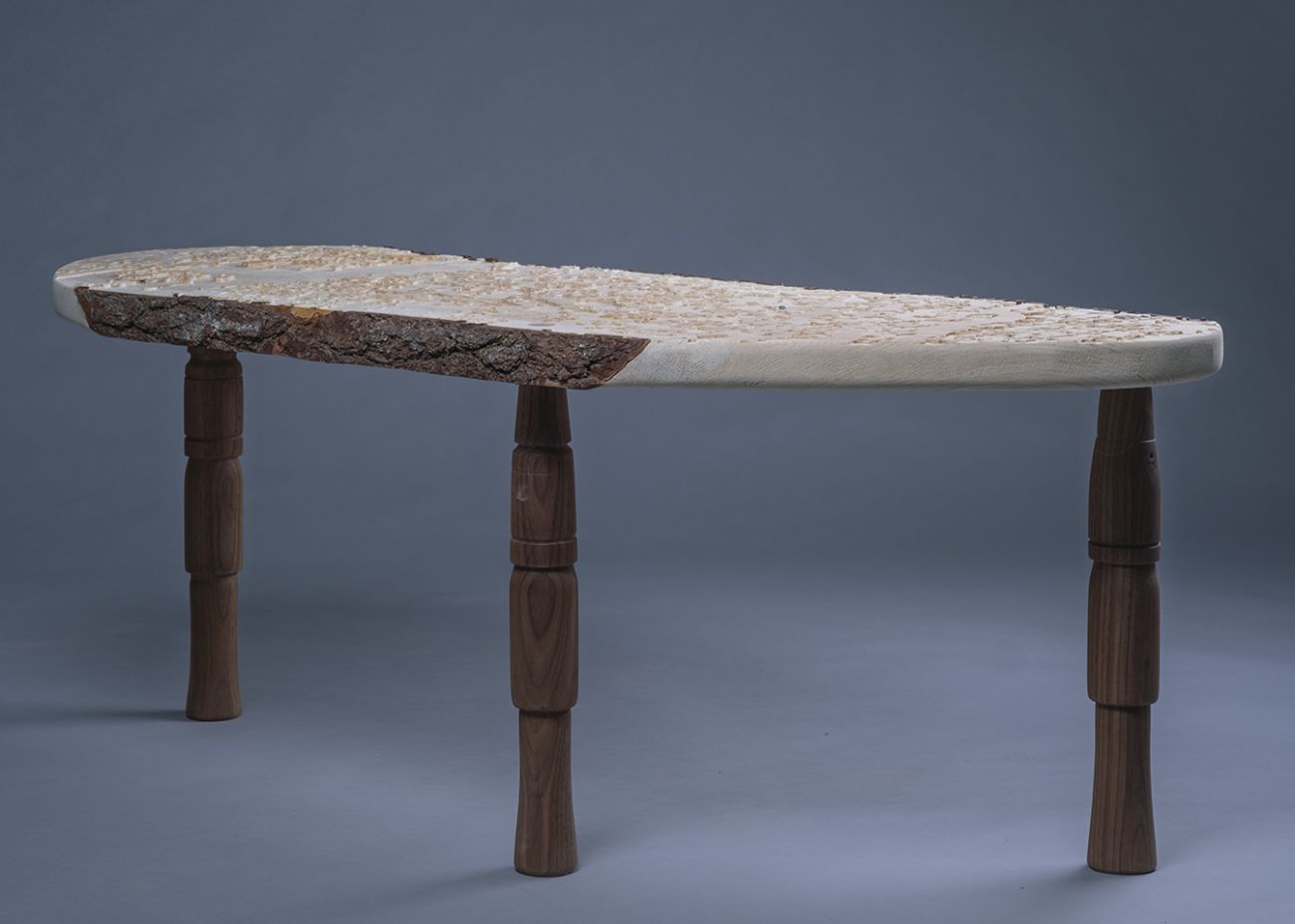 Description
As I grow I am learning that as Americans we have commodified the rocket ship, along with all of its symbolism. Without realizing, we often take for granted the benefits of communications satellites through consuming digital media, heedless of the machines that make it possible. I am interested in how our culture has transformed the role of rockets in society in the same way as automobiles or mass-market furniture. Modern science is driven by hope and truth, but it is also built on industry. During the time of the Apollo missions, building rockets became an unstoppable source of American pride and commerce. Today we are experiencing a world-wide push to venture further out into space as the commercial market for digital technologies expands, and commercial space agencies take contracts formally fulfilled by NASA. Each year it becomes cheaper to lift ever smaller, technology packed satellites into orbit despite growing anxiety about climate change. At the same pace, our dependence on satellite-based technology grows. I am processing my own childhood hopes for technological marvels by remaking iconic vehicles from wood. I make my work because I continue to be puzzled by our renewed efforts to go to space while our planet is burning. And yet, during a global pandemic, I still can't look away.