Nurtured By Nature
Connect me with Ashley Lynn Palmer
X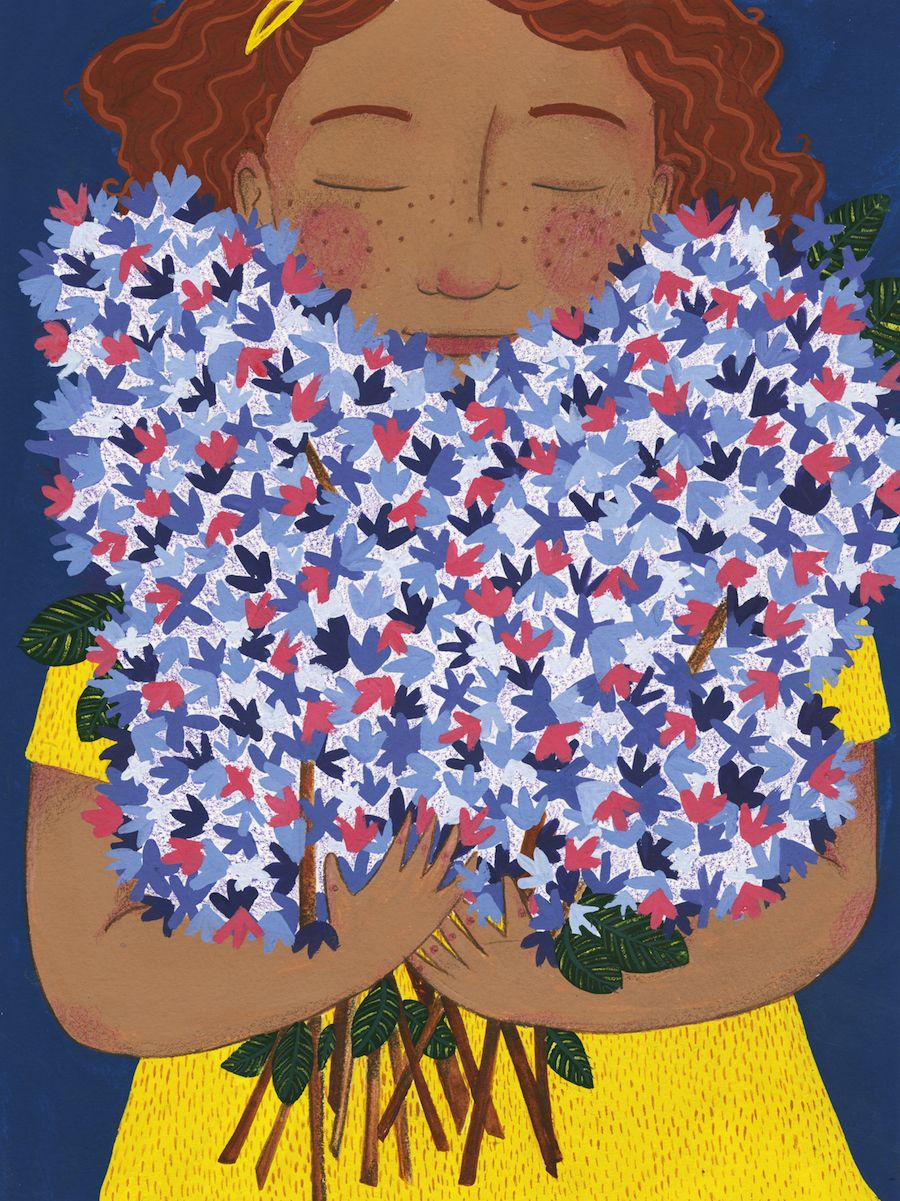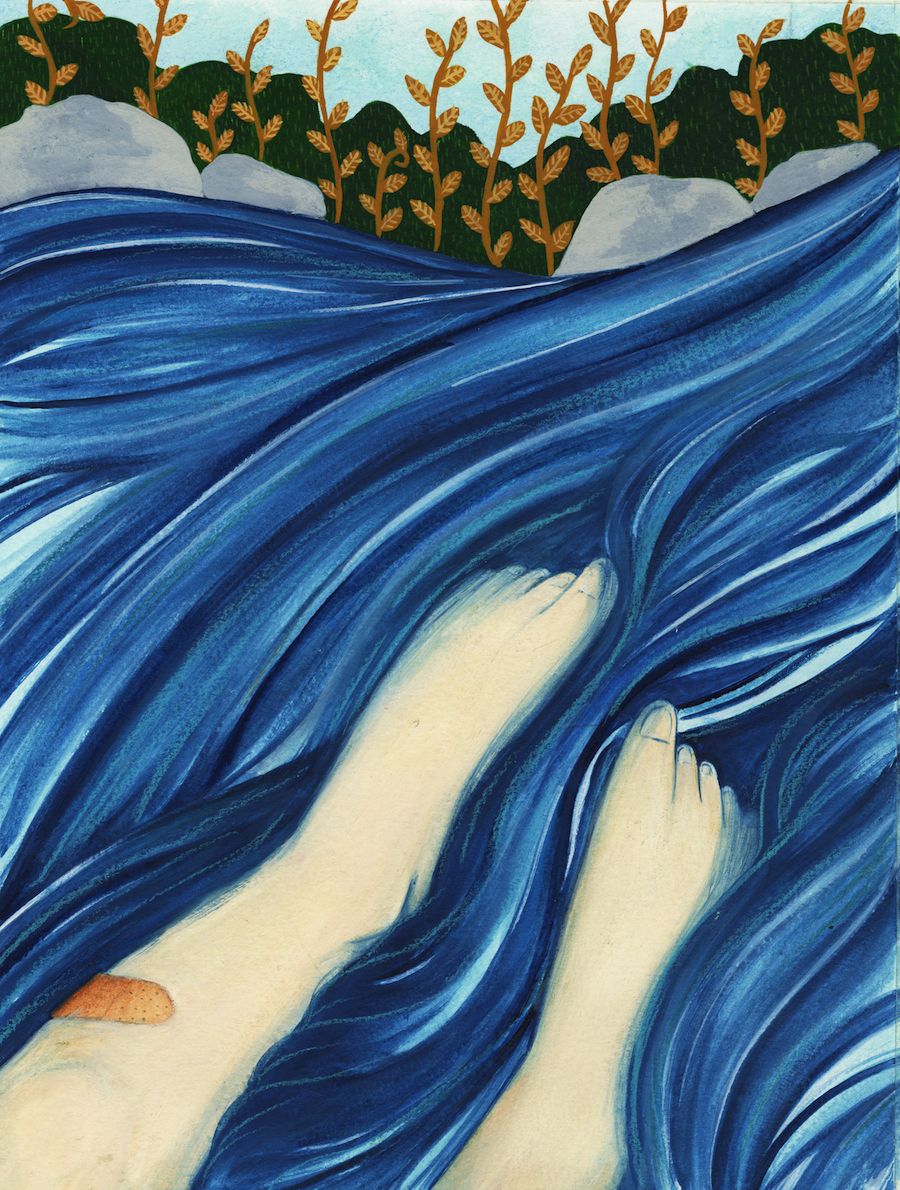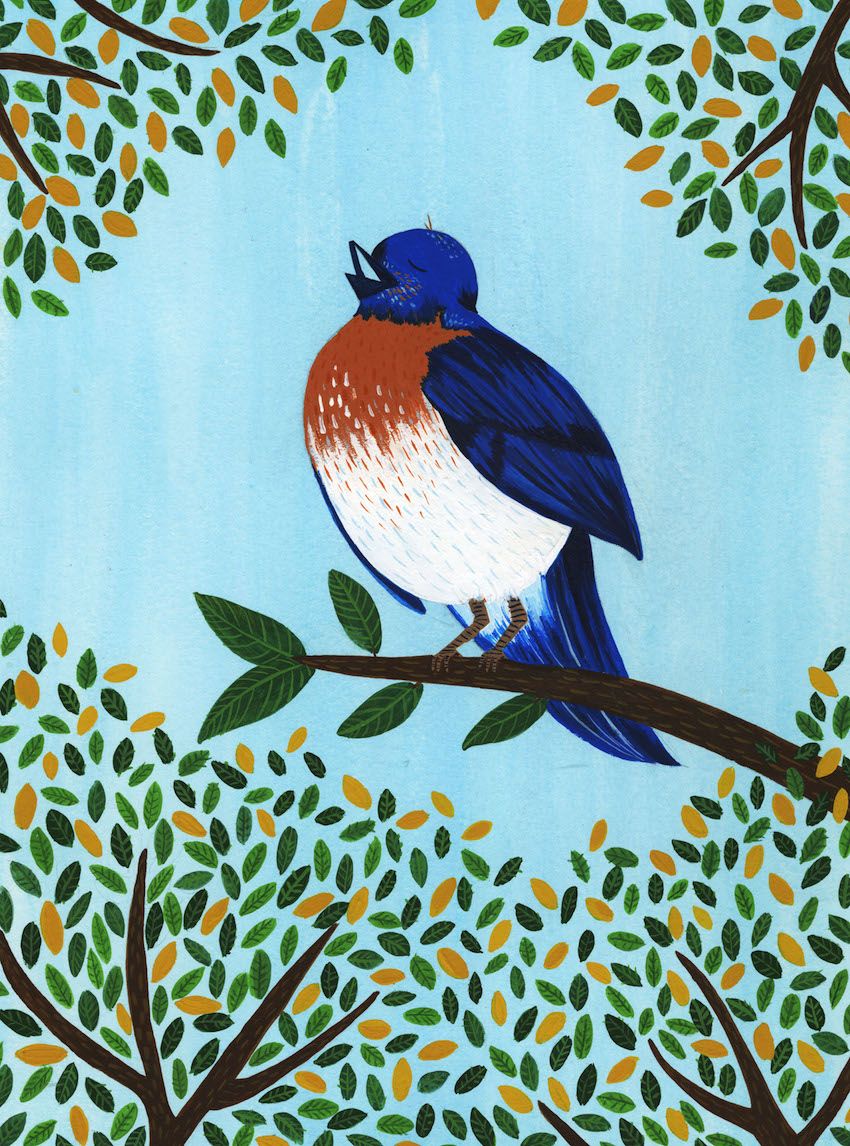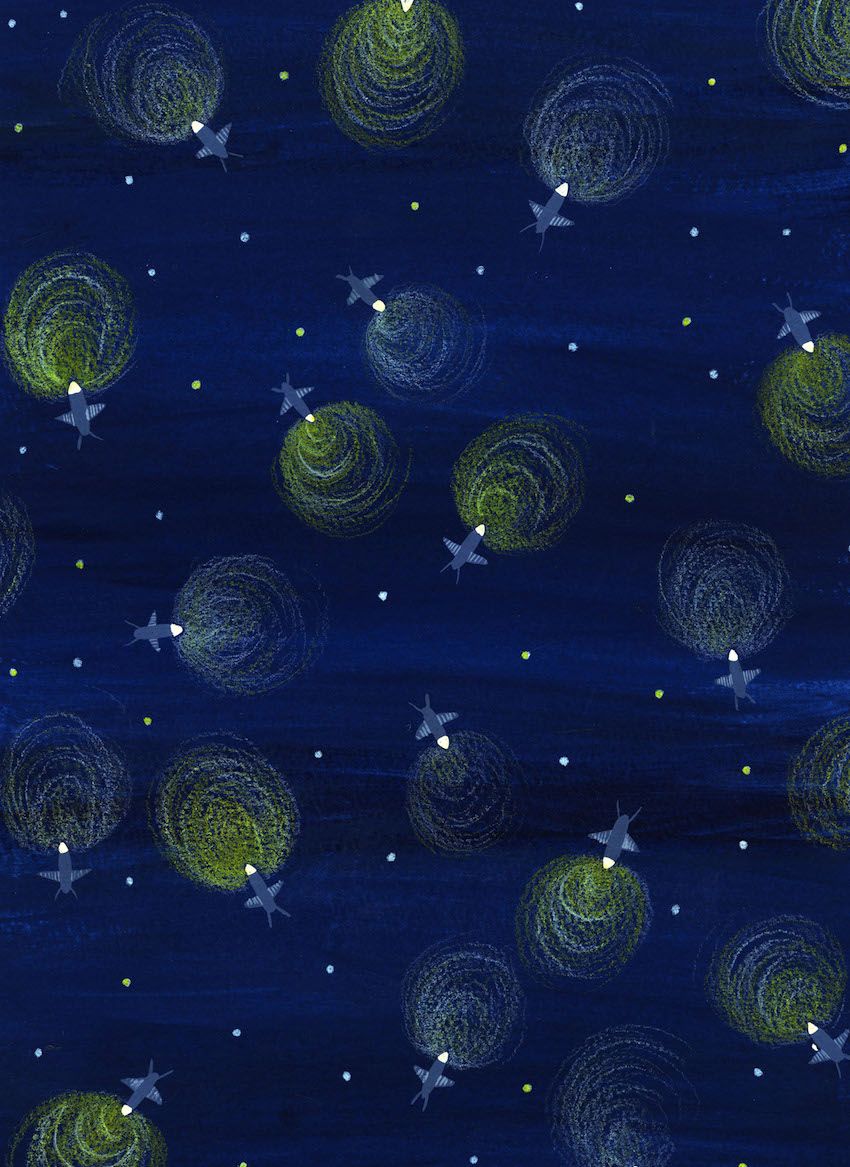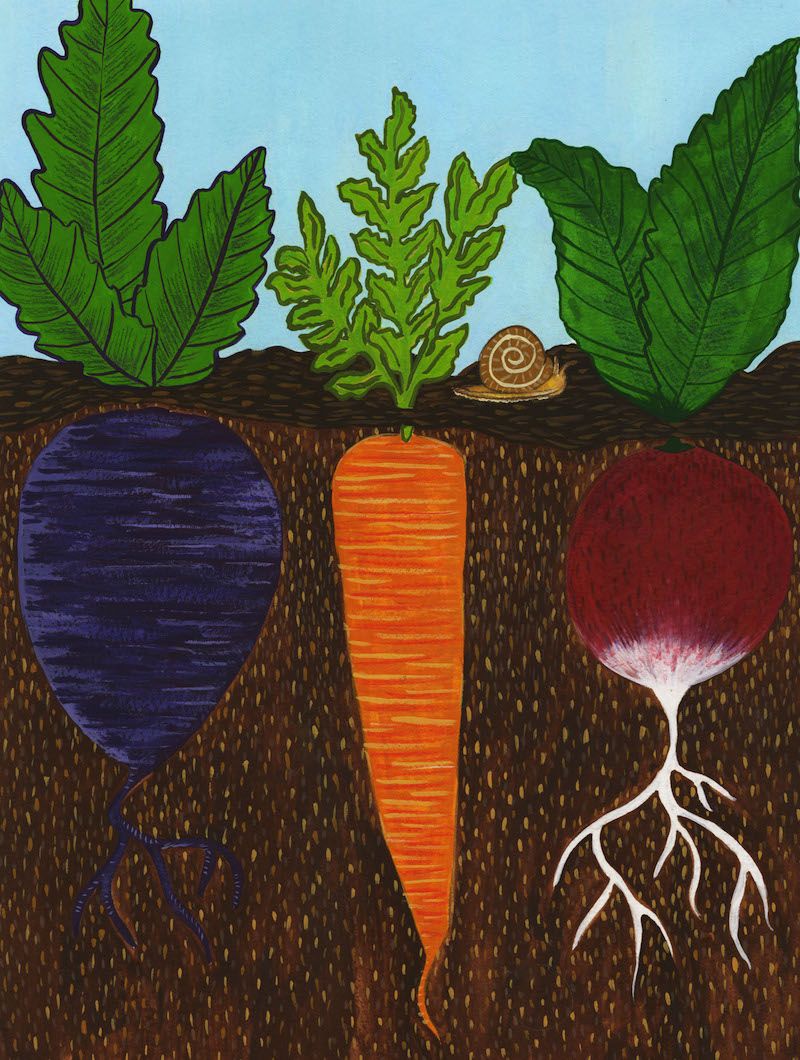 Description
Through her work, Ashley is continually creating connections between her childhood and current experiences, constructing narrative-based illustrations geared towards younger audiences.
Growing up in rural Maine and along the coast has greatly influenced Ashley?s creative practice.

She is drawn to the repetition of patterns and texture found within the natural world and the organic shapes that varying plants and landscapes create. Conceptually, her work deals with the lasting connection that children form with nature and the memories, sensations and imagination that are carried on through adulthood.

The focus of her work is to examine how specific moments in a child's life create a lasting sense of awe, connection and fondness to nature that surrounds such memories.