Fantastical Reality
Connect me with Iva Milovanovic
X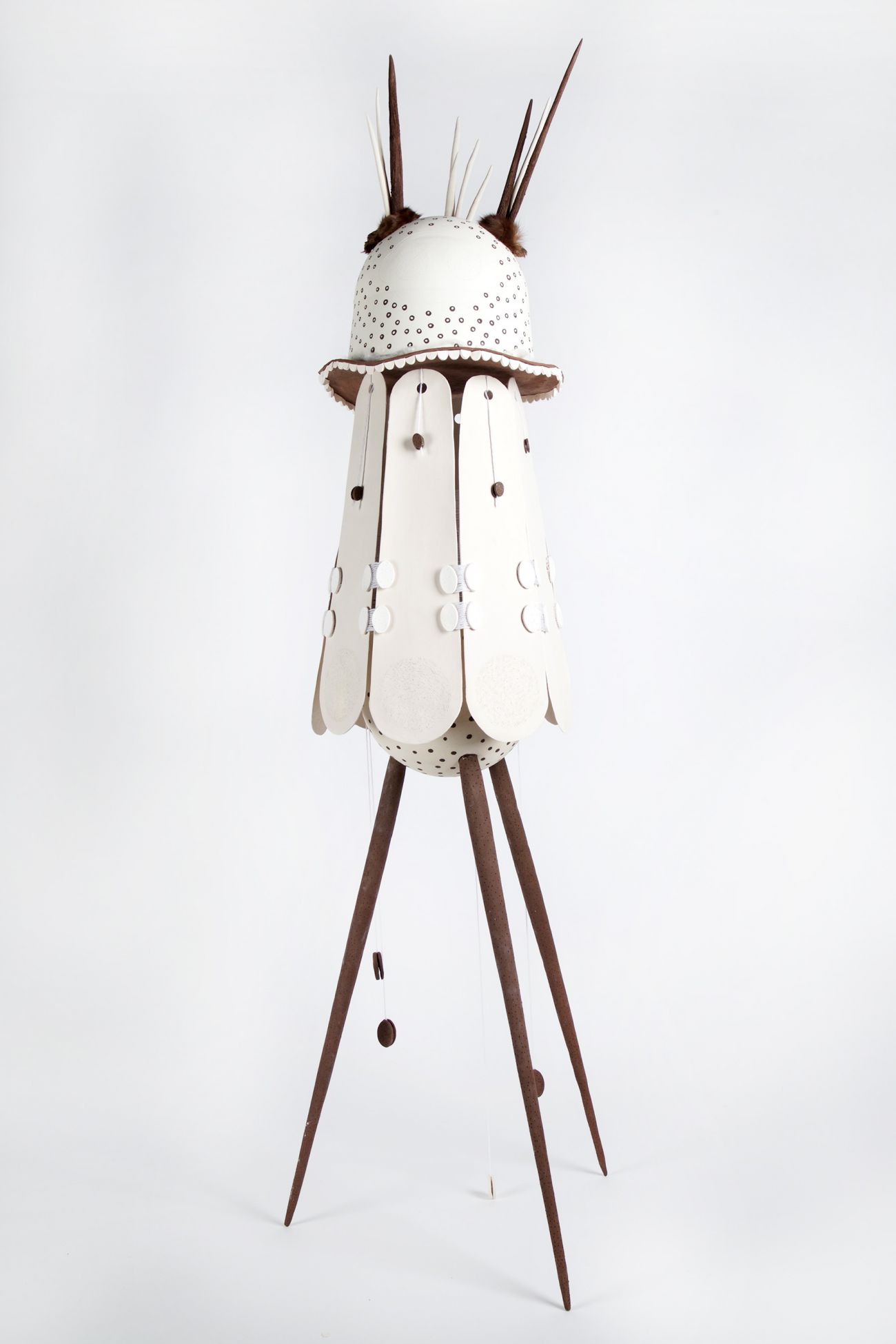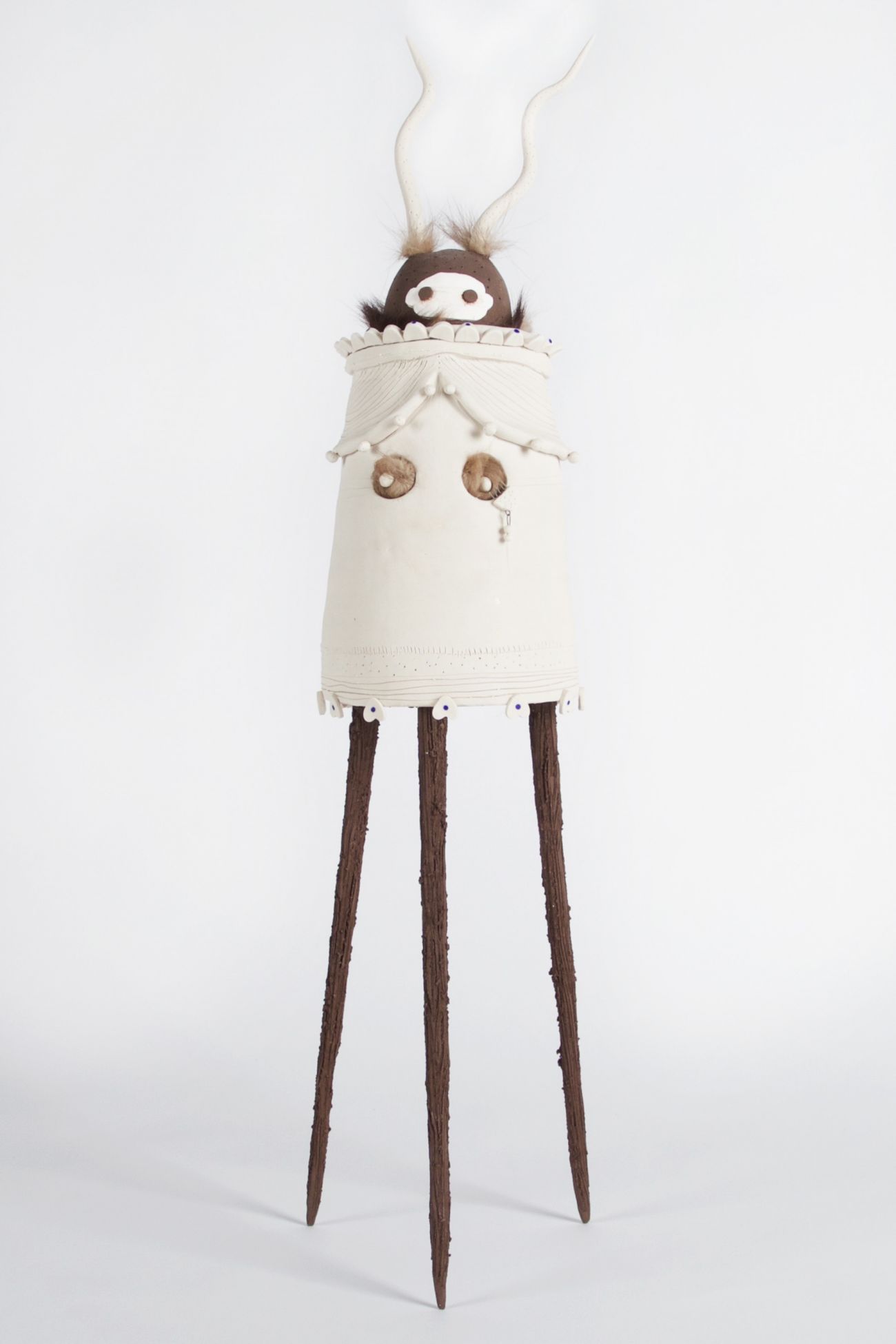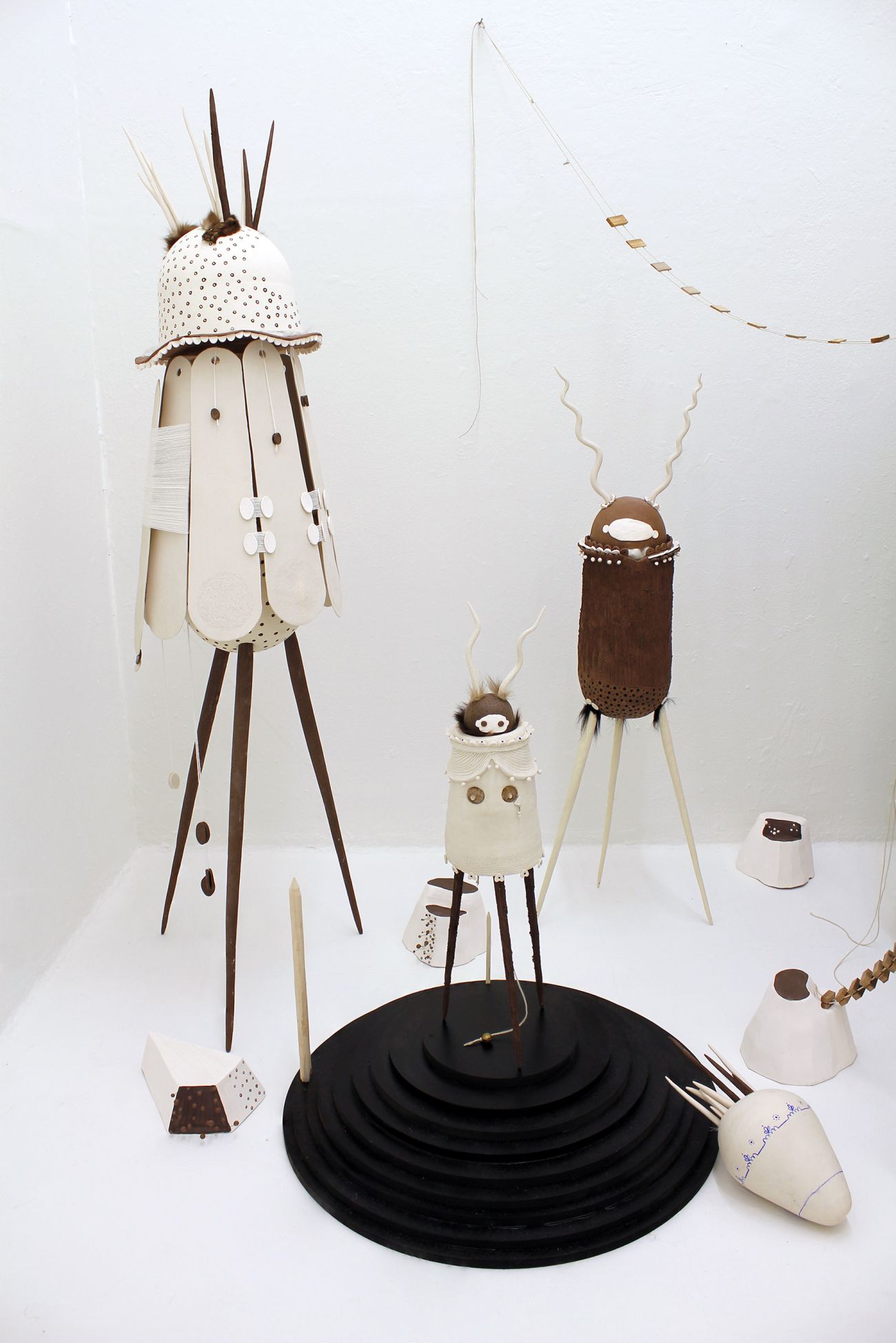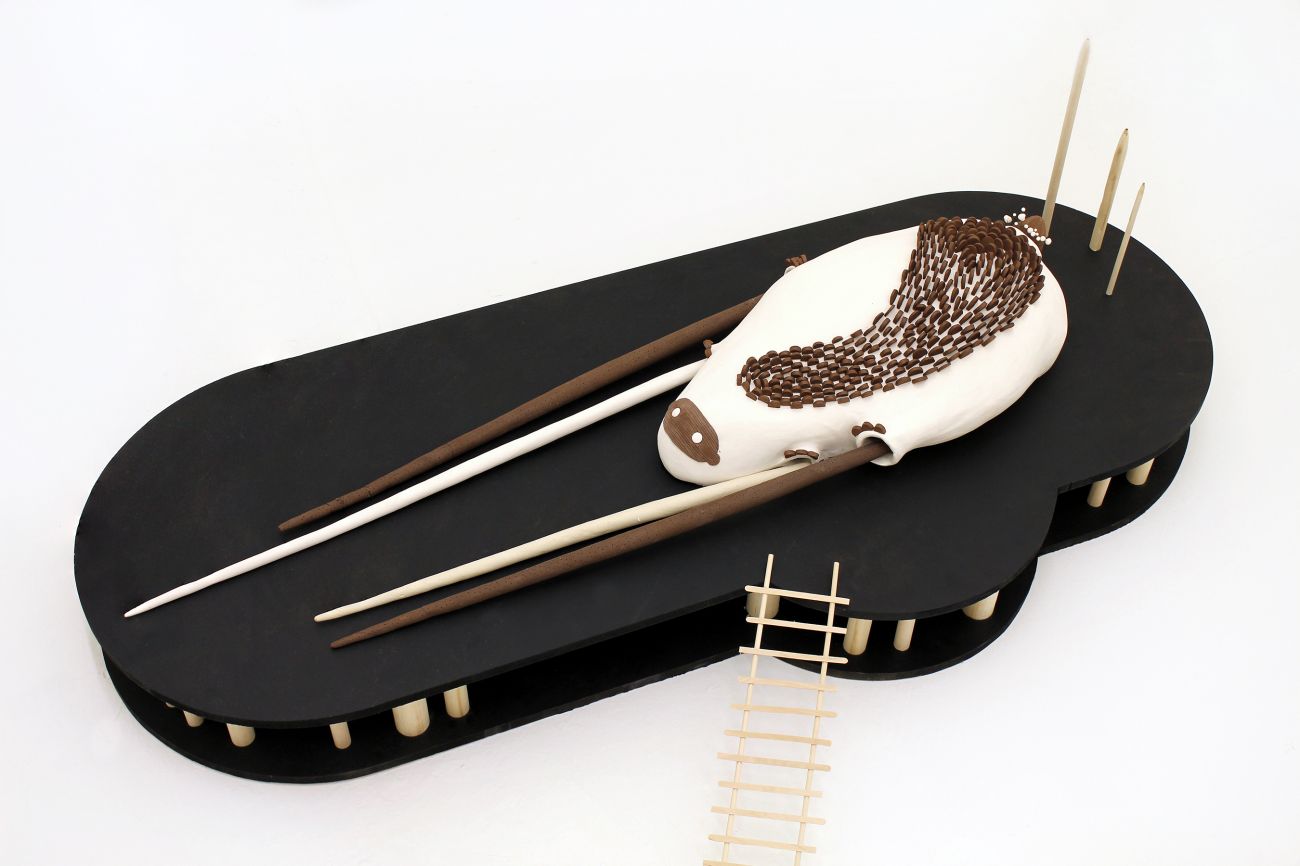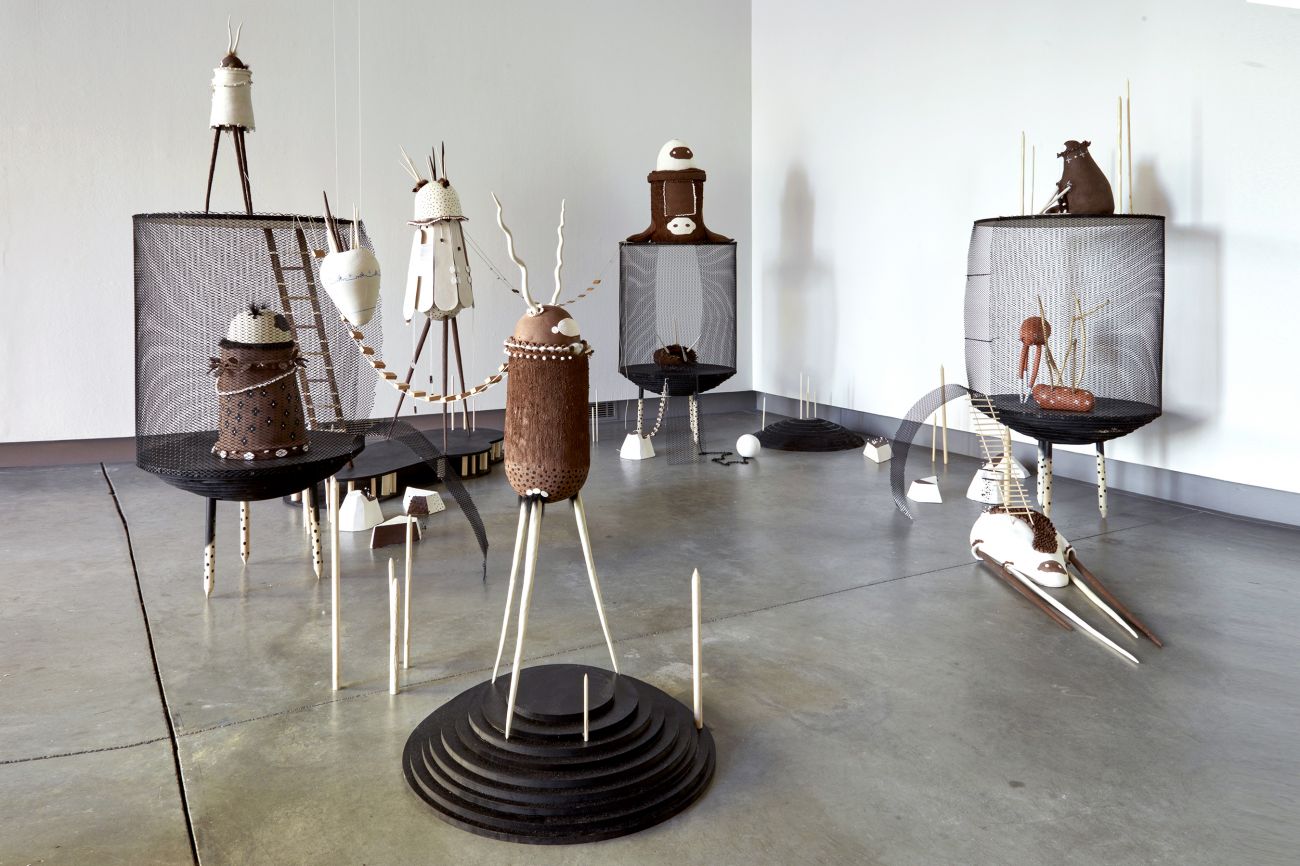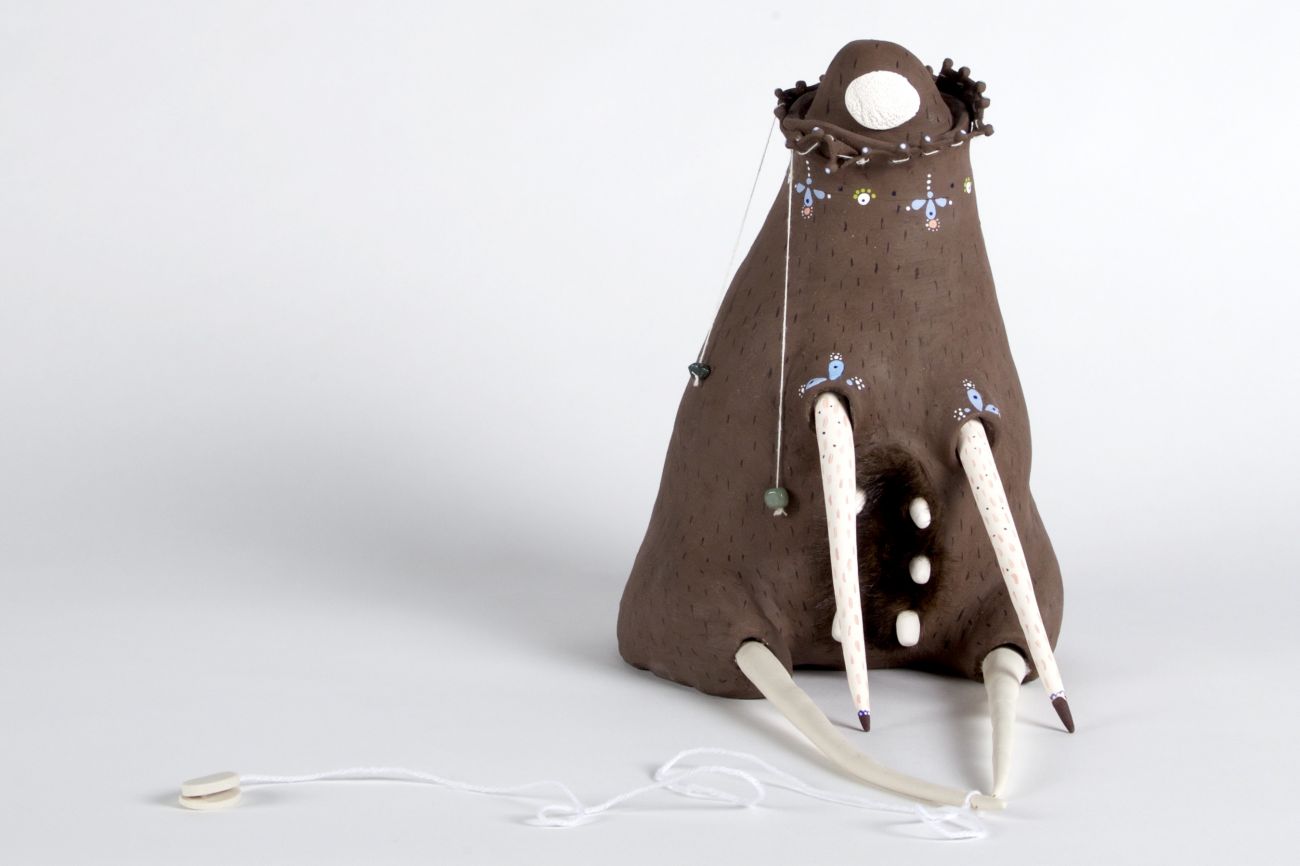 Description
My creative process begins when I close my eyes. It comes real when I open them and physical when it appears on the page in my sketchbook.

The shape, color and the pattern, together become one integrated creature that is a representation of people in my life who have inspired me in some way.

At a certain point I get the urge to make these thoughts and drawings even more present in a space around us. My creatures crawl in to our environment by becoming a form sculpted in clay. All of the attributes of the drawings get filtered and only the most important make it to the actual making of the creatures in clay.

Form, color and pattern inspire me. These are the most important segments when I begin a drawing in my sketchbook. As my idea evolves and I start working with clay the color becomes irrelevant and the absence of it becomes more important. It is replaced with texture. Now you don?t only look at a creature in front of you, but you can feel it.

PIERRE HUYGHE said: ?As I start a project, I always need to create a world. Then I want to enter this world, and my walk through this world is the work.?

I am not interested in representing reality of a fantasy but rather a fantastical reality that is present and real right in front of us just like the person next to you.

My goal is to create a world. By exhibiting this world I allow it to be free in the space around us. The installation is only finished when it draws a reaction in the viewer and when that viewer brings home wit him the memory of the exhibition experience.

After MECA I plan on continuing with this goal. I will be exploring similar ideas with grater executions this summer at the Archie Bray Foundation for the Ceramic Arts and continue discovering new ideas this fall at the Rhode Island School of Design.