Alternative Methods to Documenting Art
Connect me with Probably Joel
X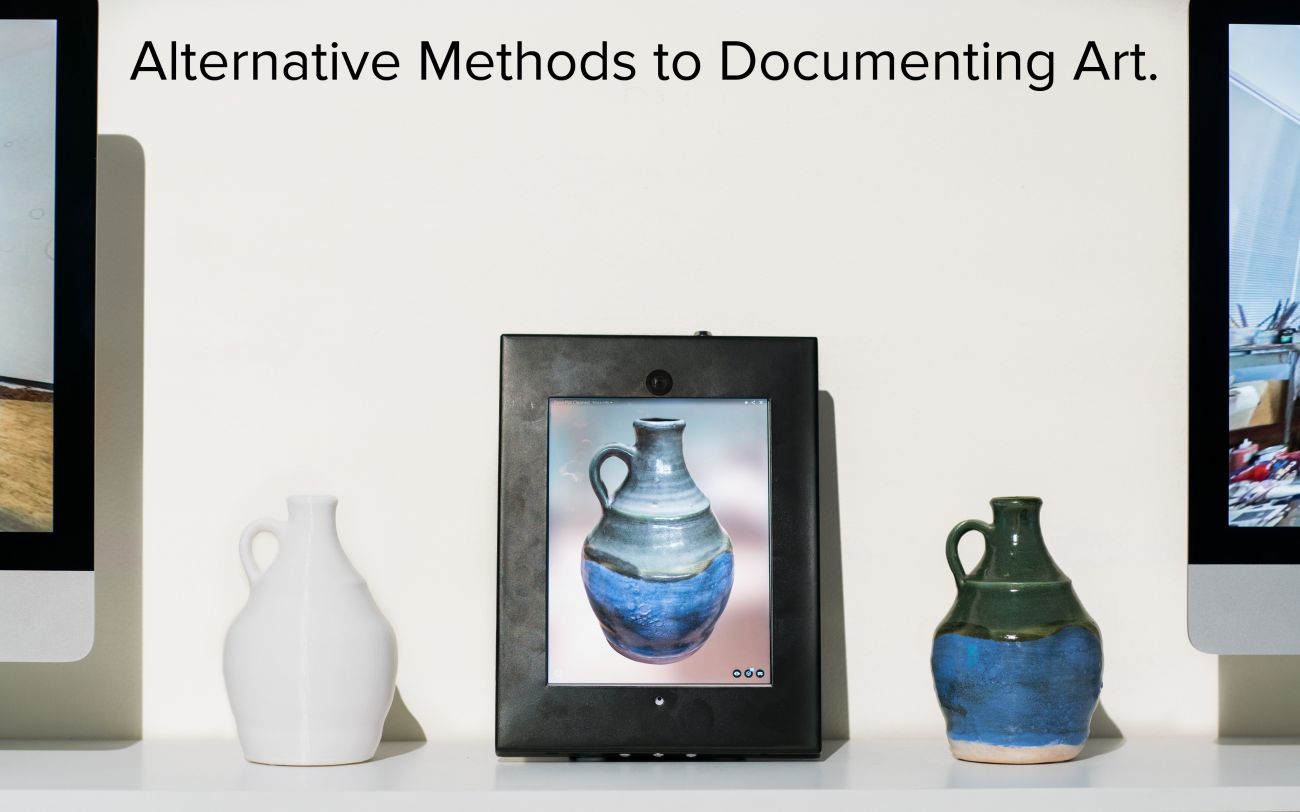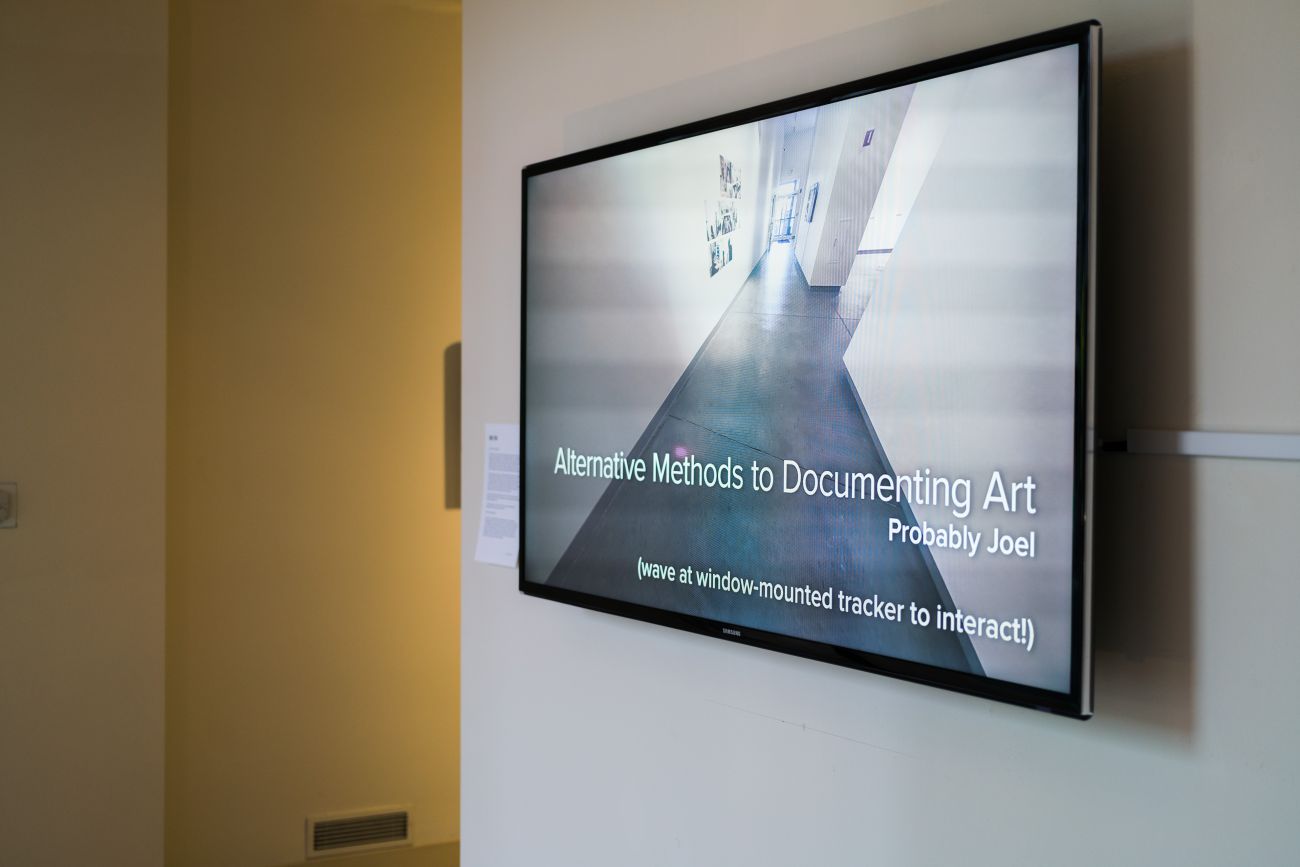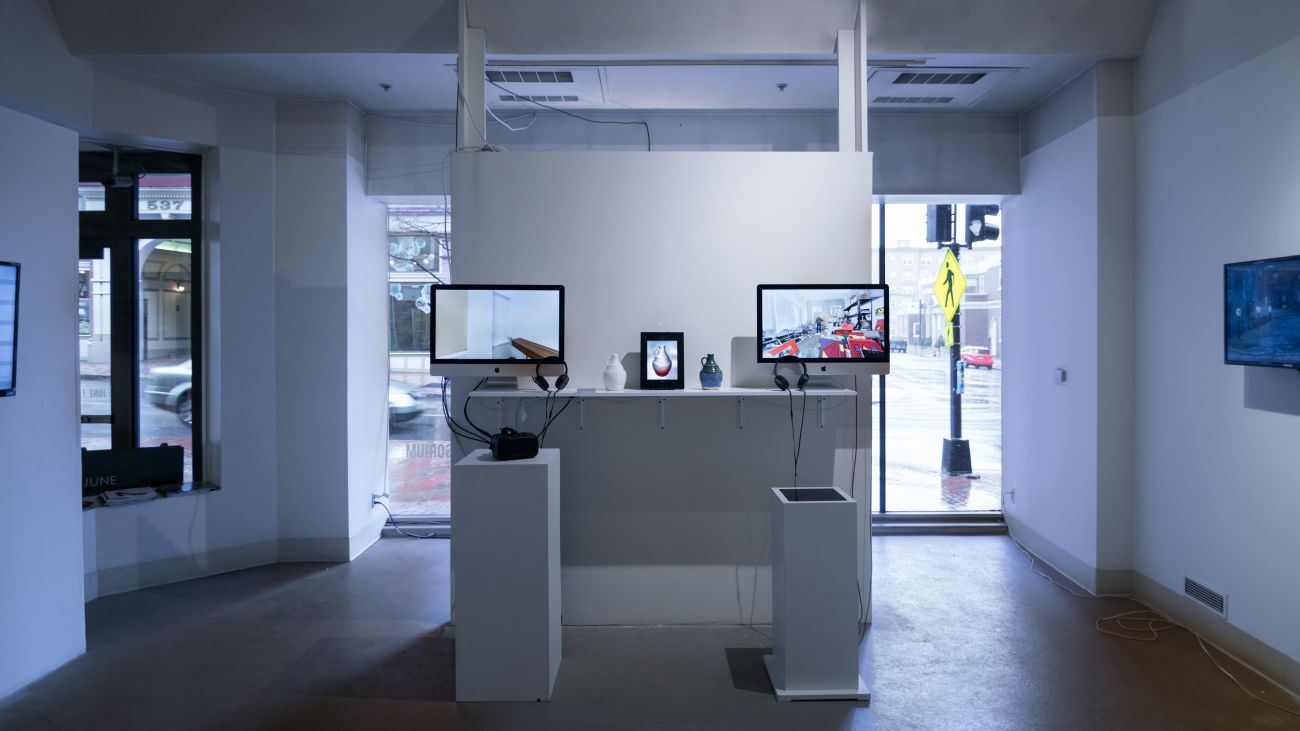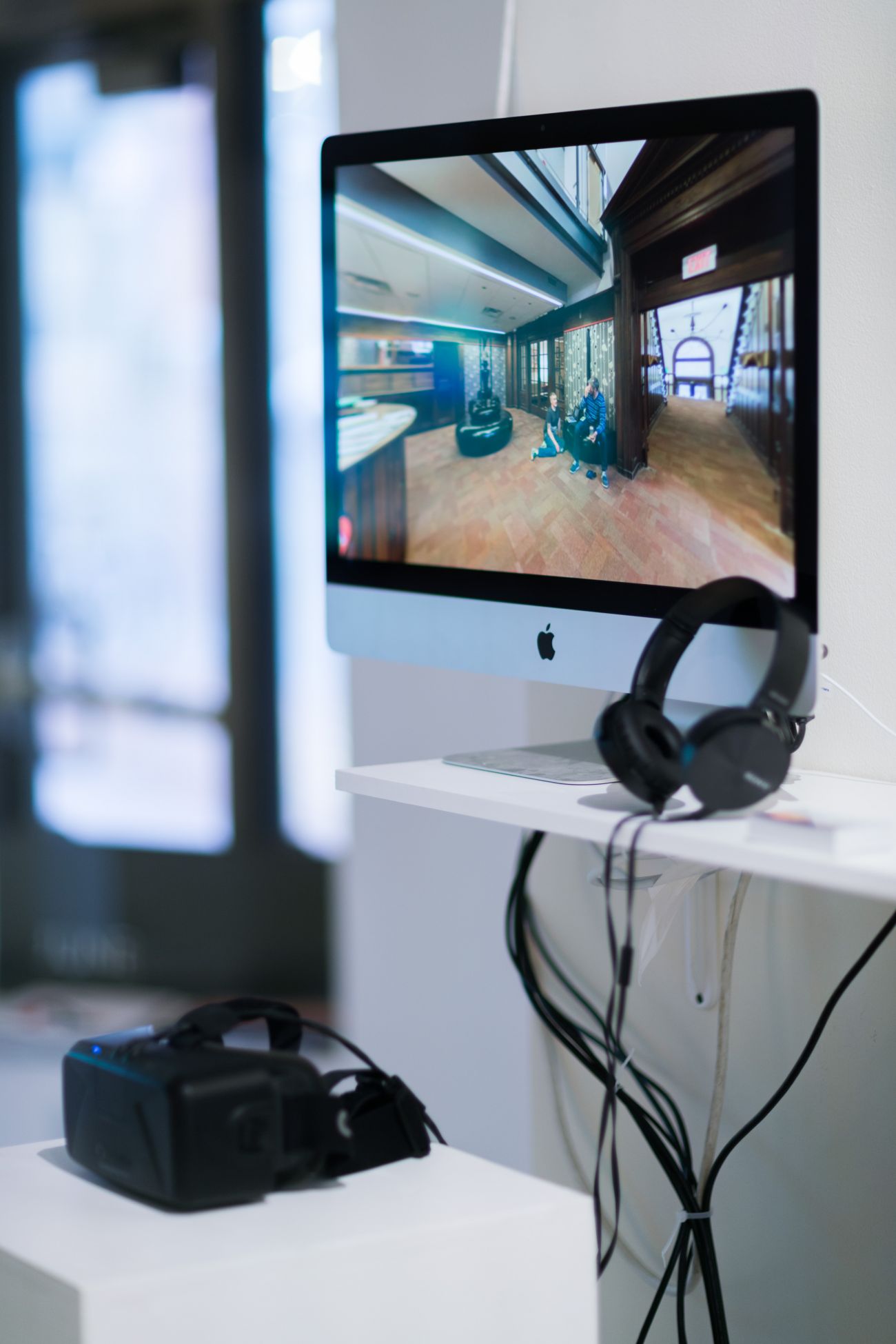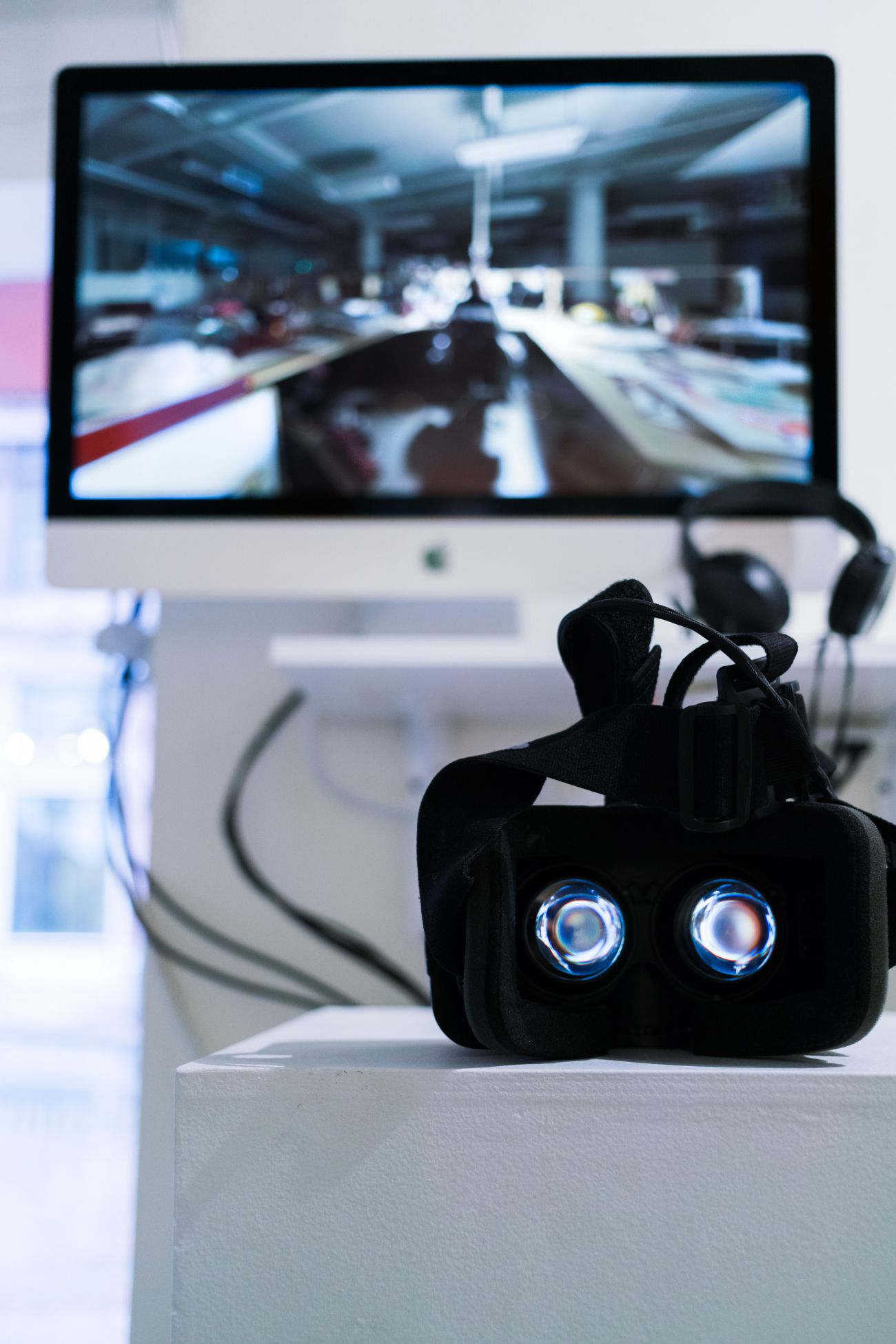 Description
In this body of work, I merge my creative practice and my professional practice. As a photographer specialising in art documentary, I often wonder if there are other ways to document work beyond the two-dimensional plane. Painters request to capture the "sheen;" sculptors, the "form;" performance artists, the "space." Through collaborations with artists of various practices, I propose solutions that go beyond the flat image.

Photogrammetry is used to create photorealistic, three-dimensional models of sculptural work, preserving the freedom to look at sculptural art in all angles at will. On the other hand, virtual reality is used to capture an entire space, be it a gallery exhibition or a performance, immersing the viewer in the environment. This is an invaluable asset to artists because in the digital age, the documented work is not just a visual evidence, but also an interactive experience that can be easily shared with the world.

"Even the most perfect reproduction of a work of art is lacking in one element: its presence in time and space, its unique existence at the place where it happens to be."—Walter Benjamin

Perhaps this is the solution.
Other Projects by Probably Joel