BERNARDO: Who\'s there?
Connect me with Savanna Sullivan
X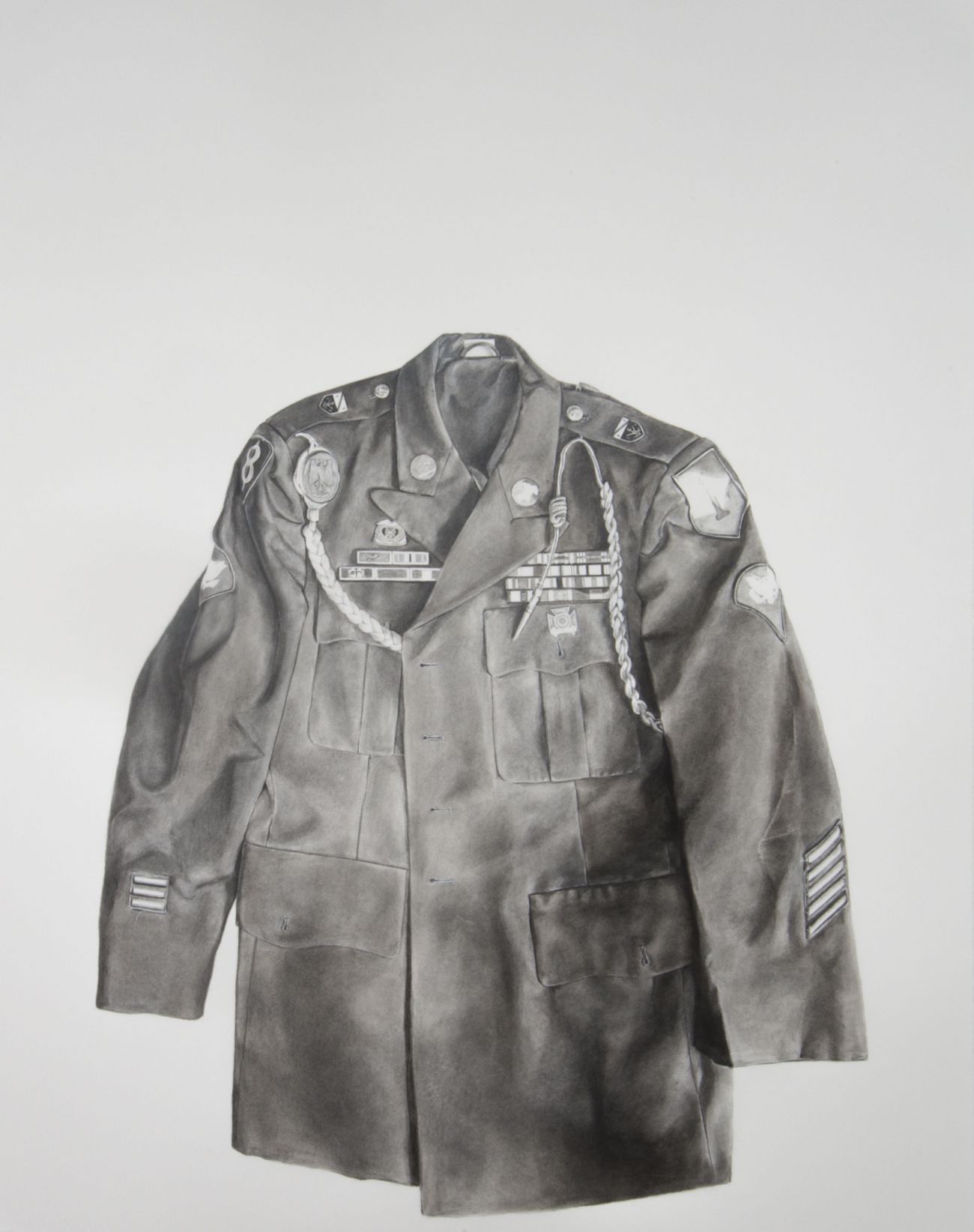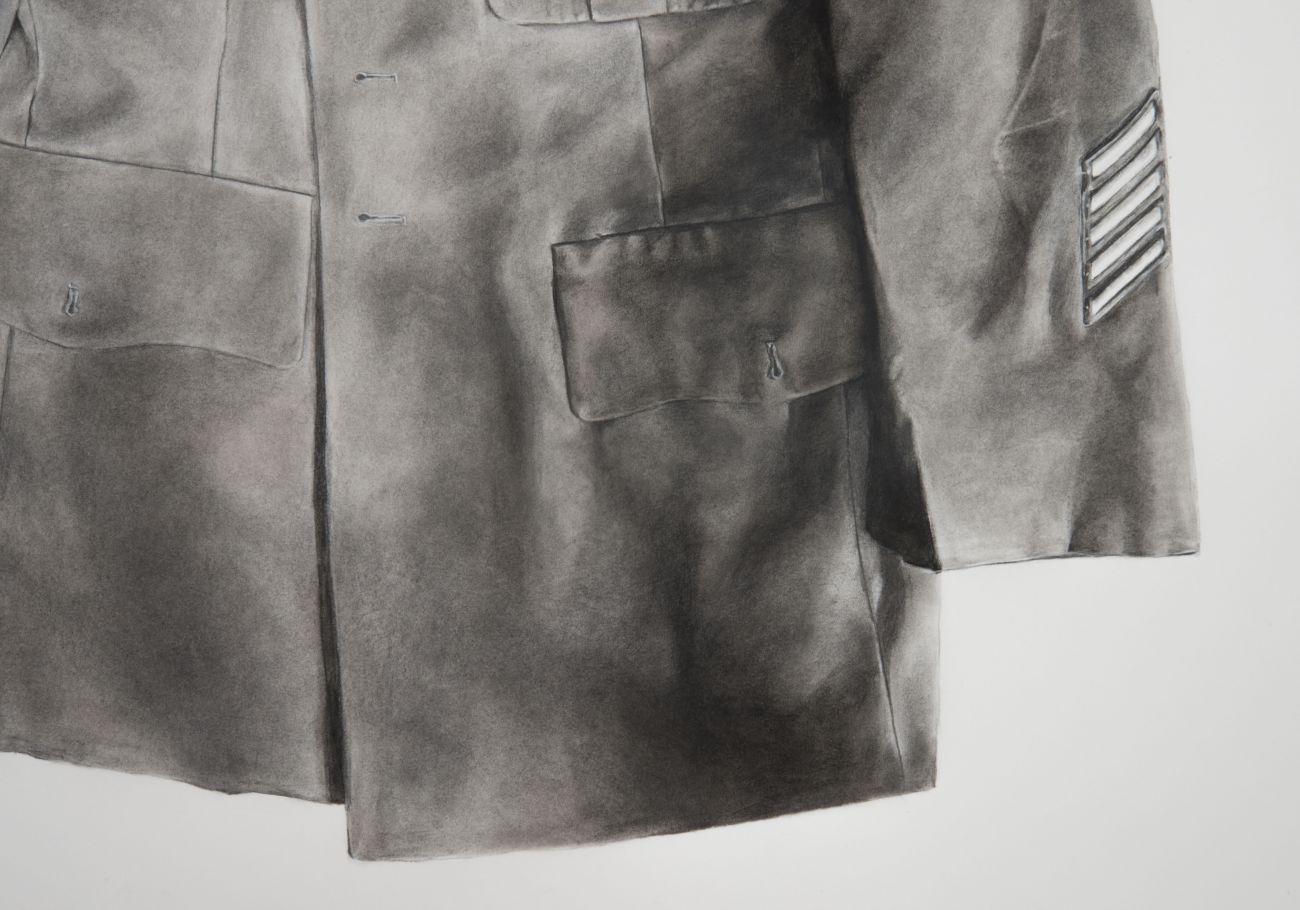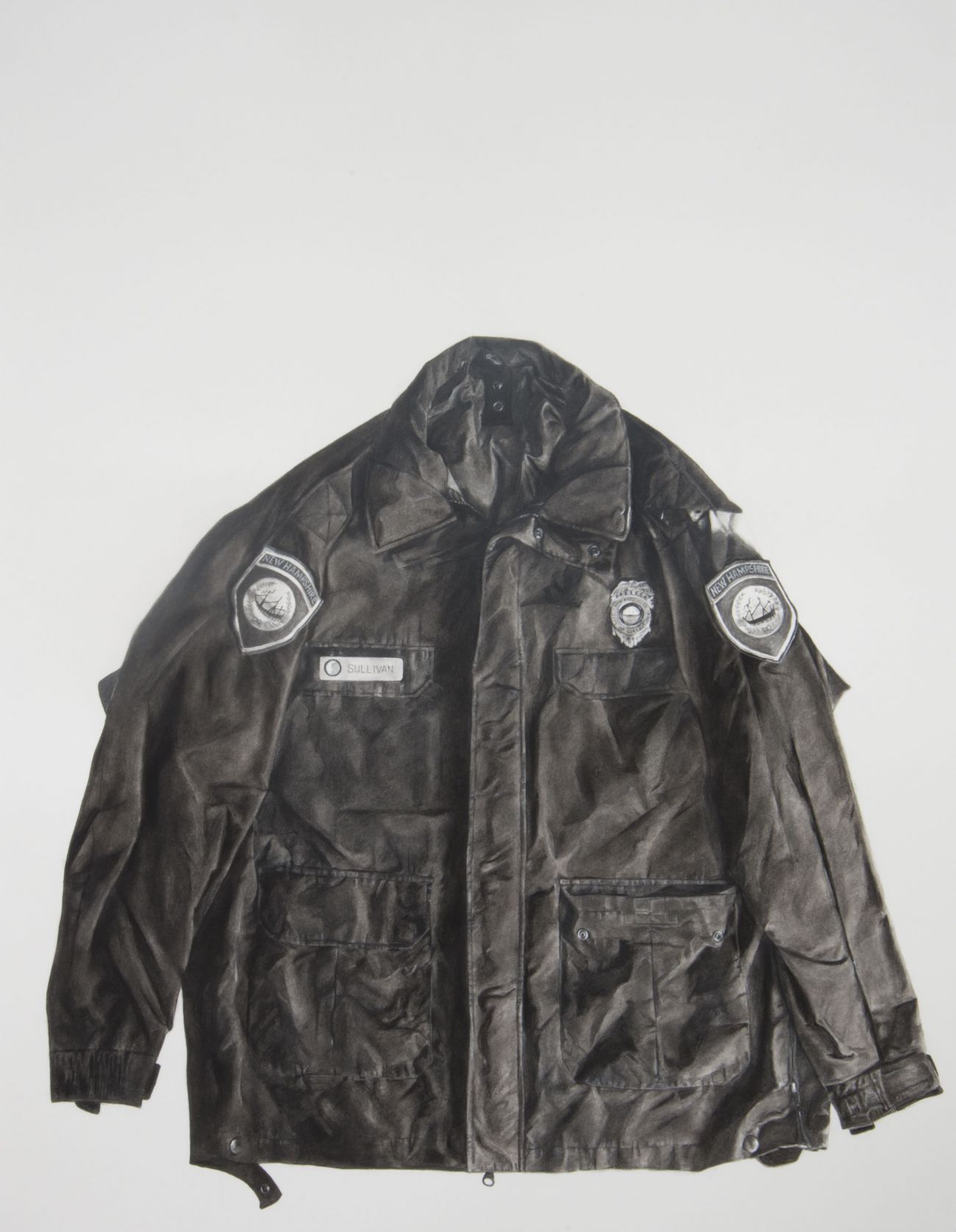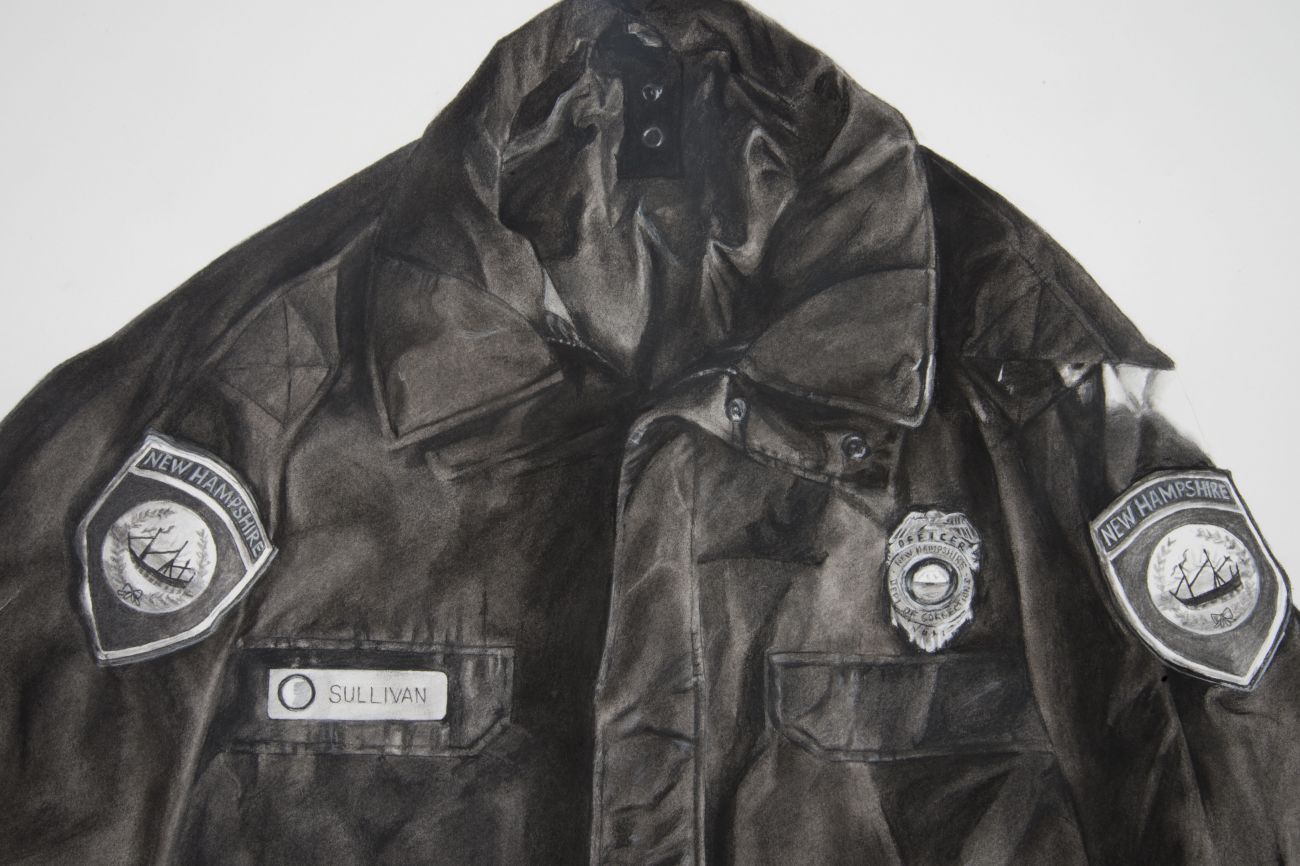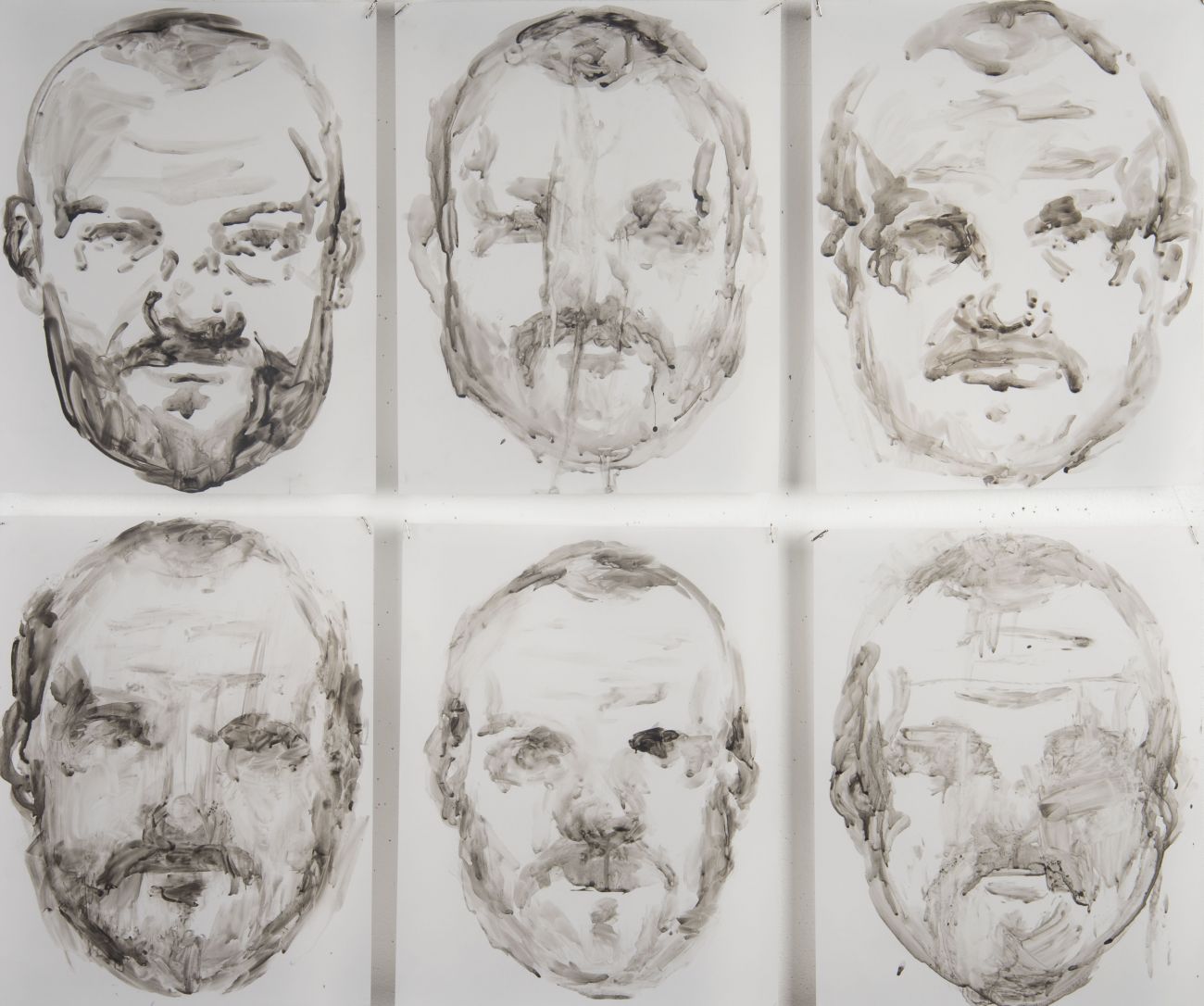 Description
We often think of ourselves as definitive. If there is a truth I will establish in my work, it is that the boundary between individual selves is porous.
In looking at one's parent, there is a mythology that is created from the missing pieces of the past. Using Hamlet and other examples of familial dynamics and power in myths as inspiration, I wish to document the subject of my father to understand the fluidity of identity. Examples of patriarchal powers of the state, government and home are explored.
In drawing my father with our shared DNA, I am, in a role reversal from creation to creator, making him. The push and pull of influences between people and subtlety of fine lines are examined.
Other Projects by Savanna Sullivan