Bedizen; Variegated Forms
Connect me with Stratton McCrady
X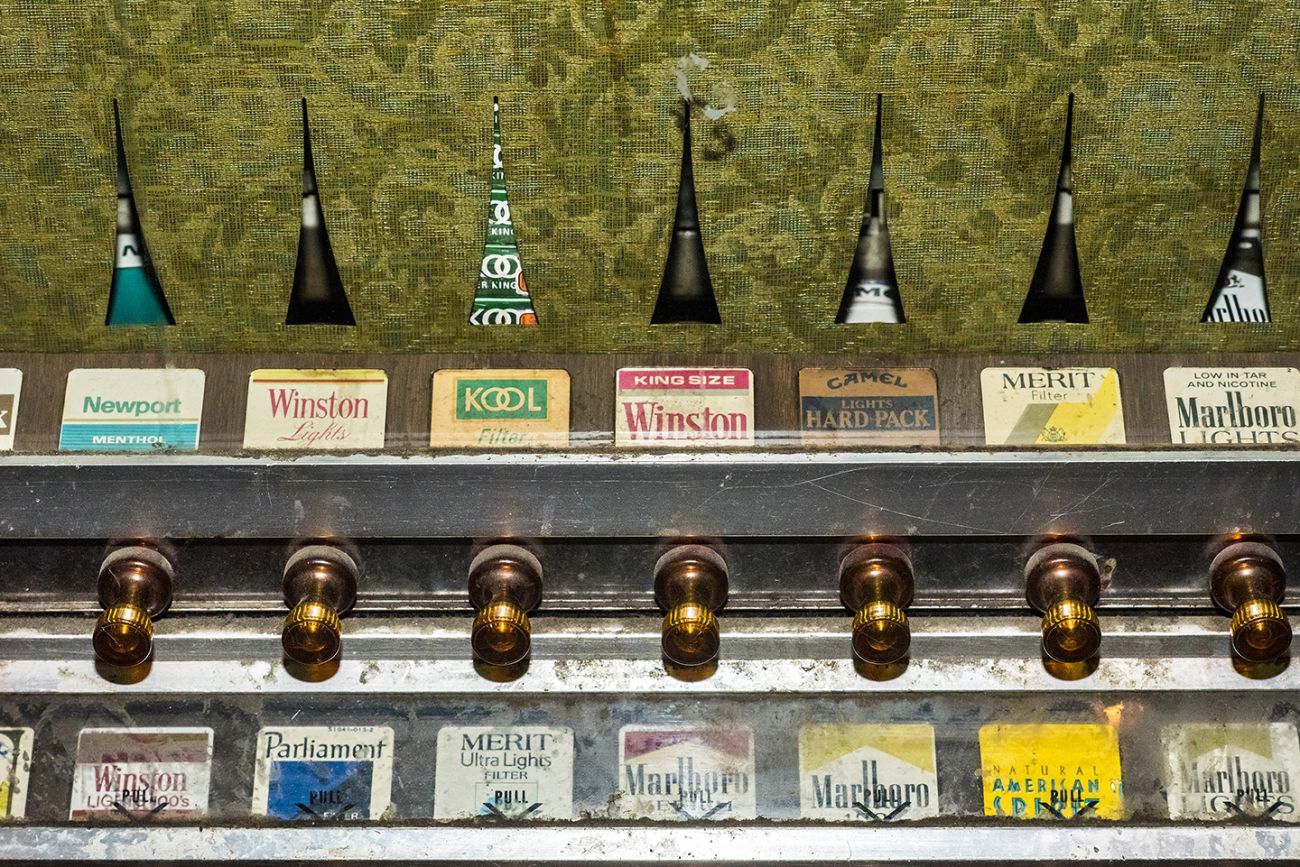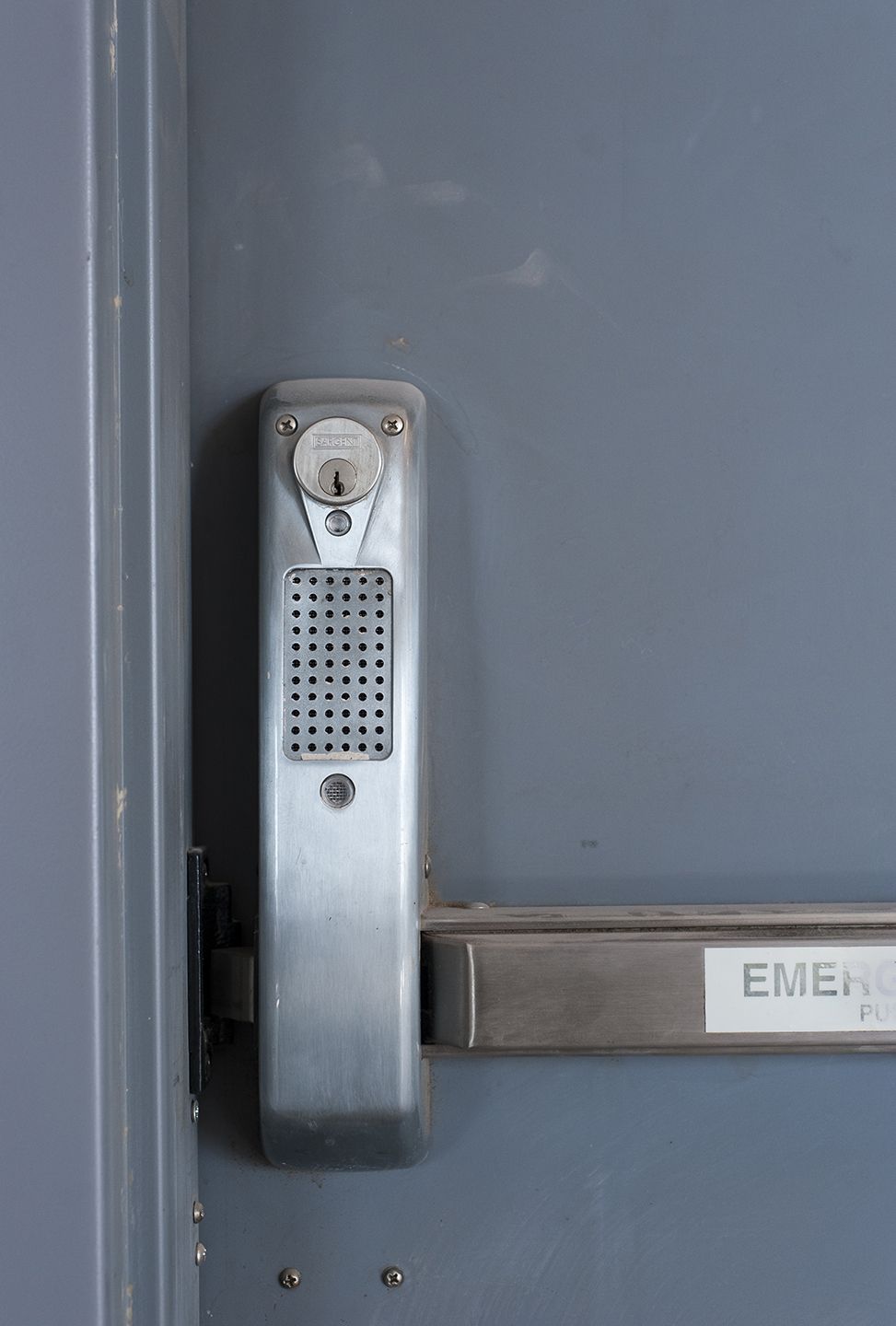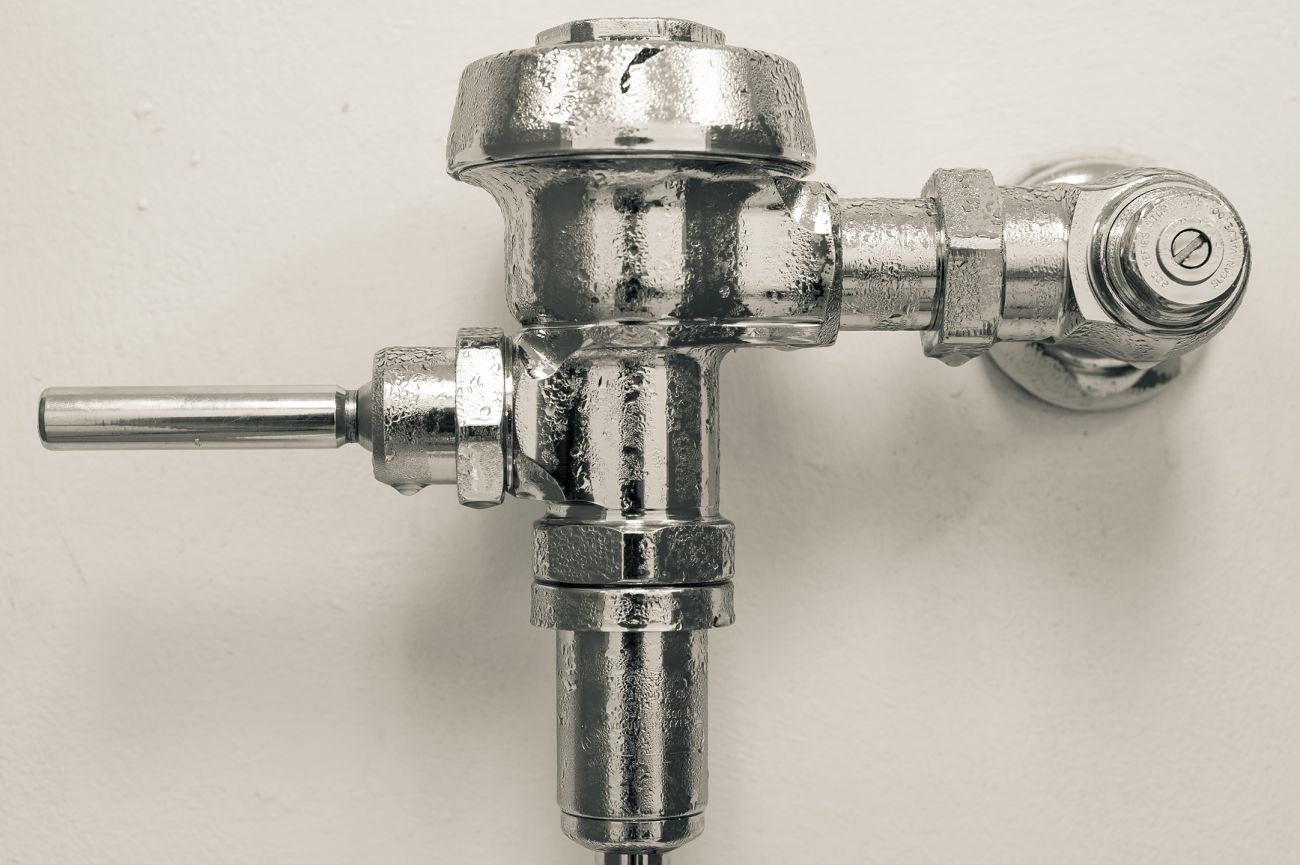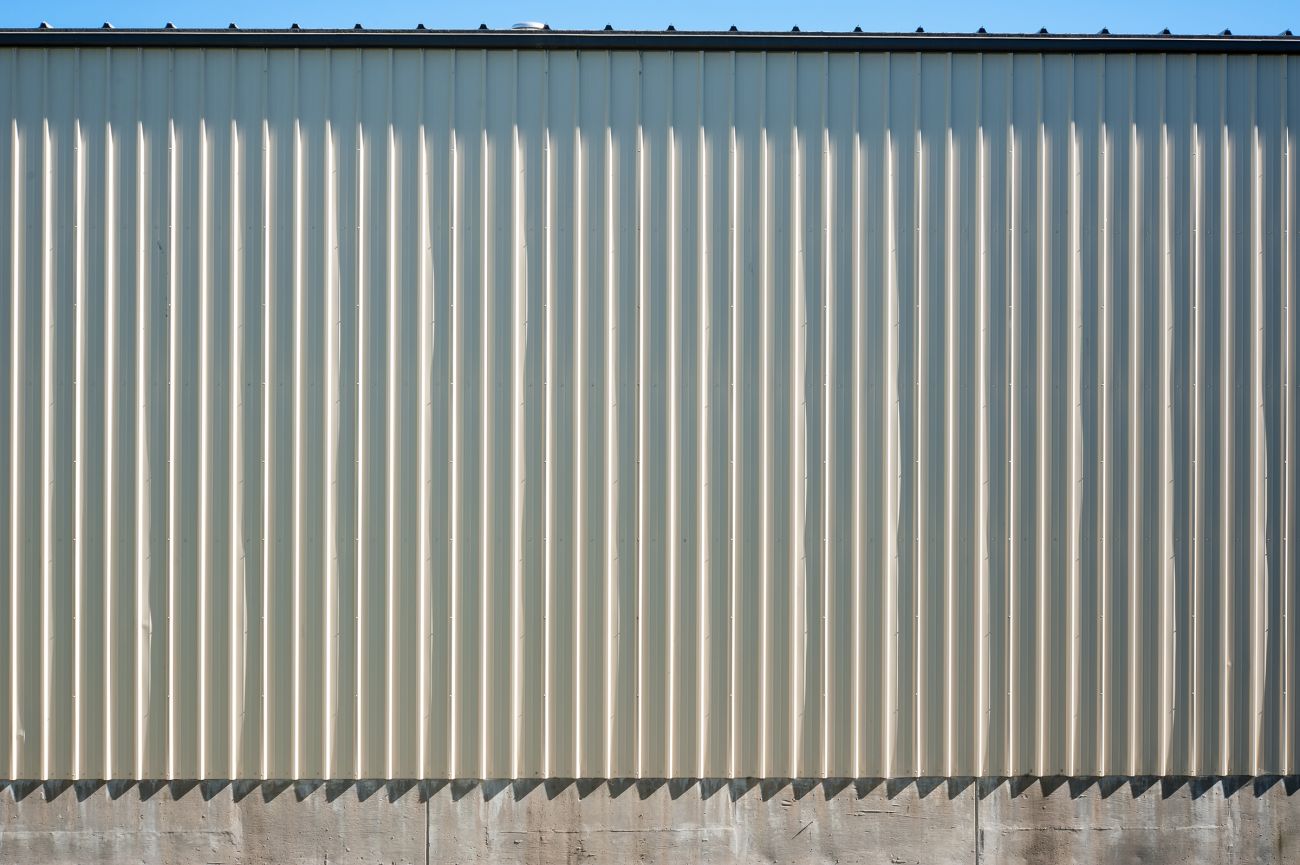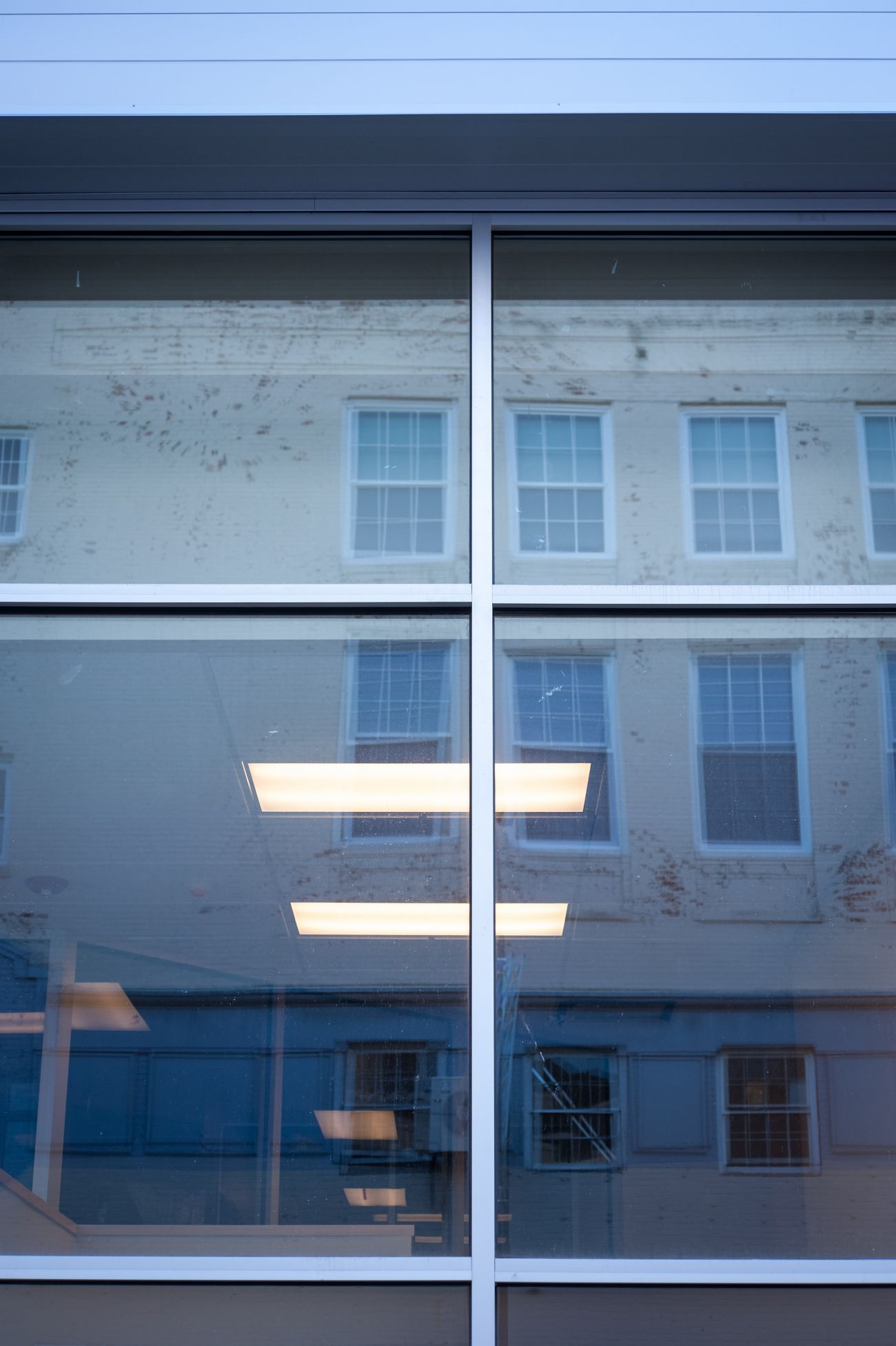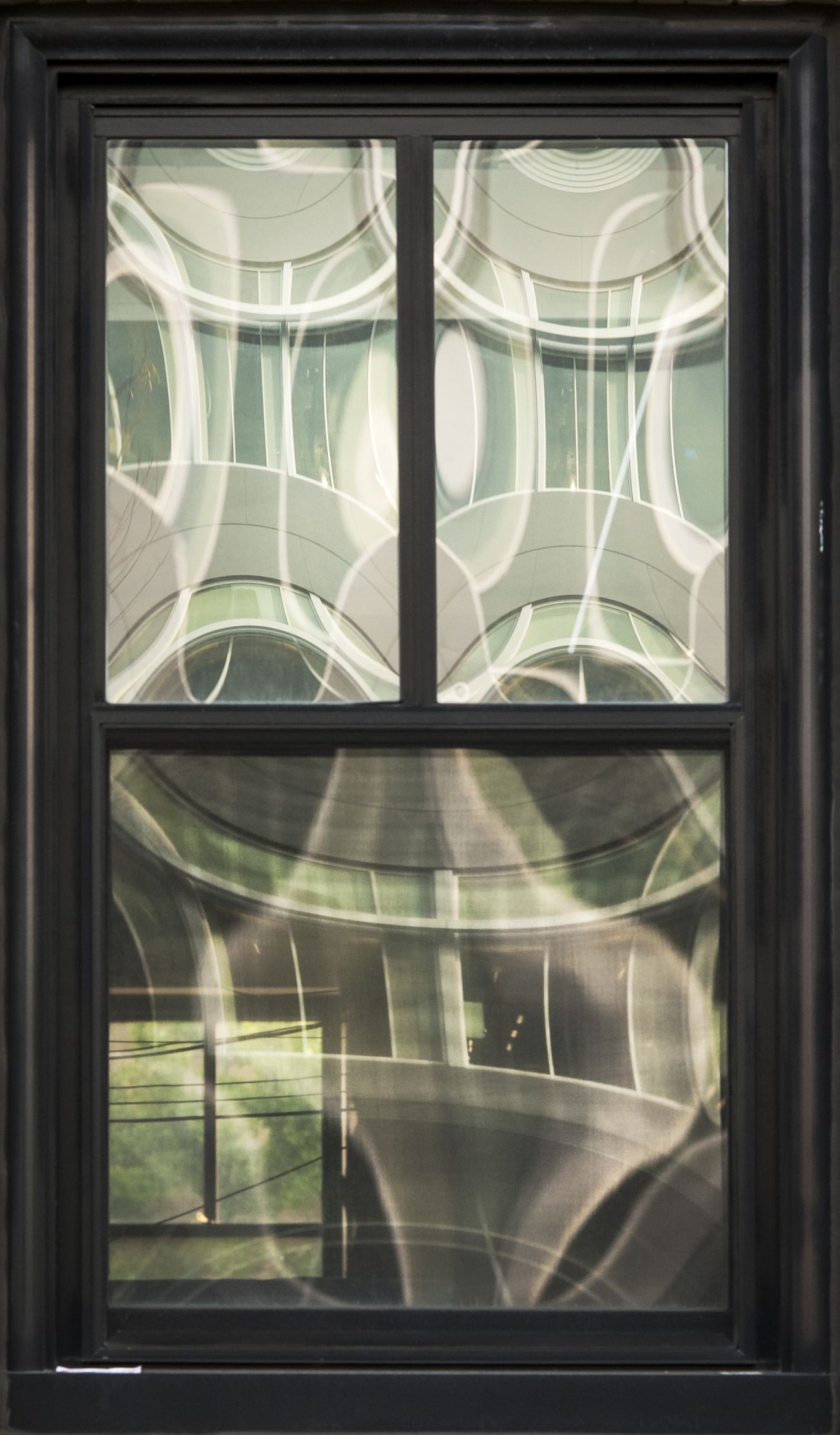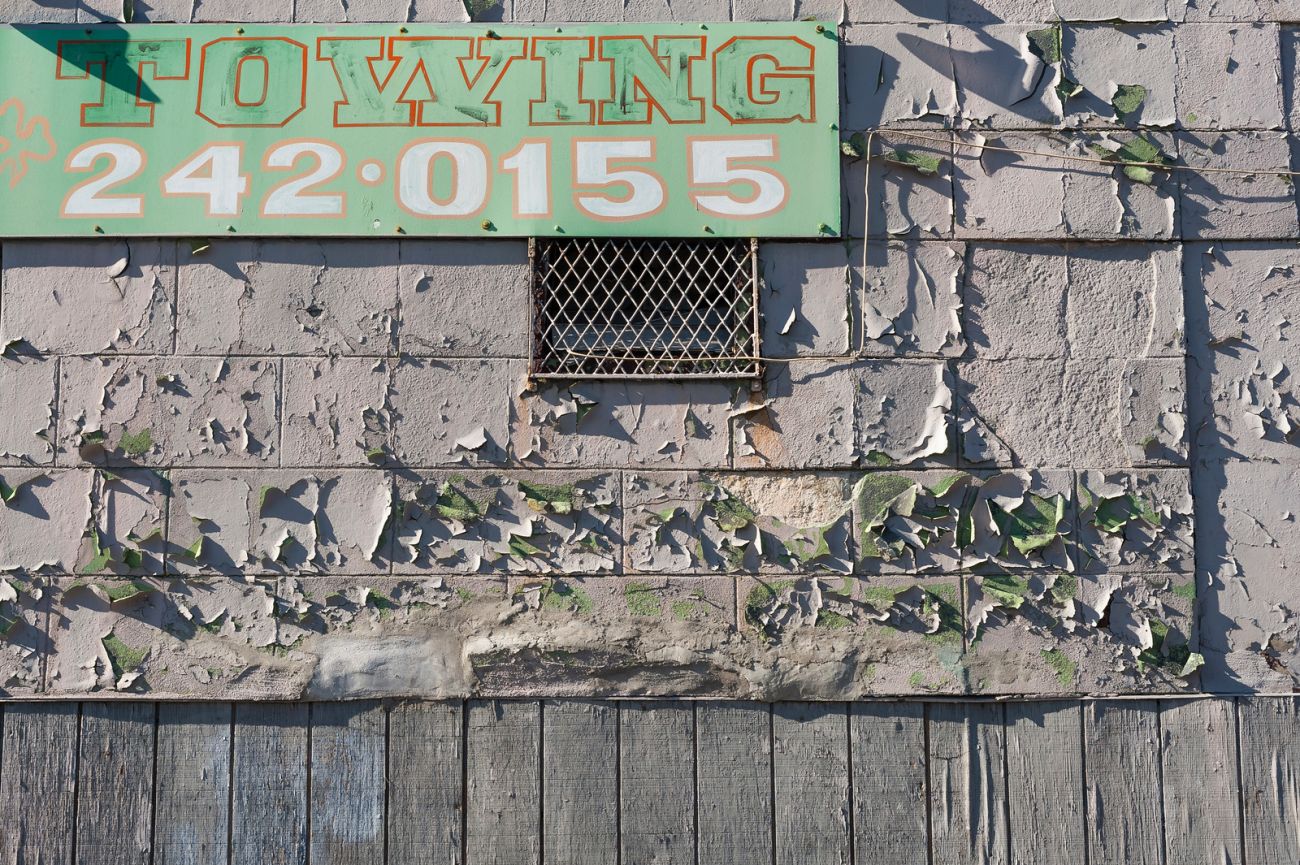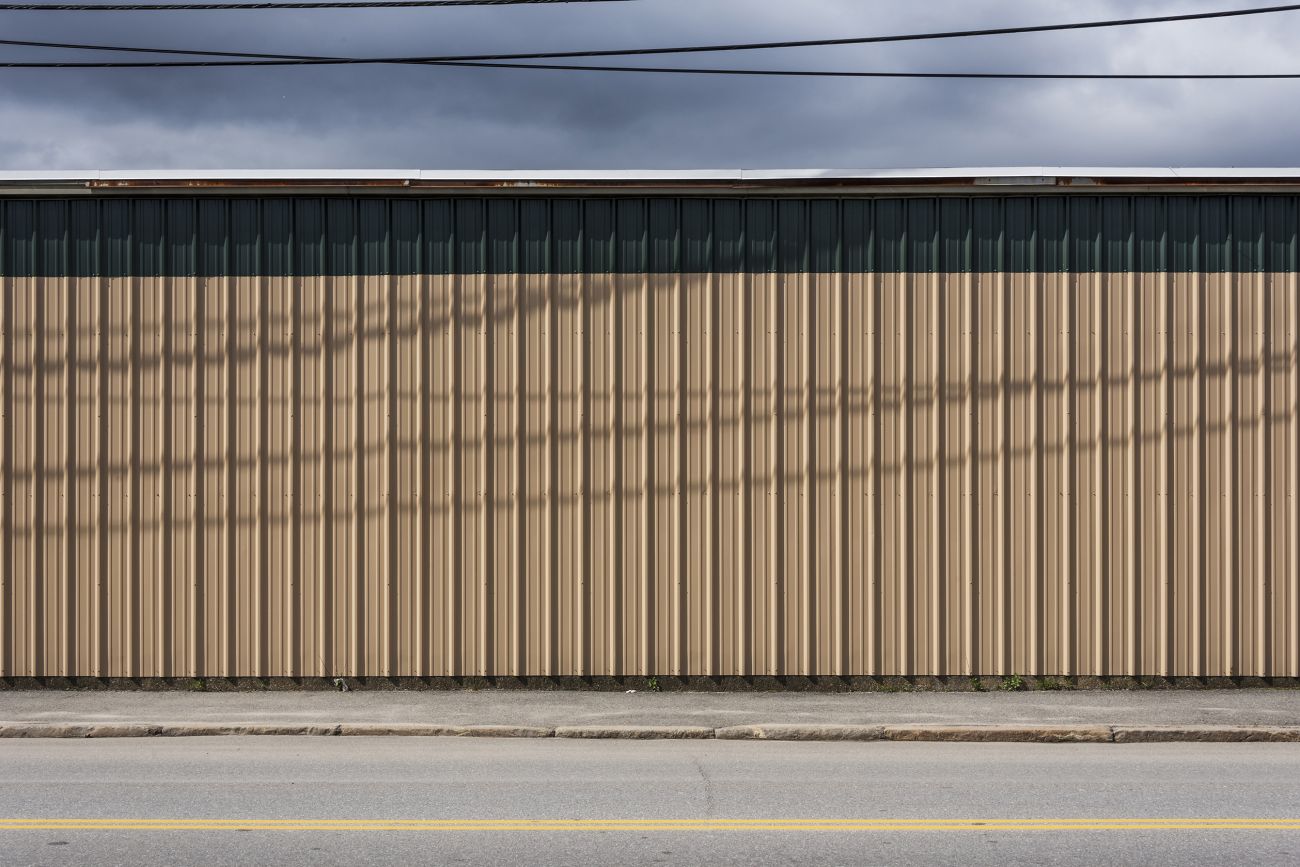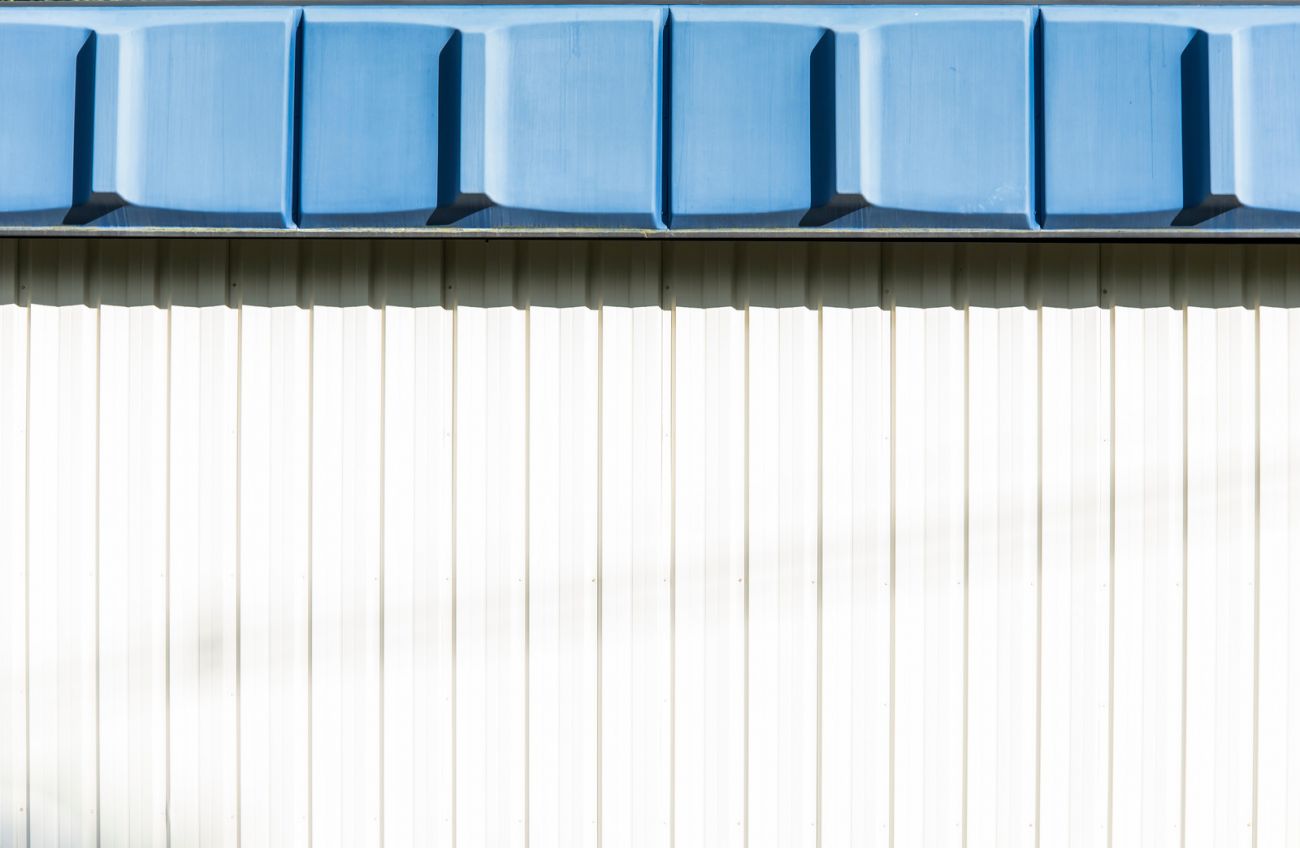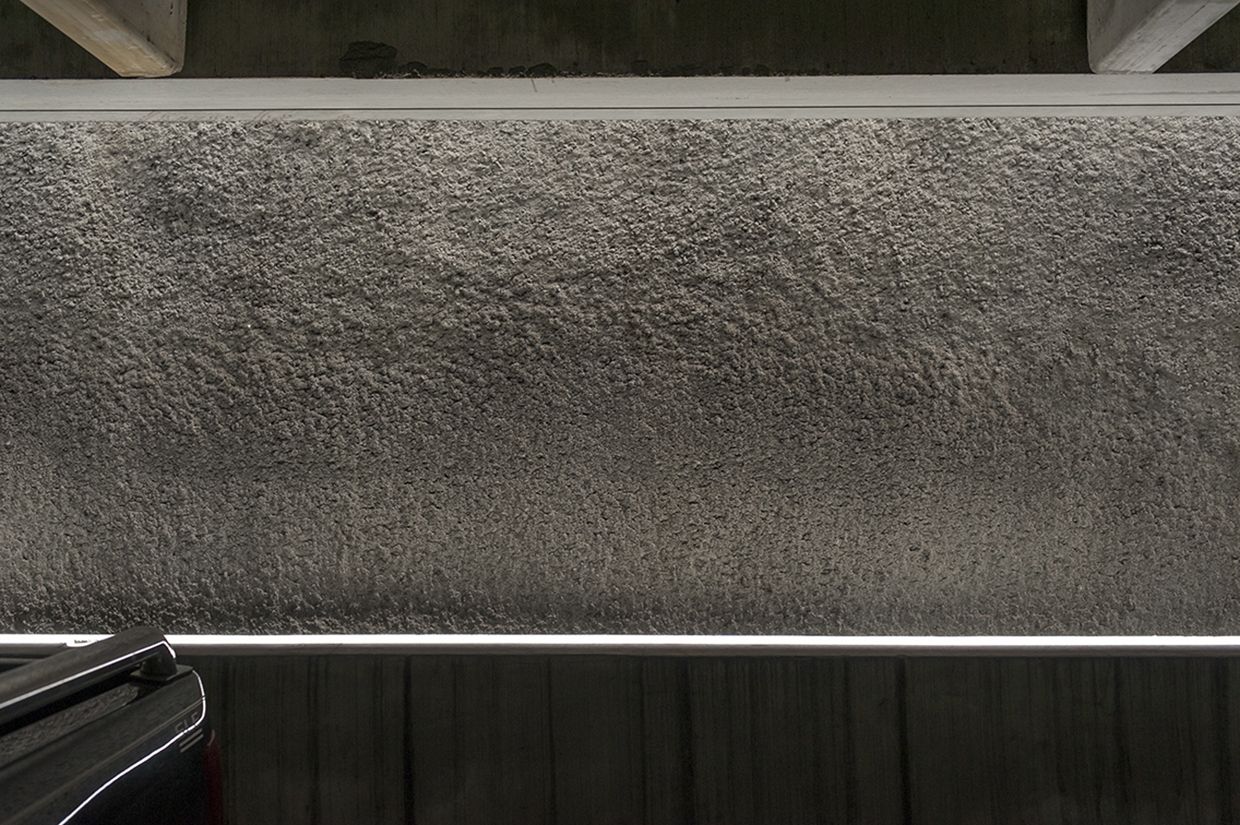 Description
Artist Statement

Bedizen; Variegated Forms
Still Life Photographs by Stratton McCrady


Pure photography is defined as possessing no qualities of technique, composition or idea, derivative of any other art form.
Ansel Adams


Prithee, young one, who art thou, and what has ailed thy mother to bedizen thee in this strange fashion?

Nathaniel Hawthorne - The Scarlet Letter


I constantly experience a tension in my pure still life work, between the postmodern preeminence of concept, in opposition to the meaning and power of a photograph to simply be what it is.
These images are of objects, some flat and vibrant, others dimensional, resonating color and textures. To whatever degree they can, these objects sometimes speak a cultural language. Reimagining and enfolding aesthetics of minimalism and the New Topographic movements, I've immersed the eye into a world of beauty, discovered in things most of us drive past or ignore on a daily basis, never likely to see or experience them as beautiful at all.
I made these photographs using contemporary methods. The forms sometimes suggest sculptural comparisons and raise issues of material use value, functionality, and how we encounter and understand our visual world. In every way this work explores minimalist abstraction, while still revealing recognizable objects in true shape. Typically, photography exploits angularities and depths of field. These images do the opposite, studying closely, shallow planes and surfaces at right angles.
The objects pictured were chosen based on a simple idea: Sometimes in one step by an architect, a manufacturer or builder, more often over decades of use, exposure, function and decay, the variegated manner by which surfaces of machines and structures become finished offers wonderful content for image making. These surfaces are actuated by their surroundings, atmosphere, and by light.
This work follows in the traditions of Carl Andre, Berndt and Hilla Becher and Adam Fuss.