Where Is Home?
Connect me with Evelyn Wong
X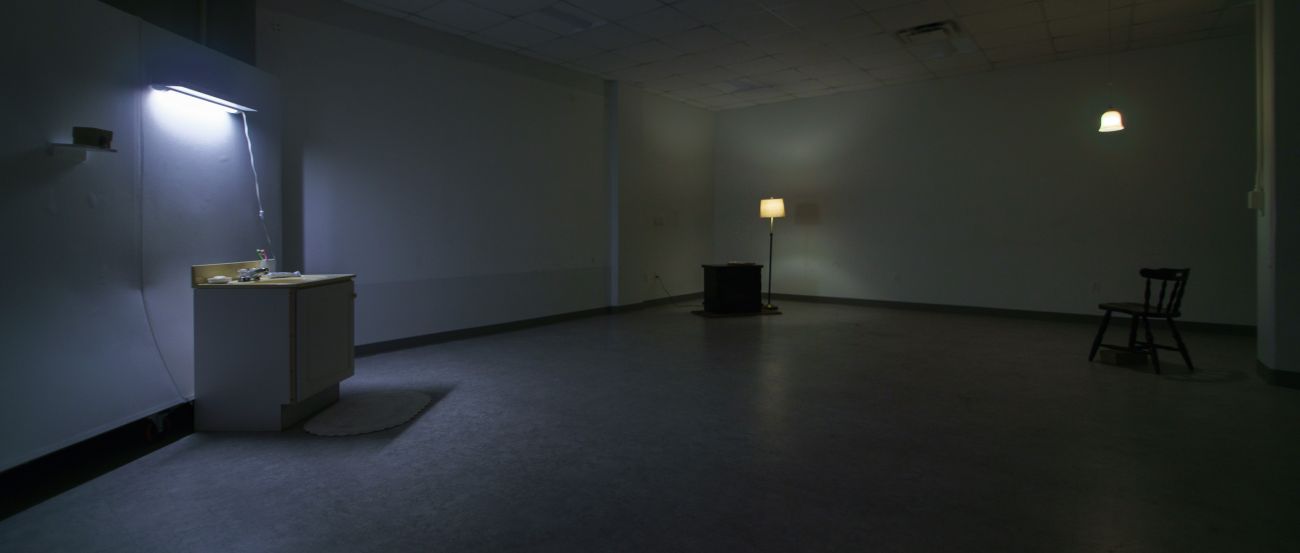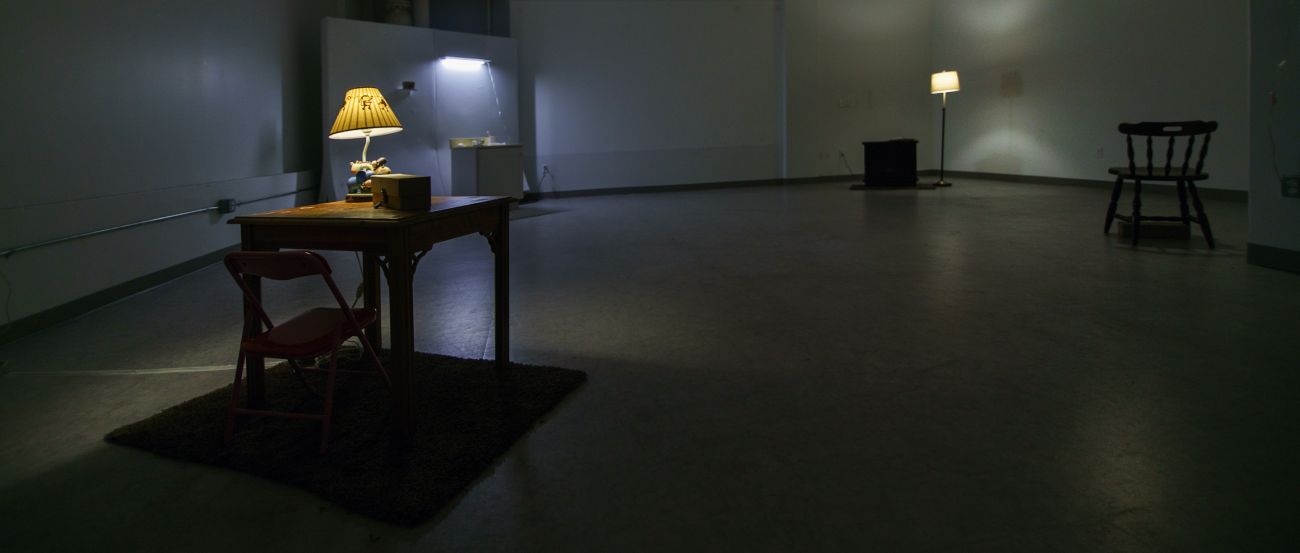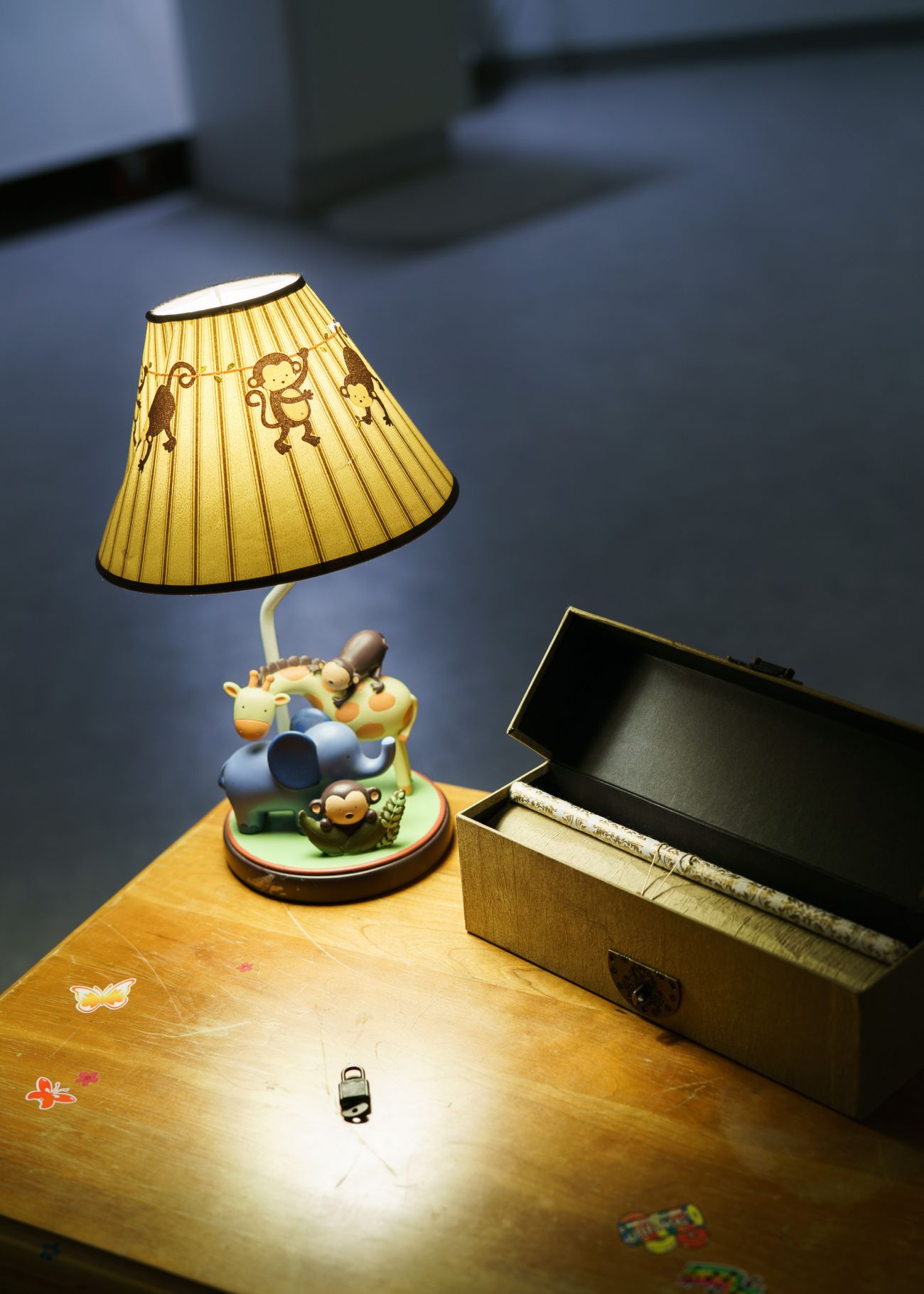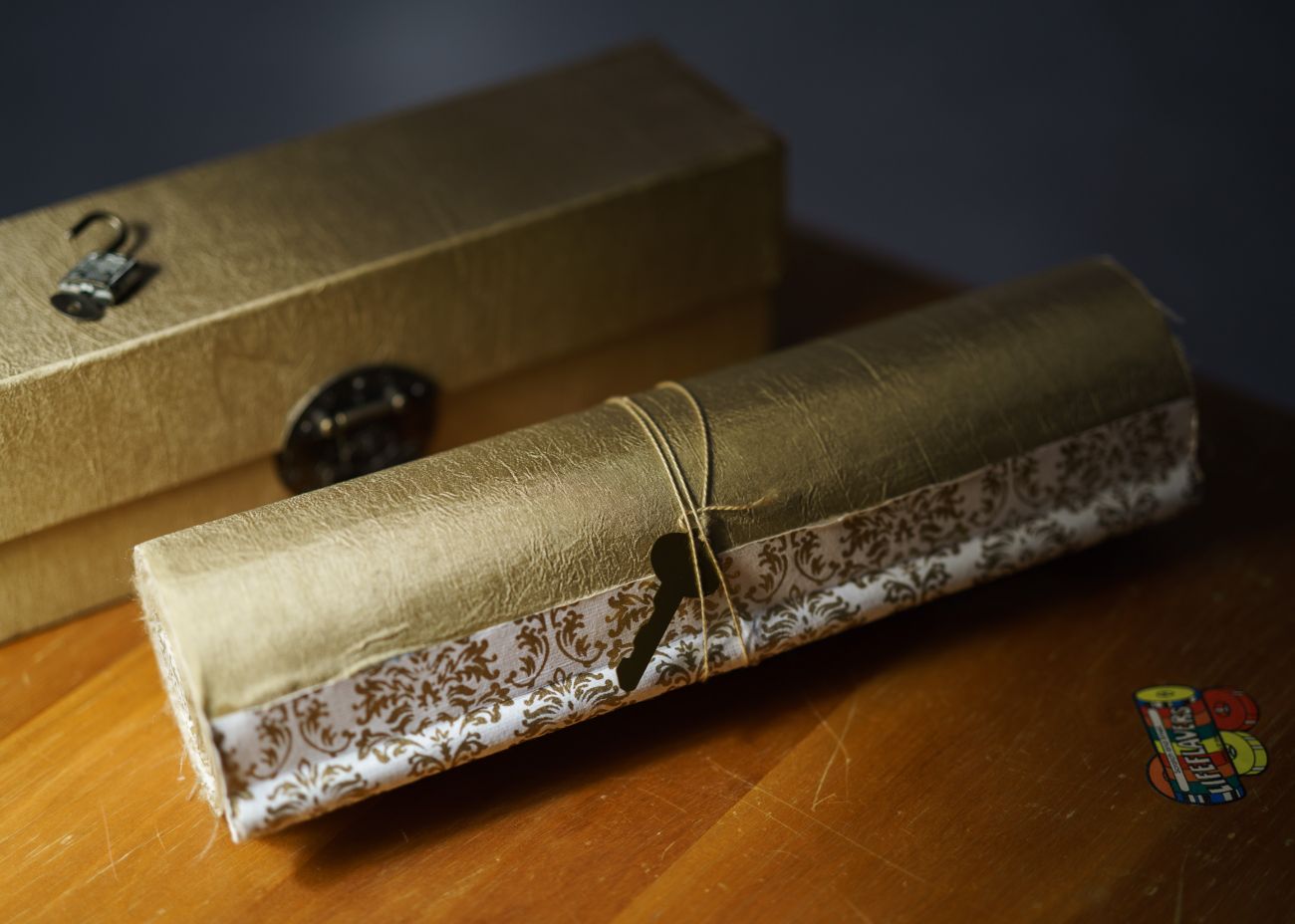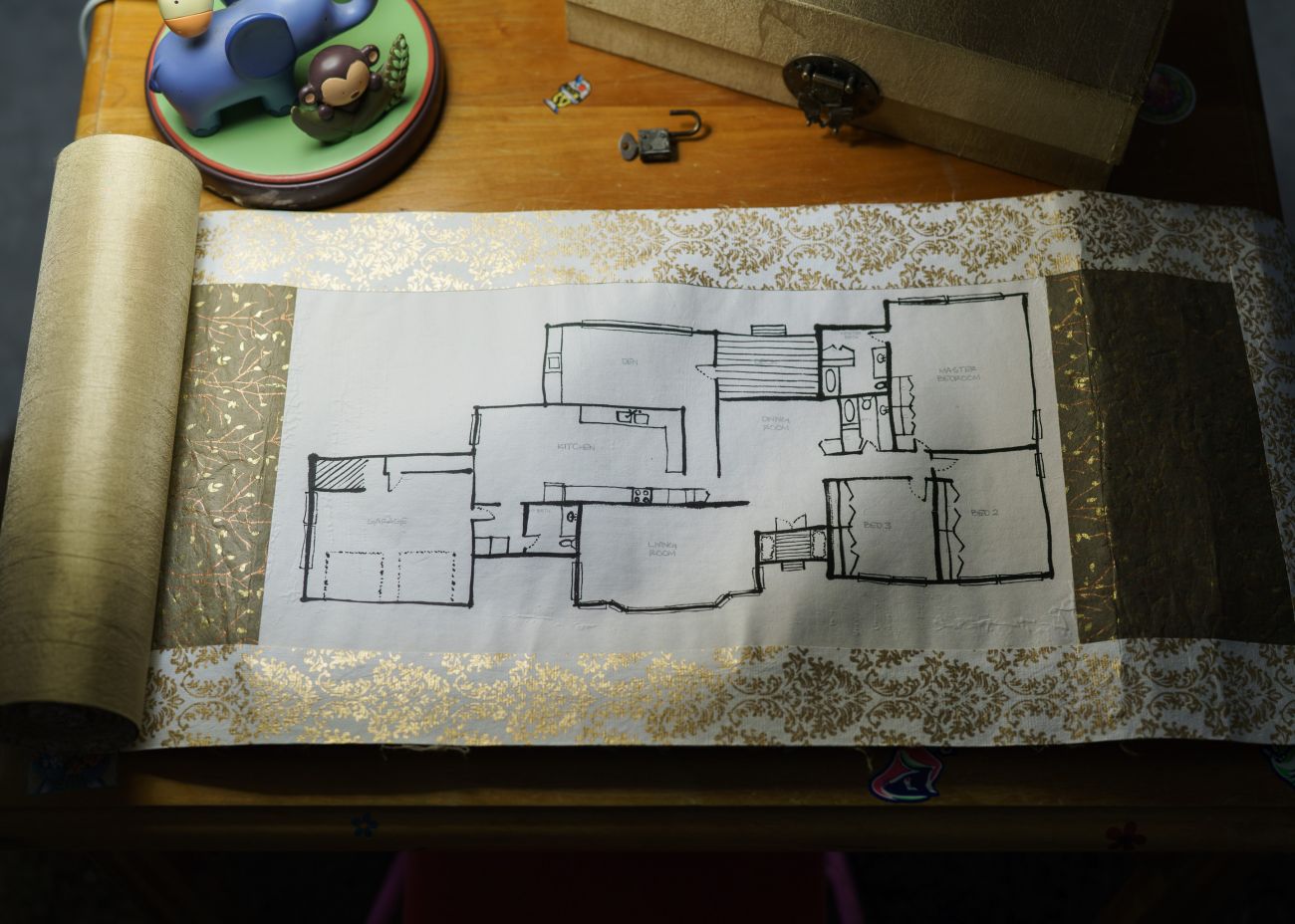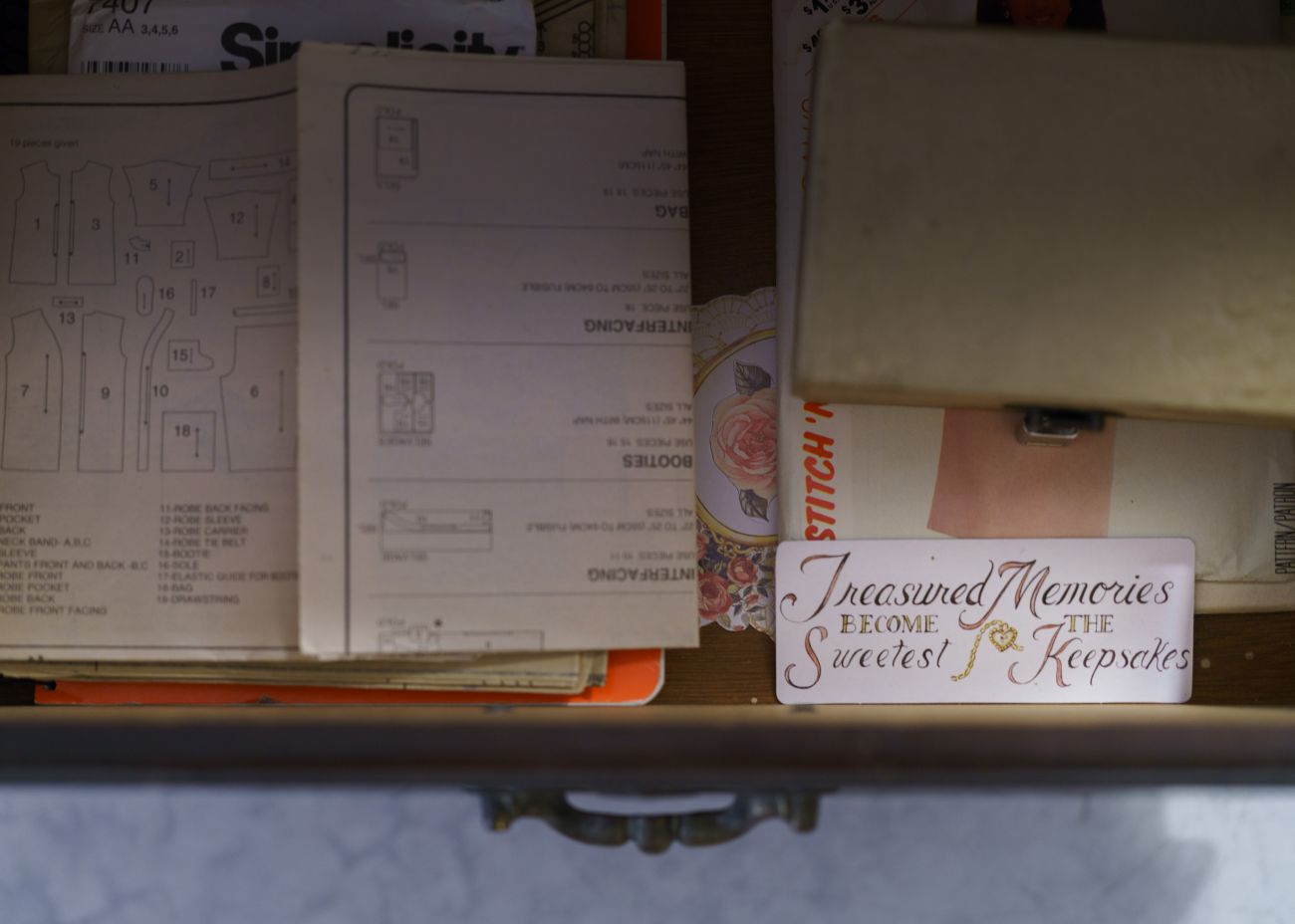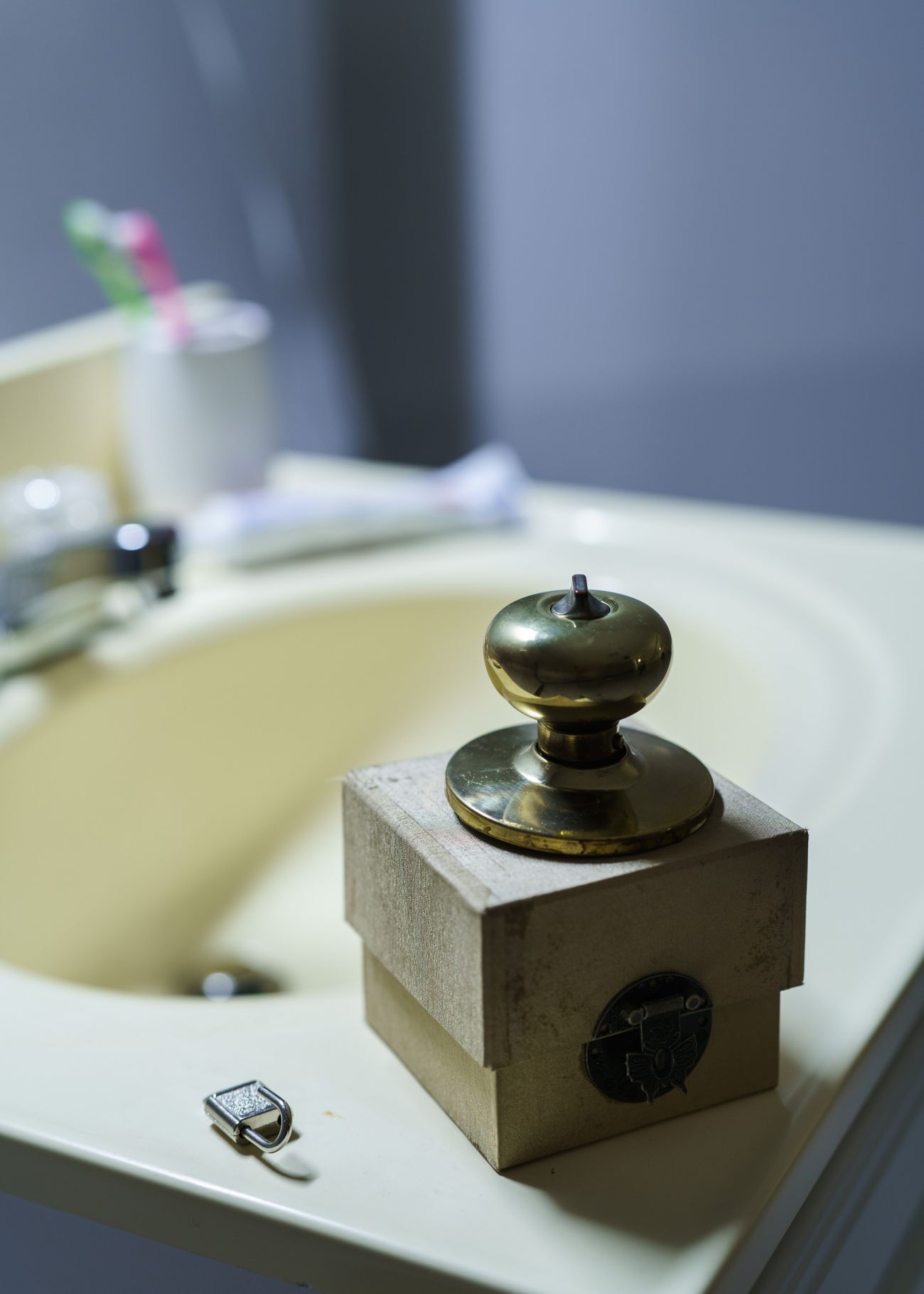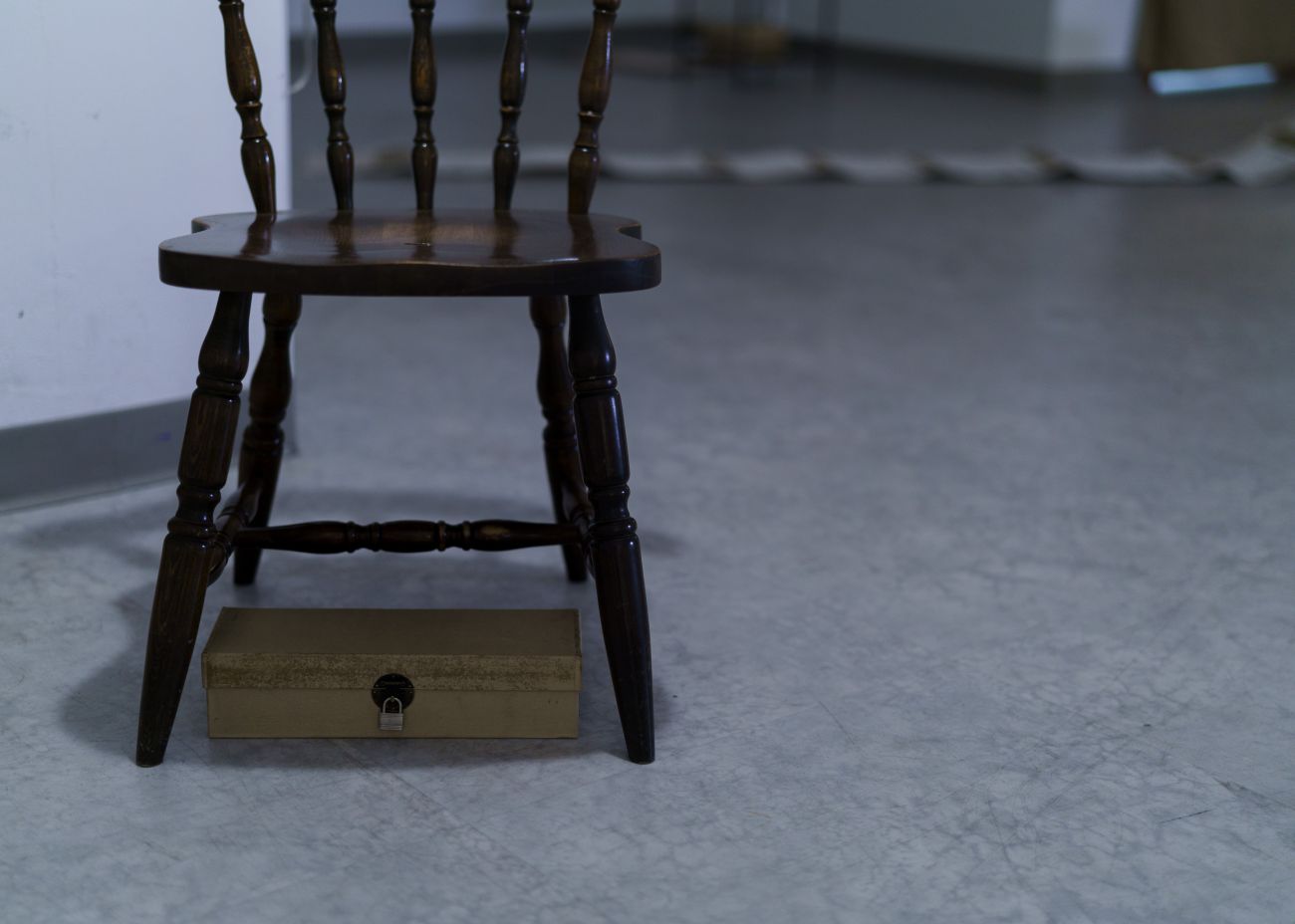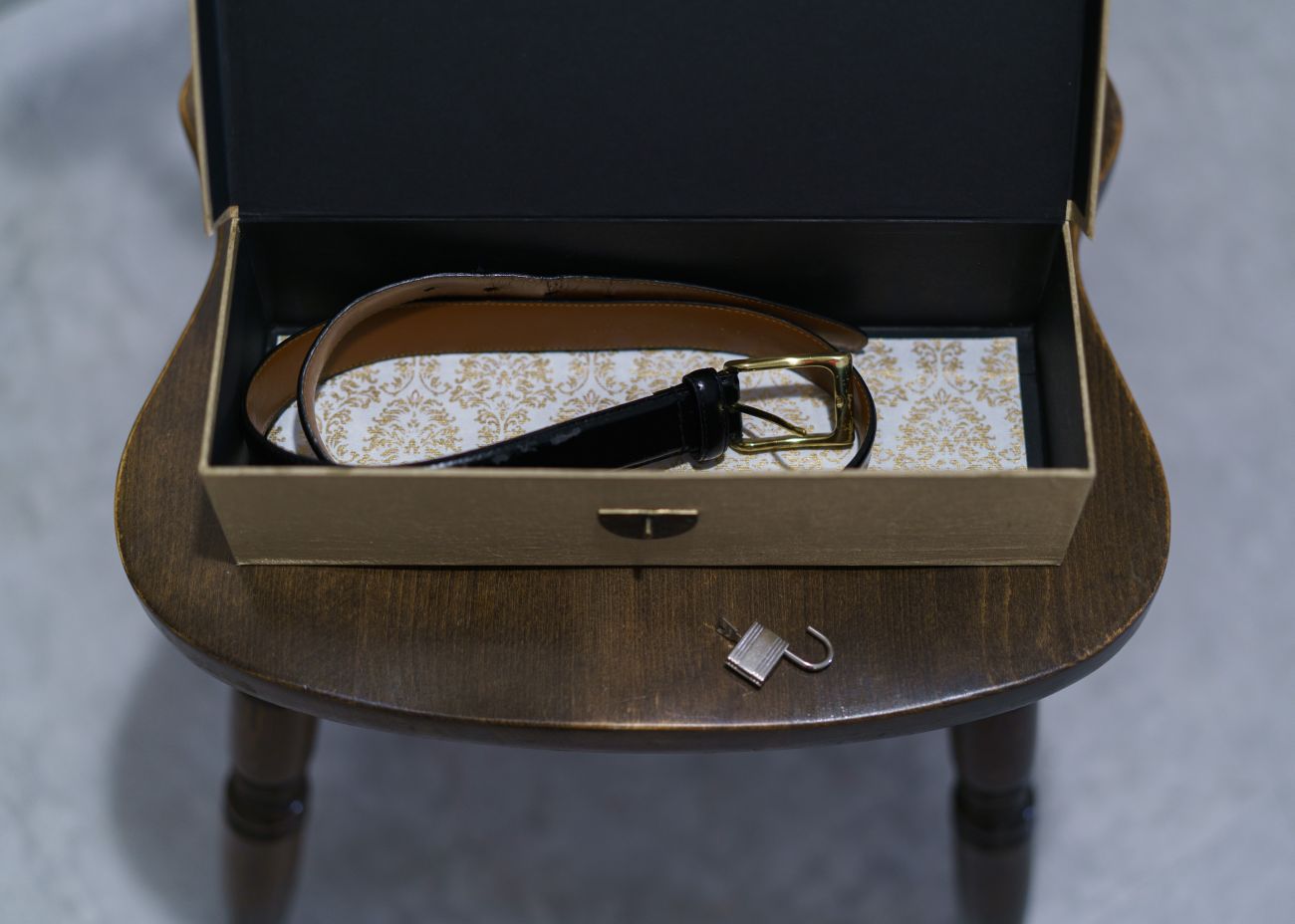 Description
Installation - found objects, boxes with locks, handmade scroll

Dimensions variable

"Where Is Home?" contextualizes my other work, "What Is Home?", a scroll that maps out sites of domestic abuse and trauma that may have occurred and have been hidden behind the walls of what appears to be a typical family home. This installation gives physicality to the narrative within the scroll by way of vignettes that include facsimiles of the household furniture and objects described in the scroll.
Other Projects by Evelyn Wong