No Laughing Matter
Connect me with Caulin Morrison
X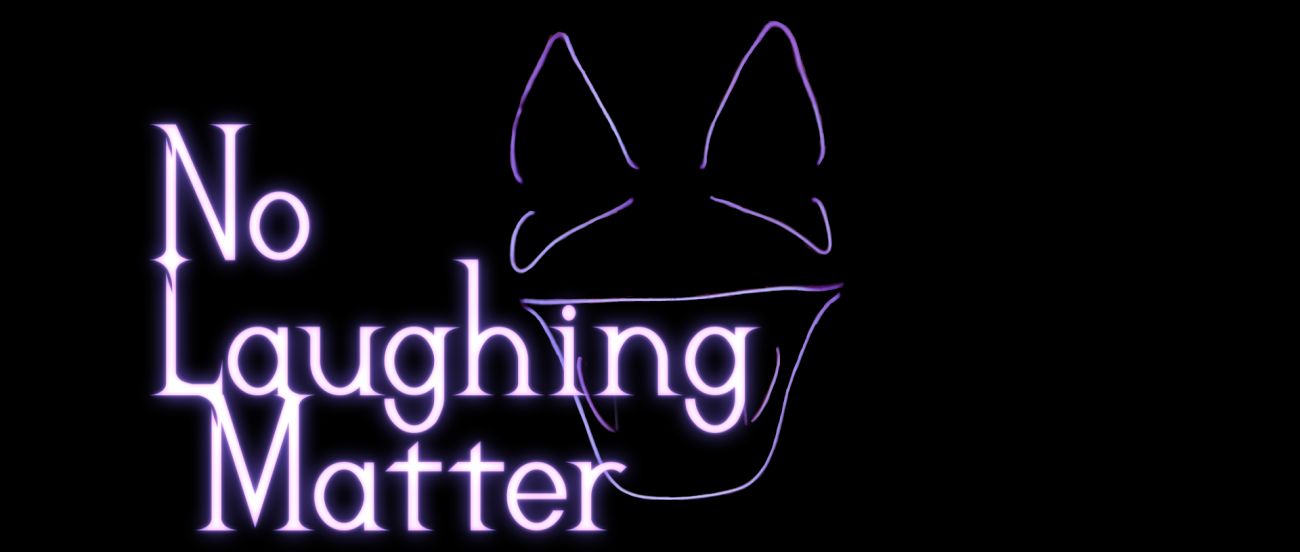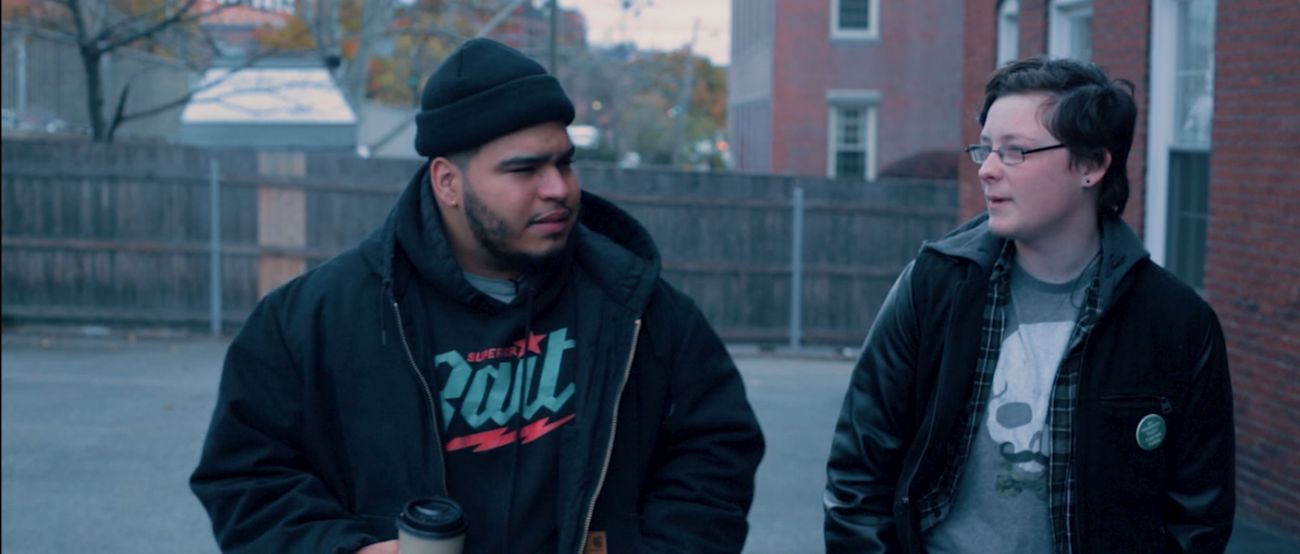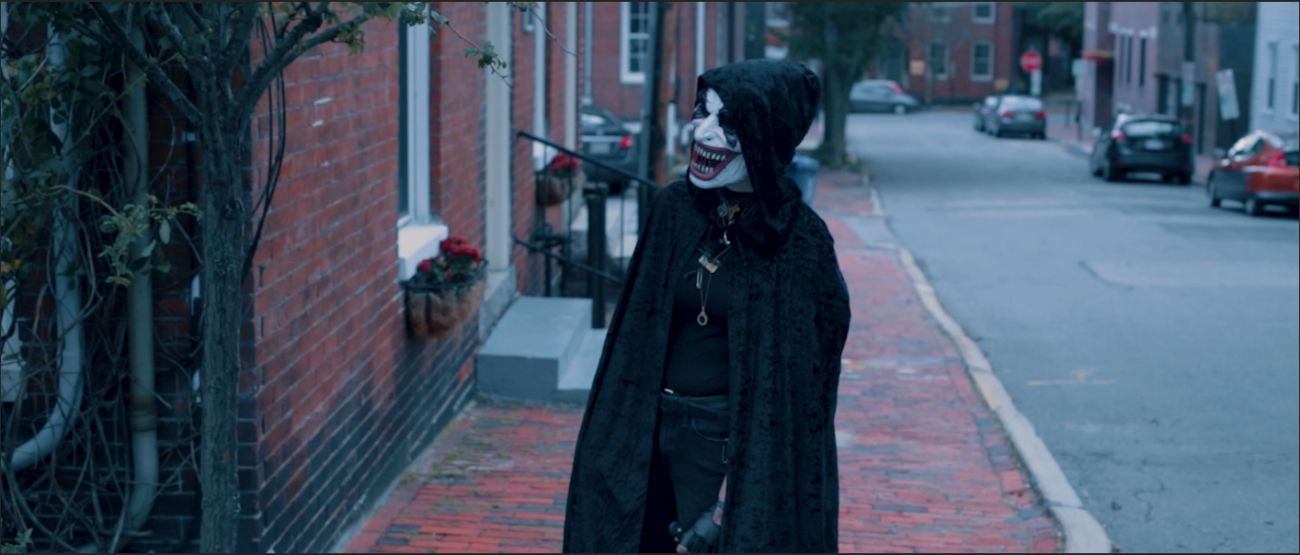 Description
Horror is a genre that breaks people's expectations of art. It forces the negative emotions people often dislike, or feel are unnecessary to come to the forefront.
I made these short films to take a phenomenon we've all heard of within the last three years, and put it in the place that most people see as the safest.
Clown sightings terrified the country and the idea that you're careless reaction or dismissal of potential danger could haunt you is what I wanted to explore with "Clowning Around" and "No Laughing Matter."
Using techniques seen in horror films across decades I wanted to make a heavy look into paranoia, anxiety, and complacency. The building sense of tension, and claustrophobic setting evoke an uncertain outcome that makes the actor's performances the most important part. When ?No Laughing Matter? starts the camera is wide so you can see the background, the outdoor setting, and throughout the short film, the camera tightens against the character forcing the viewers to feel trapped.
These pieces show an understanding of horror cinema, color, sound, directing, and motivated editing to create a single, self contained haunting story.
Other Projects by Caulin Morrison