Noggin
Connect me with Troy Kallis
X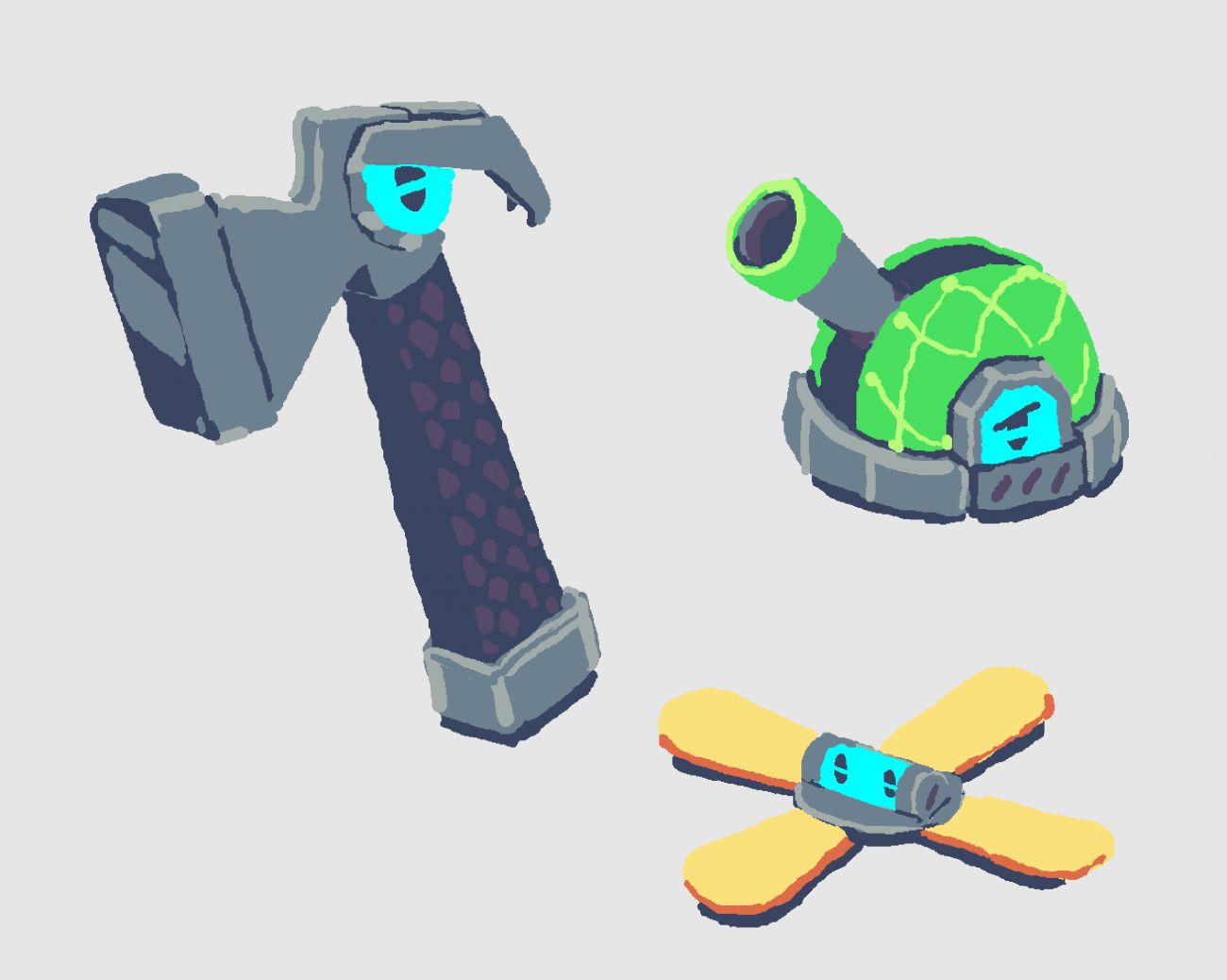 Description
This is a 3D puzzle game prototype that I made as my thesis project for the Animation and Game Art program at MECA. In this game, the player controls a robot who has lost their head. In order to reunite the robot with their head, they must make use of the various tools around them.

Being my first time developing a 3D game, I learned a tremendous amount about the process of game development as a whole.

If you'd like to give it a try, you can play it in browser at: kalcen.itch.io/noggin

Project lasted from Aug 2018 - May 2019.

Other Projects by Troy Kallis