What's it Like to Own A Succulent?
Connect me with Lily Mae Hanrahan
X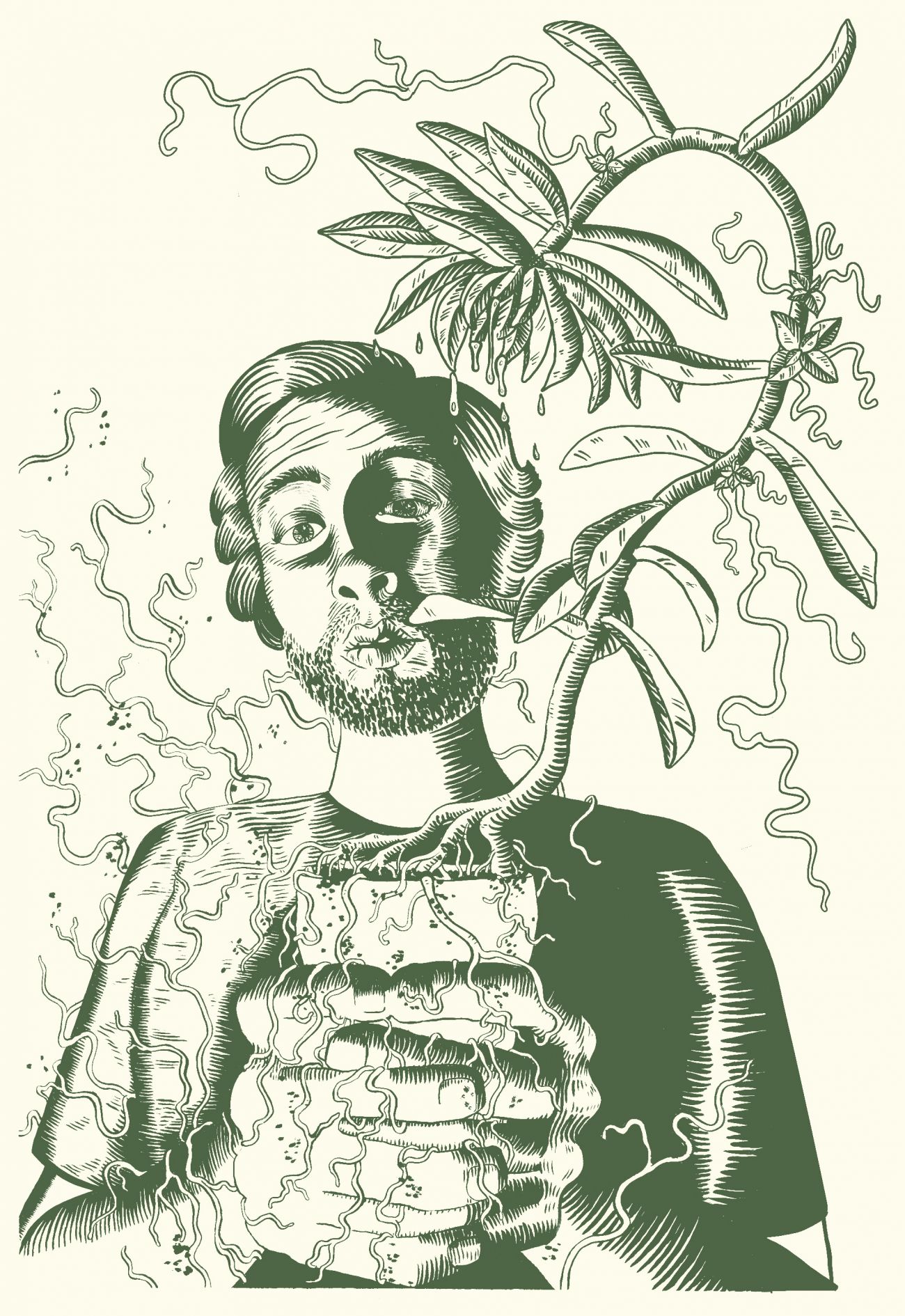 Description
With this piece my goal was to convey the almost intimidating nature of how fast succulents grow. Owning succulents means easy care, but sometimes they also grow too much for their (and my) own good!
Other Projects by Lily Mae Hanrahan
https://portfolio.meca.edu/
https://portfolio.meca.edu/