What's Left When No One Else Is Around?
Connect me with Jenna Burgess
X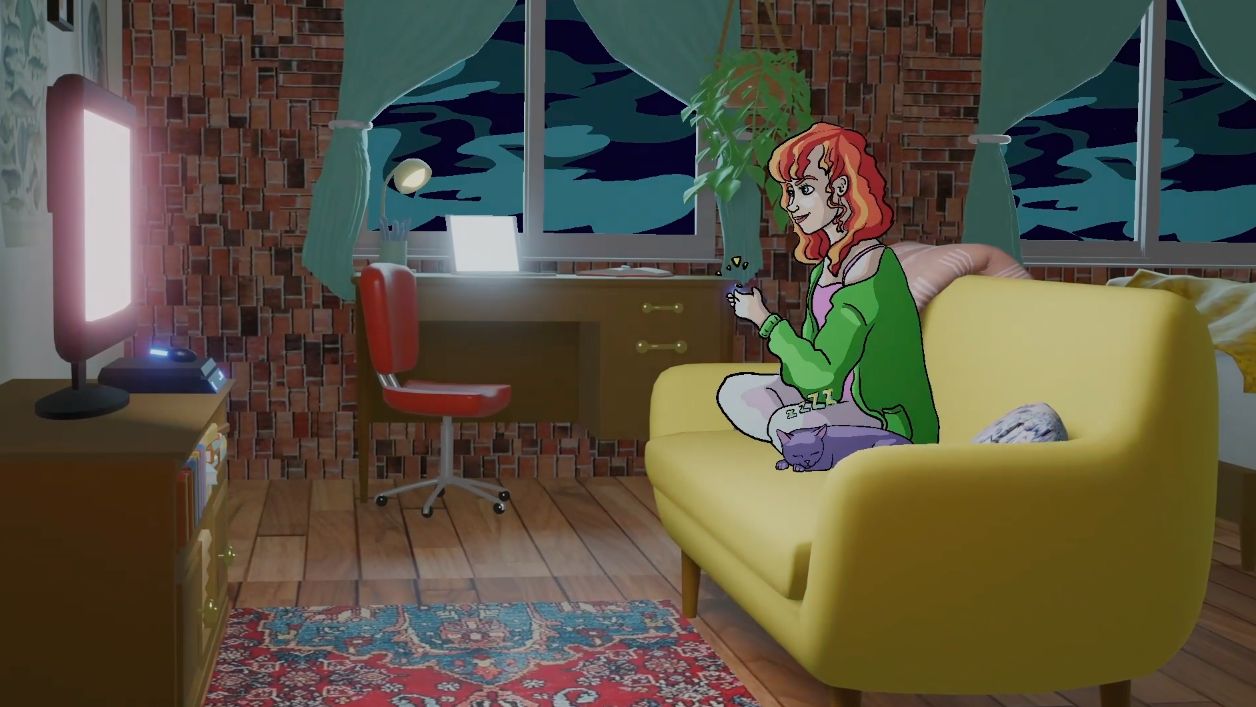 Description
What's Left When No One Else is Around? is an animated short film about nourishment and personal growth. It illustrates the quiet moments that you spend alone and how small actions to take care of yourself can have enormous affect on mental health. This piece highlights what it means to be able to communicate with your true self and to figure out what really feeds you. It is about self-care, but not about huge gestures of capitalistic self-care that you may find in a Buzzfeed article in which they recommend an $80 foot-massager. This project speaks about the self-care of romanticizing the quiet moments in your life that are honest and mundane. It is about snoozing your alarm to have a few extra minutes in bed, or cooking yourself dinner while listening to music. It is about who you are when you do not have to be anything for anybody.
Other Projects by Jenna Burgess
https://portfolio.meca.edu/
https://portfolio.meca.edu/