Reinvention of Corsetry
Connect me with Ariana Faria
X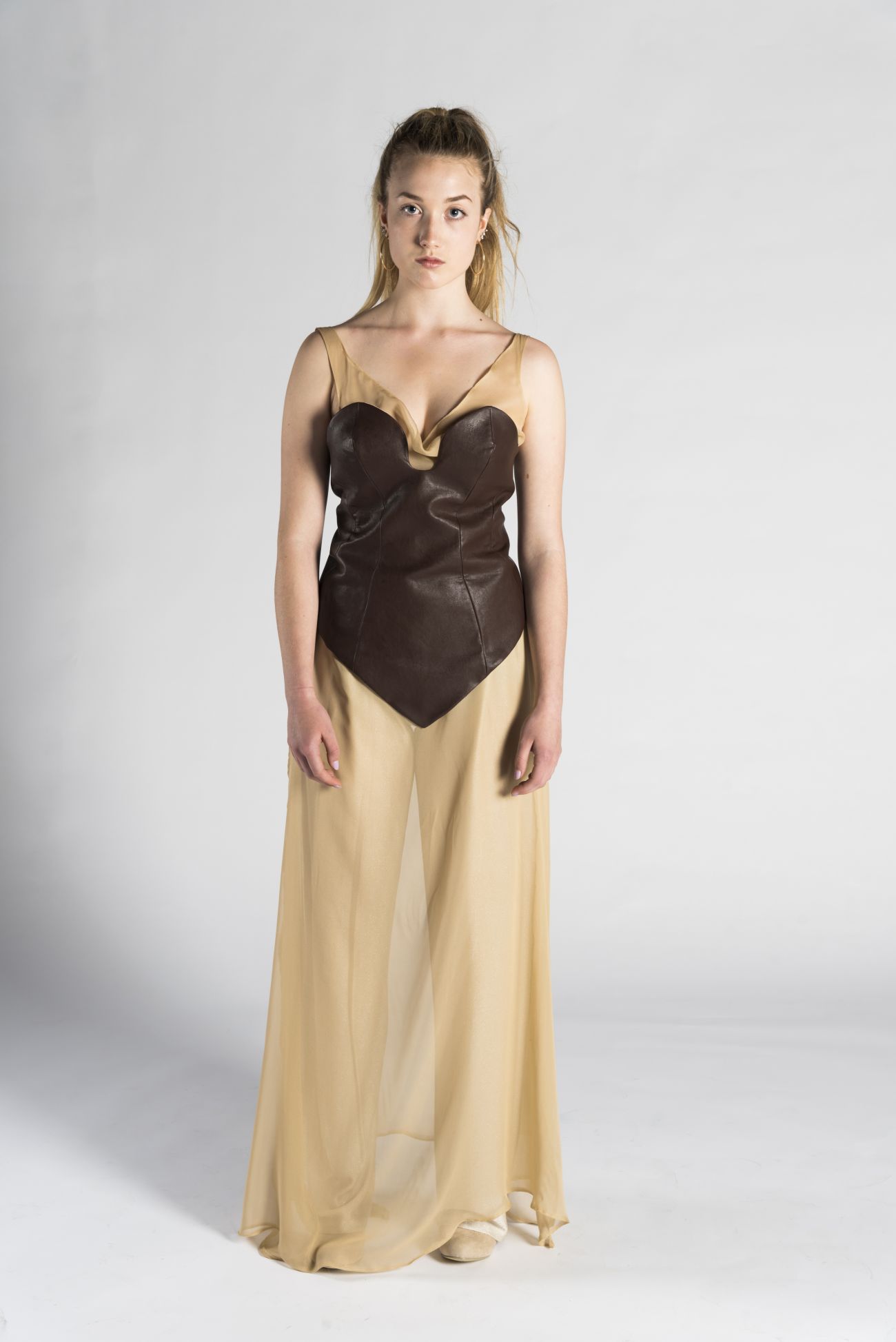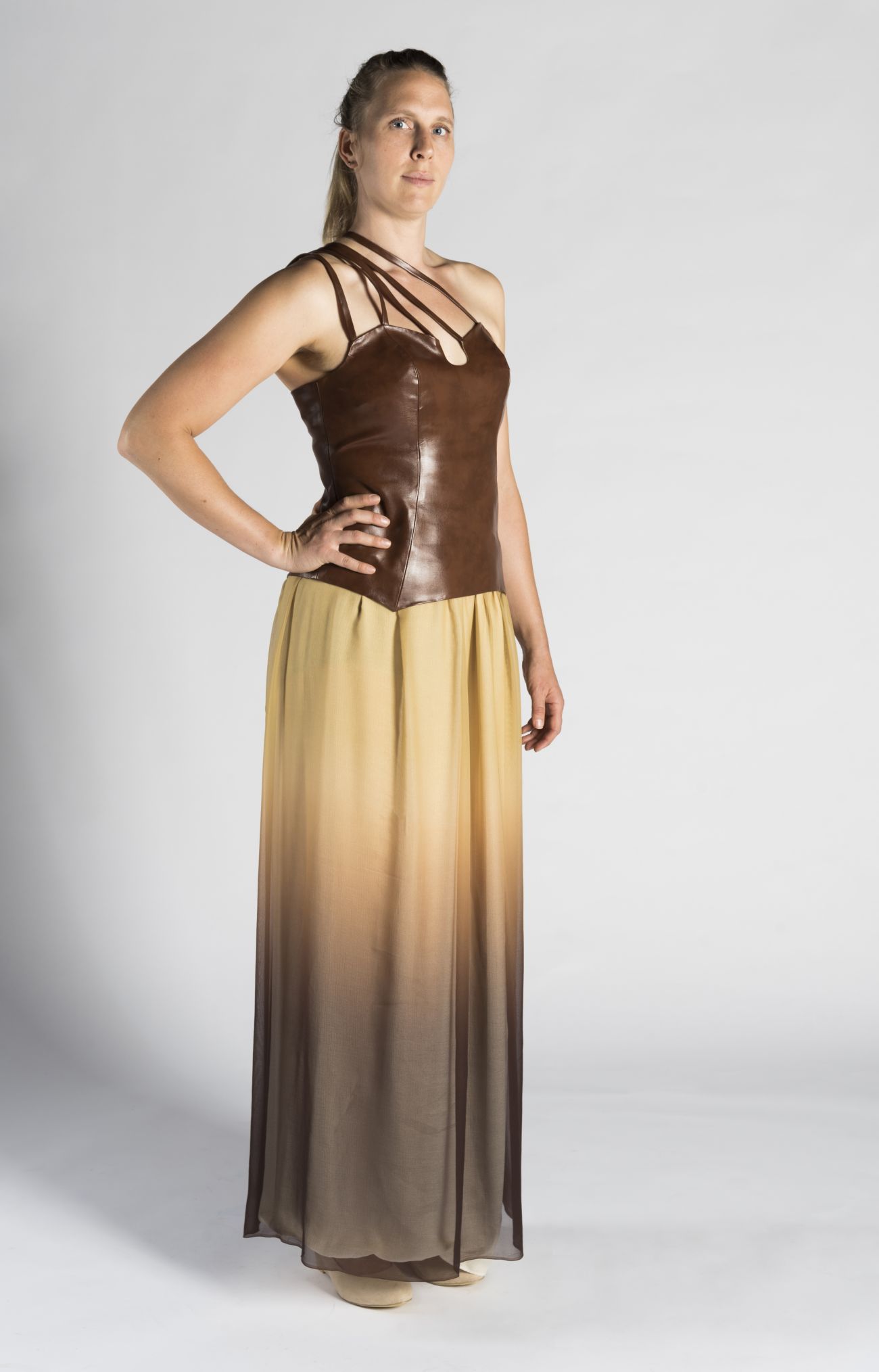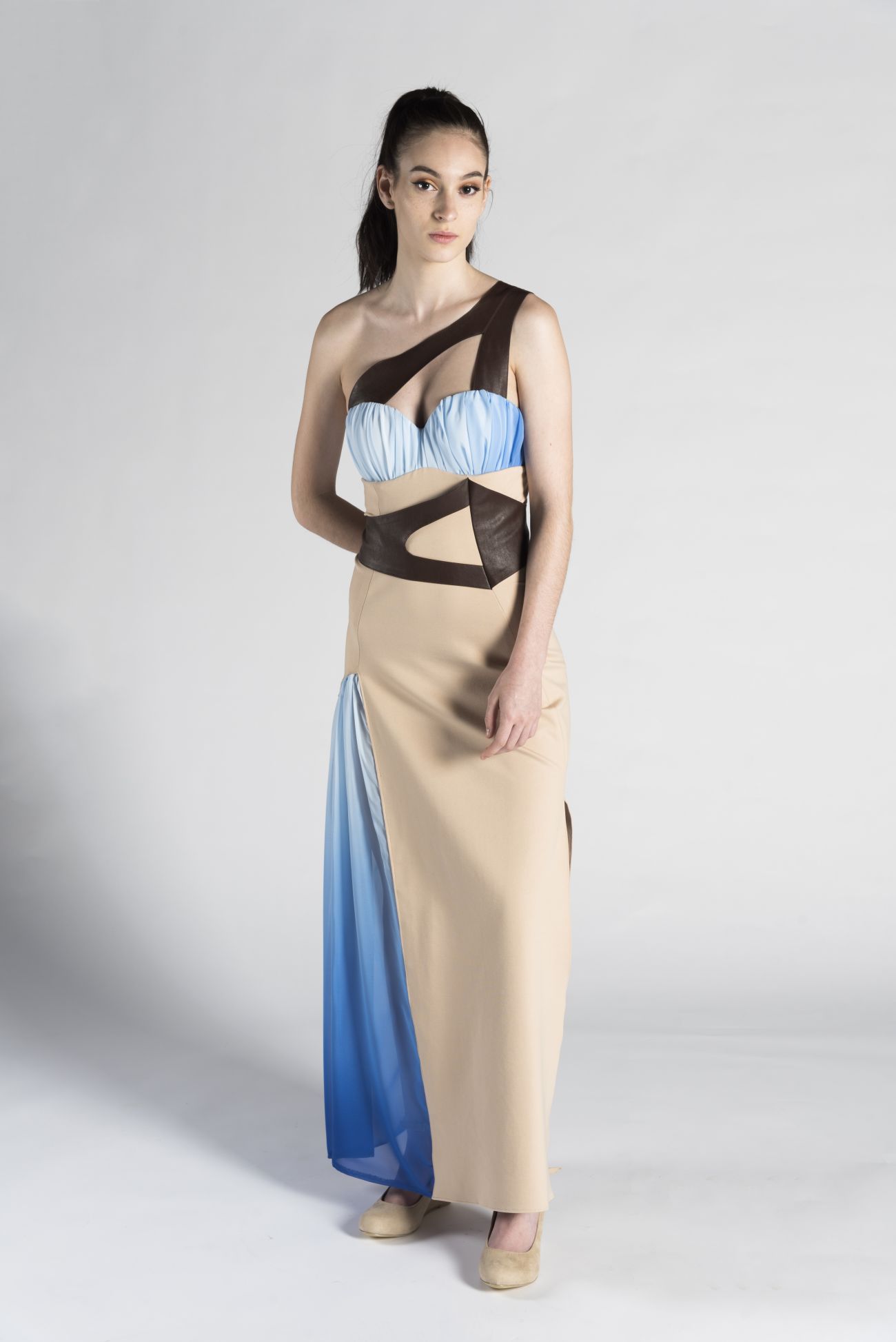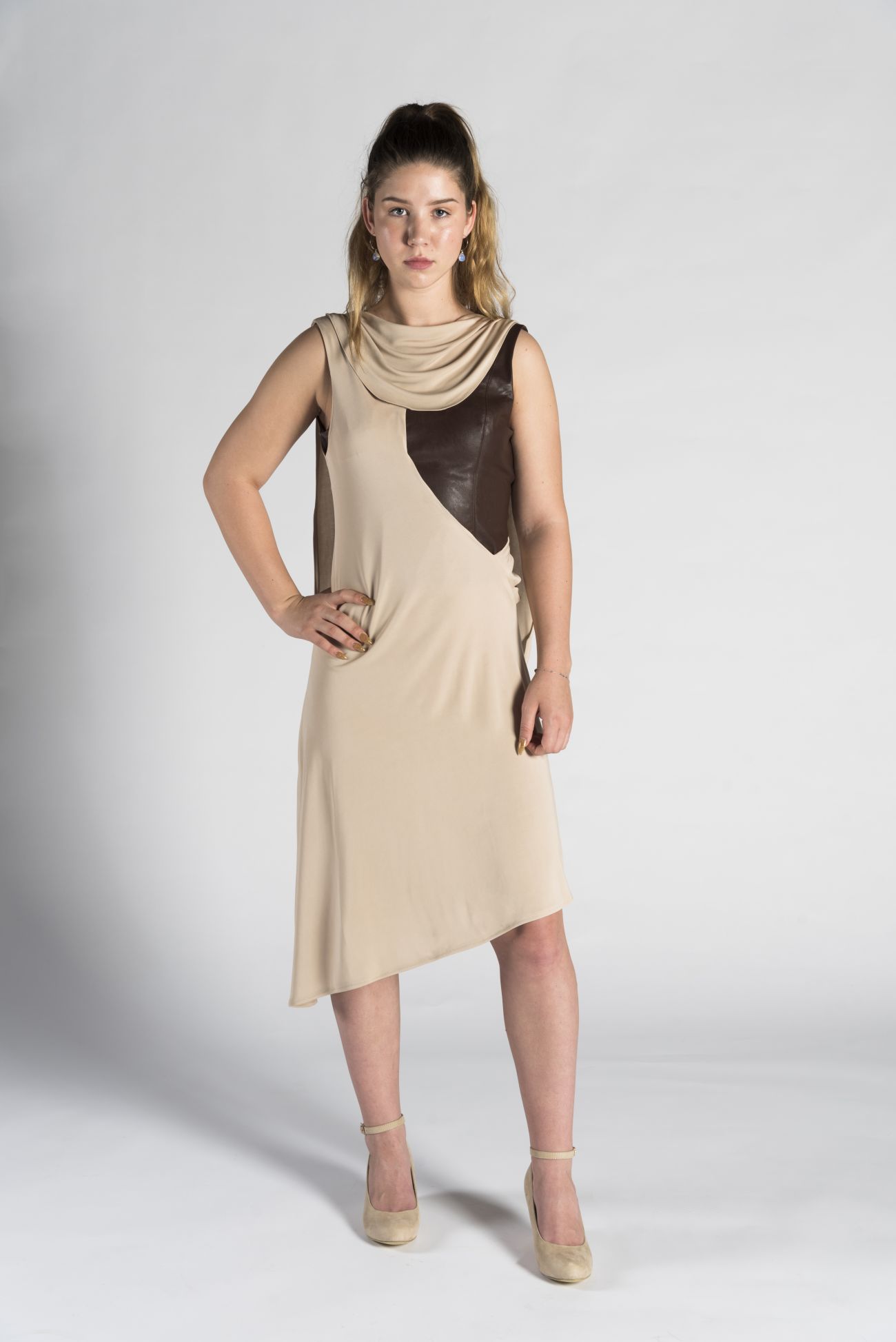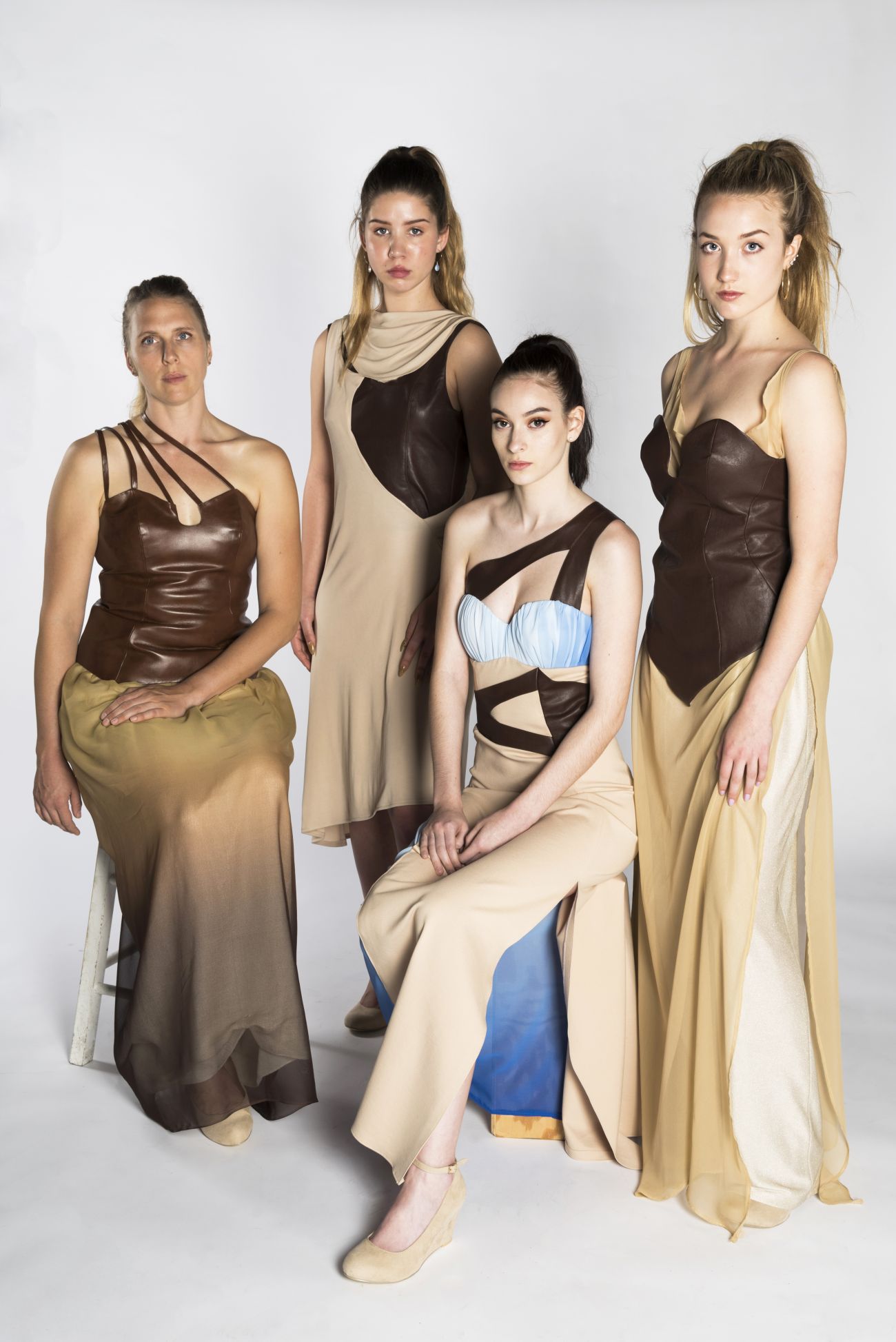 Description
Through my utilization of corsetry, I aim to question the understandings we have with sexual attraction ideals and opinions on generalized femininity.

My designs implement the classic cuts of a corset, but with the restrictive boning removed. By extracting the boning, I am enhancing the true beauty of the natural female form. Allowing the forgiving nature of the textile to hug the curves of the body, instead of artificially enhancing it. To avoid the appearance of antiquated clothing, I blend my historical influences with modernity. The shape, and color palette of my work is influenced by the ancient but contemporary city of Florence. The integration of these influences keep my couture designs current, but classic.

Through this exploration I want to bring light to the diversity of the female form. I want to call attention to the progressive possibilities of my corsets in the fashion world, and how they can be seen as a powerful feminine statement.
Other Projects by Ariana Faria