The Island Spirit and the Fire Lizard
Connect me with Alissa Szeplaki
X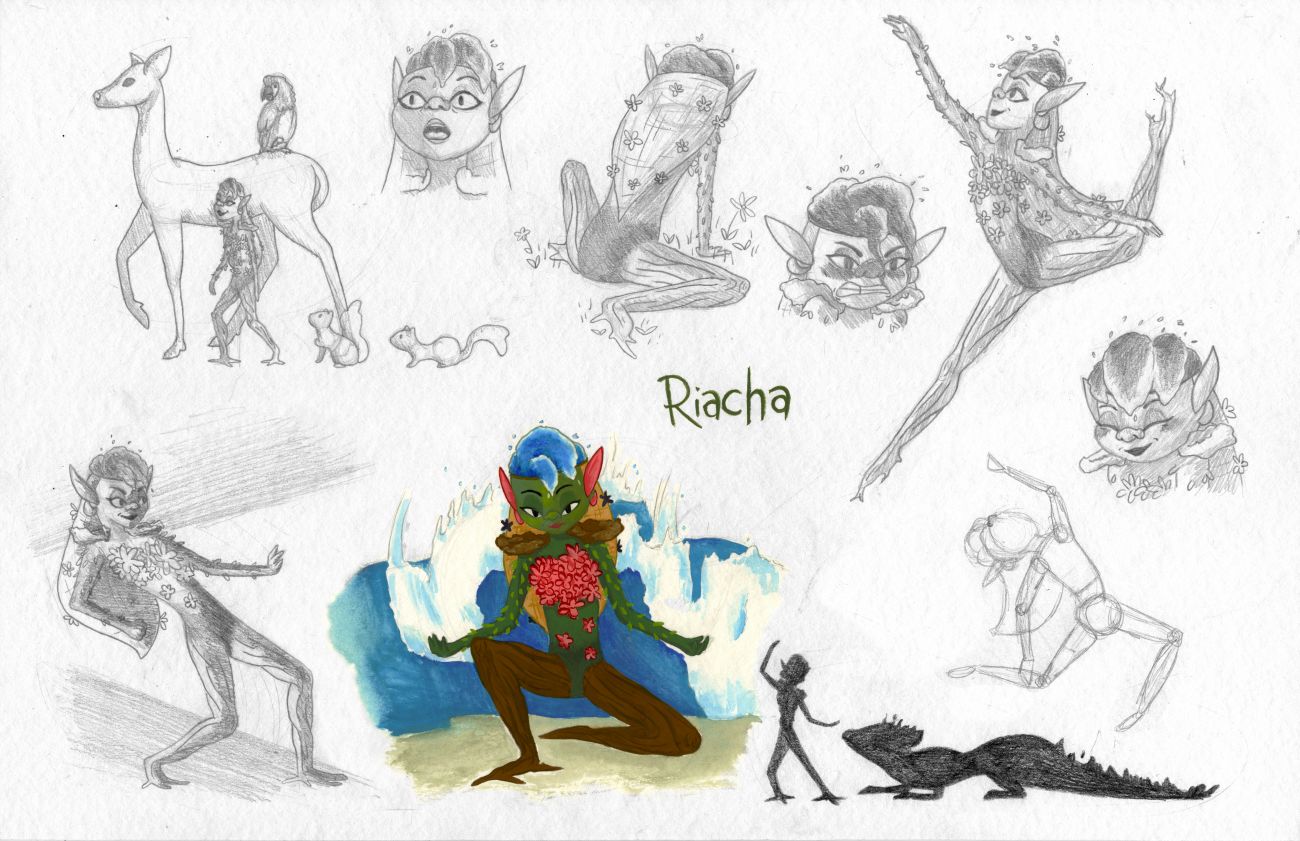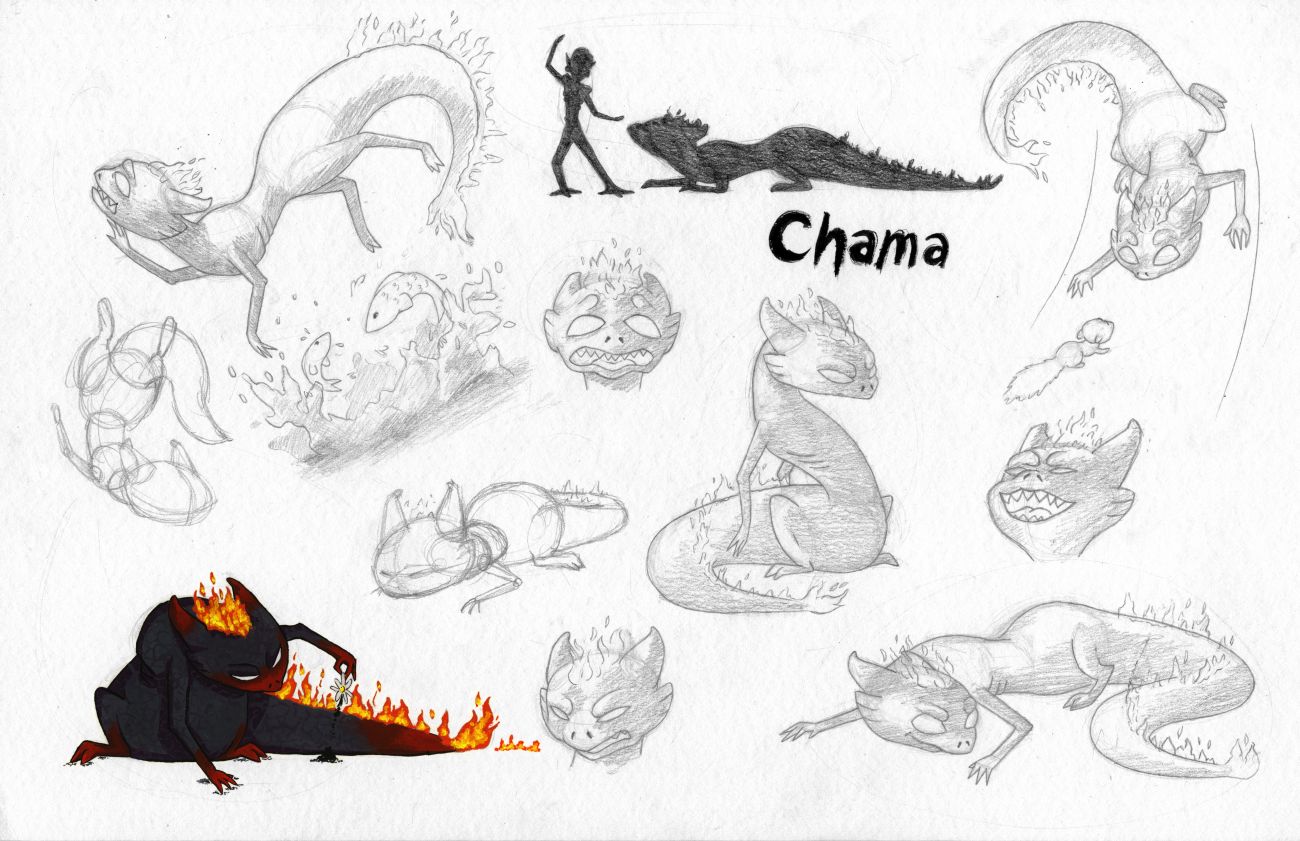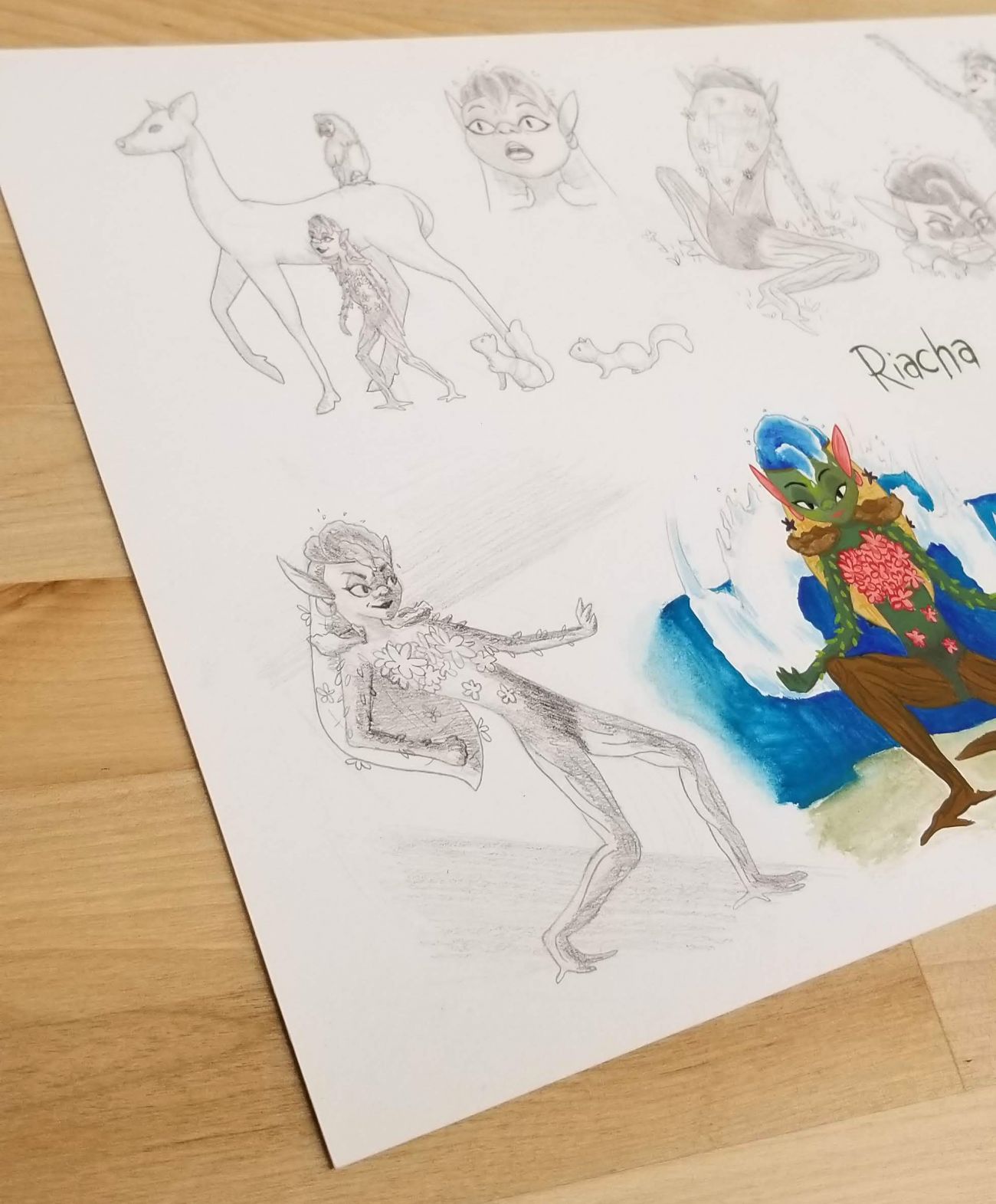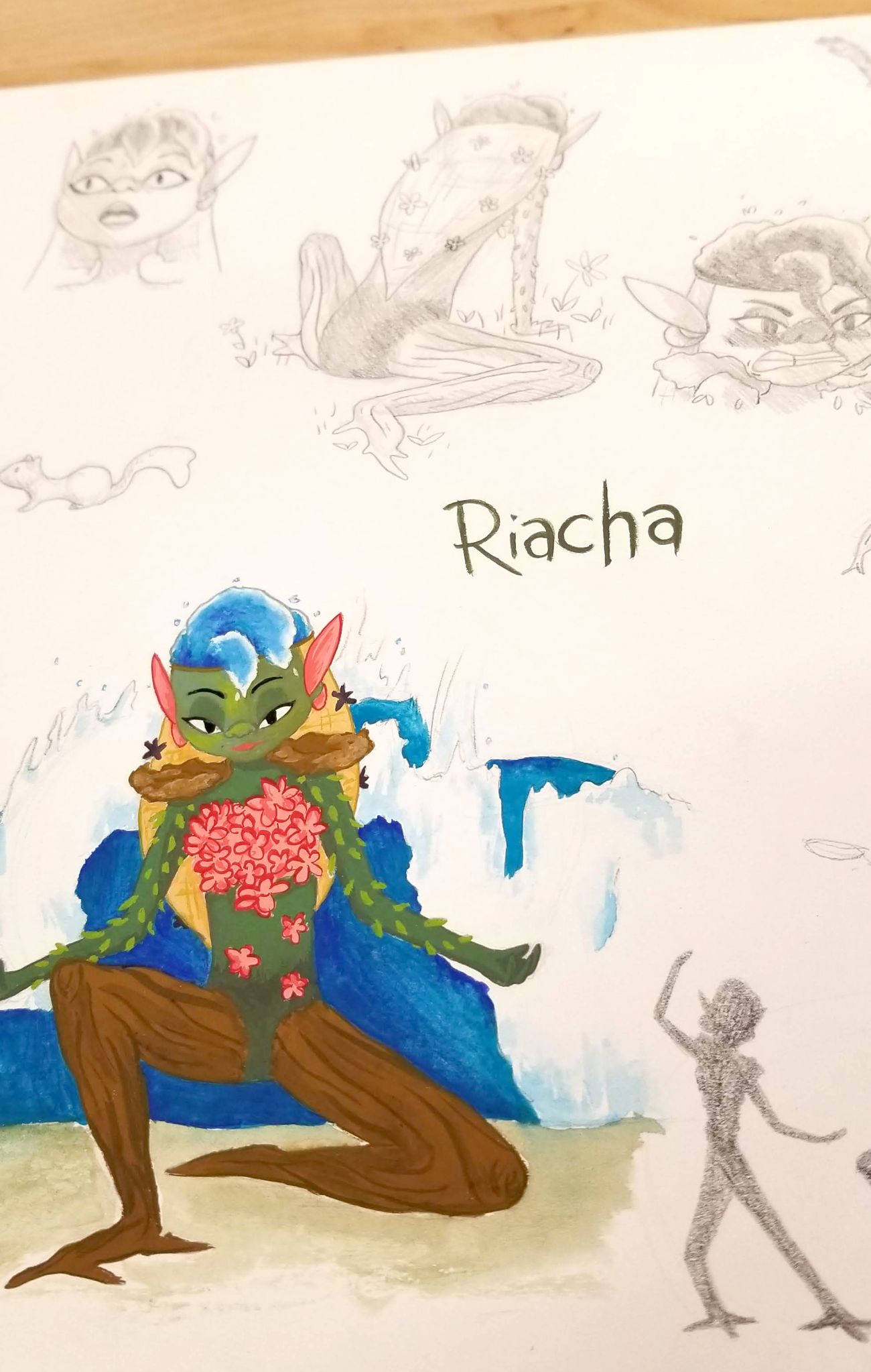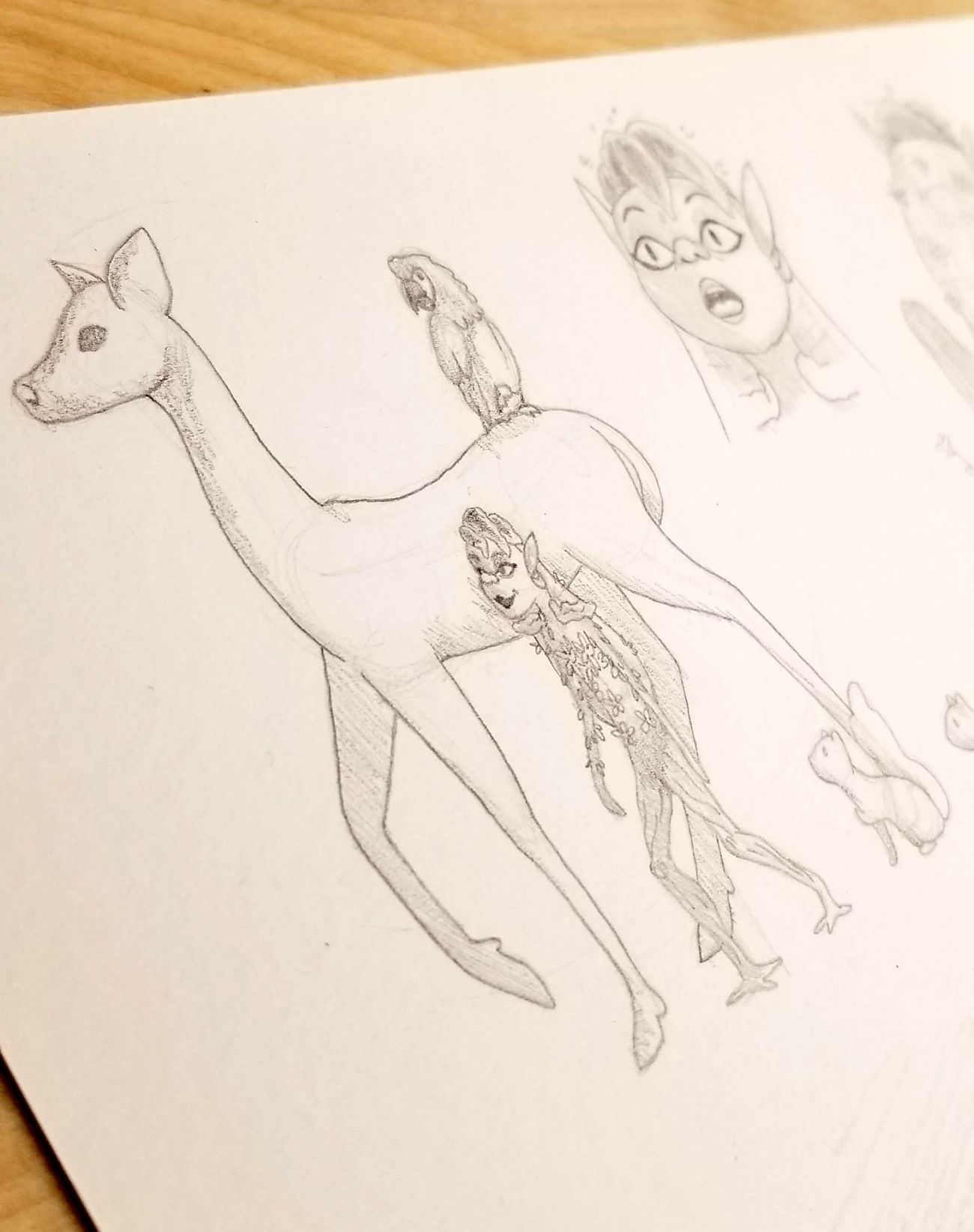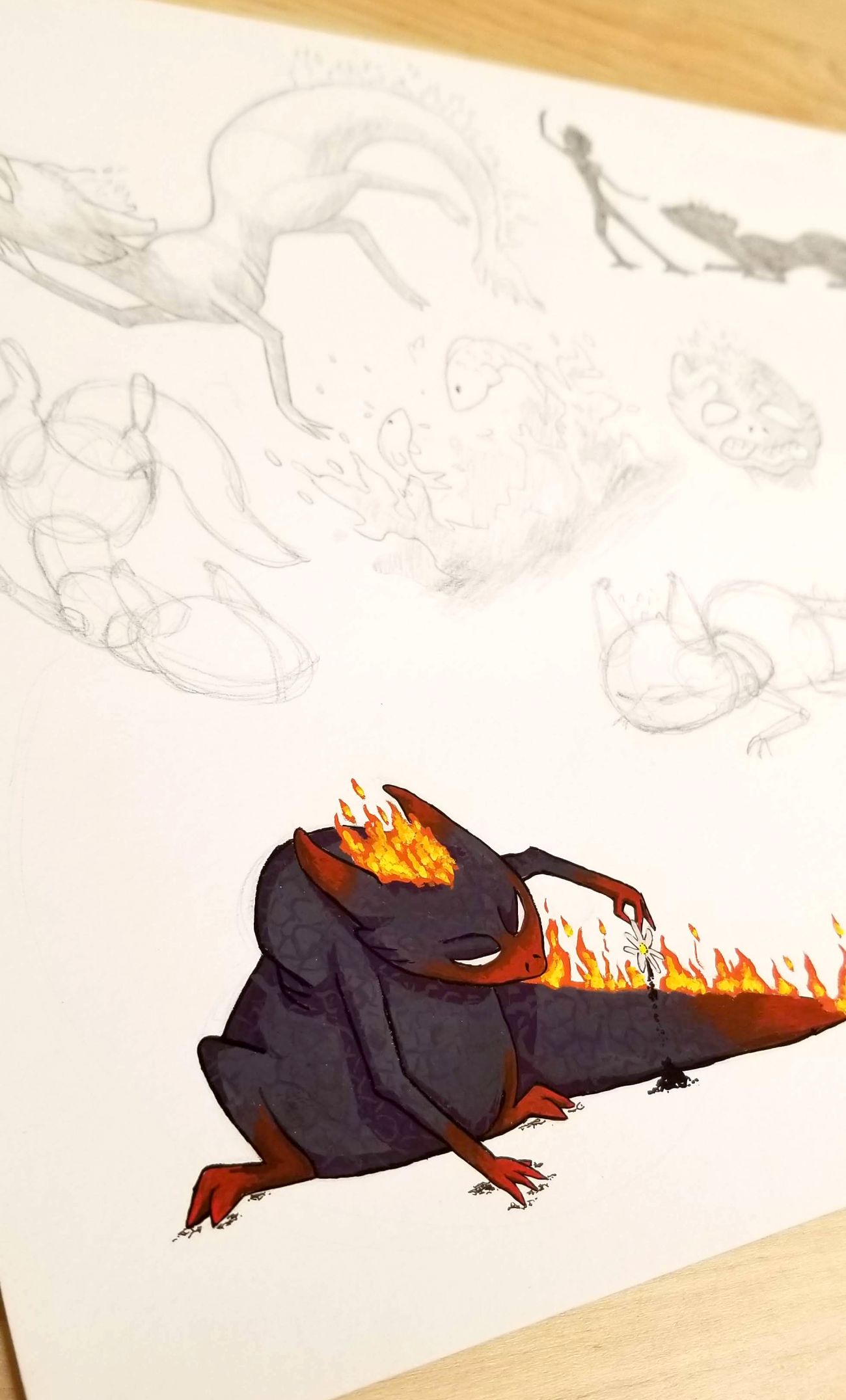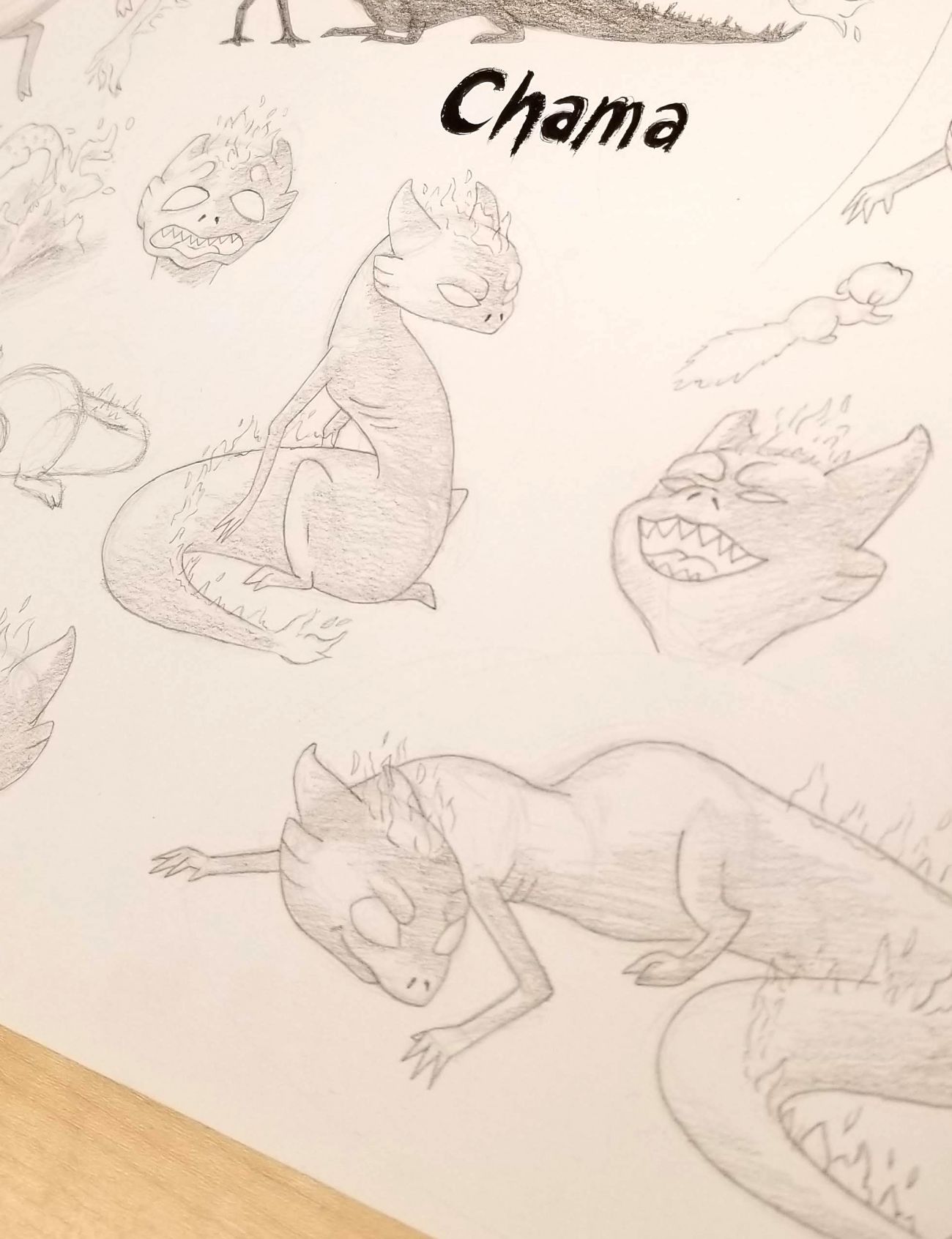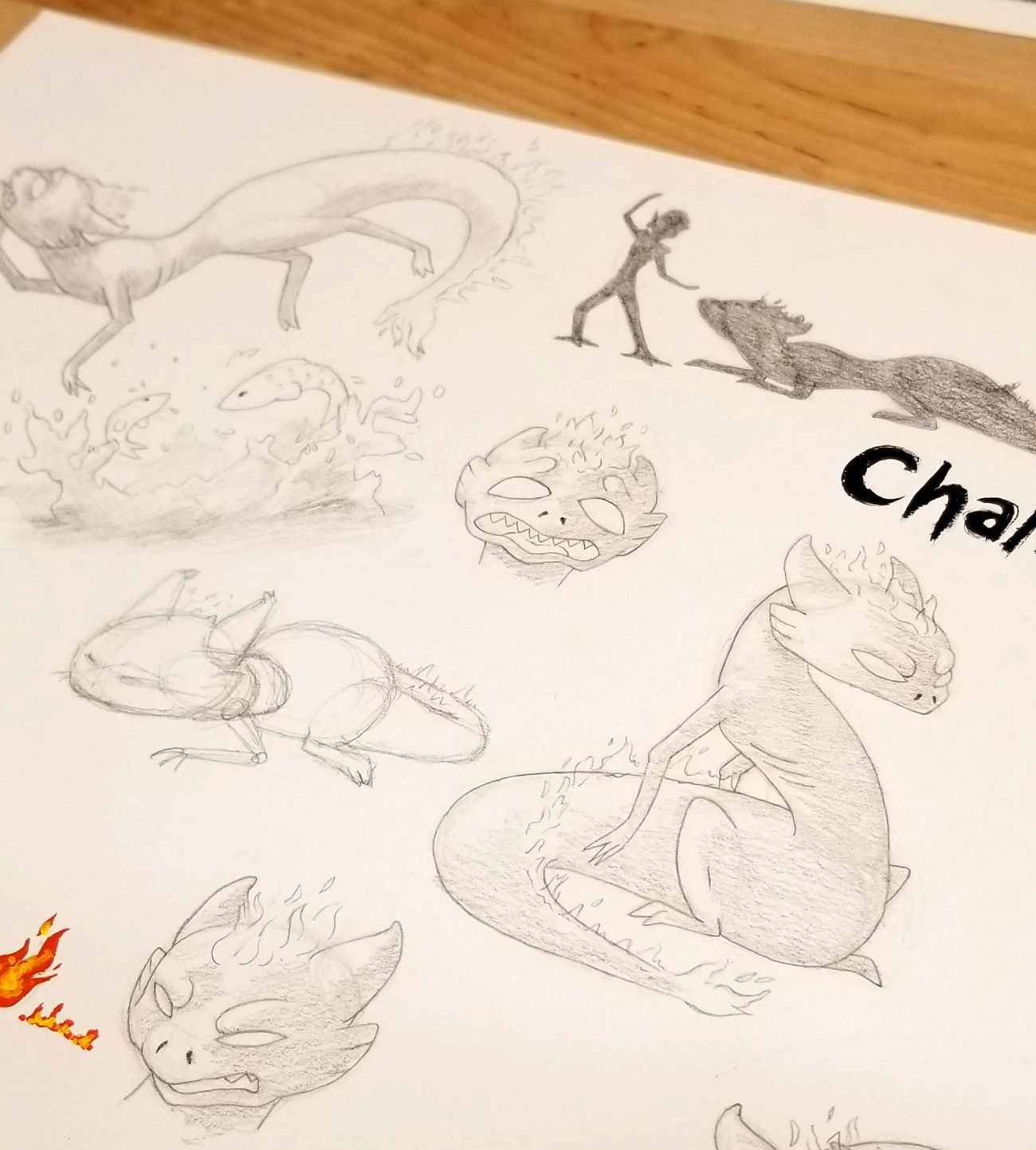 Description
Riacha, the Spirit of the Islands, is trying to turn all the land on earth into beautiful forest for her plant and animal friends. With the touch of her finger she brings life to barren land. Rain and sunlight, two elements under her control, maintain her island ecosystems. Her one rival is Chama the fire lizard who thrives off of eating ash. With selfish intentions, he burns everything he touches, angering Riacha.
...
When Riacha discovers that her forests are being slowly devoured, ruining her progress, she seeks out Chama to fight him for peace and life.
...
Character design concept art for a hero and a villain.
Other Projects by Alissa Szeplaki